How do organizations create true behavior change at the point of execution? What makes an individual make one decision over another? Can you really improve behavior and reduce risk at the same time? The brutal truth is that most training yields little to no change in the workplace. Even newly acquired skills will often stop being utilized over time.
U.S. companies spend billions on training and less than ten percent of the expenditure results in knowledge transfer to the job. There are very specific and often quantifiable actions that prohibit implementation of new skills on the job. Amazingly, less than twenty percent of participants find true application of newly aquired knowledge.
SituationalSafety™ is the culmination of over fifteen years of research regarding employee behavior on the job. We have identified and utilize four critical key(s) to individual rationalization of information in order to drive application of principles in the workplace. Our training utilizes proprietary methodologies to increase training application and creates an environment for true knowledge synthesis.
Our process begins with an implementation model to create a customized system for each client based on organizational experience, training development and follow-up support to approach an eighty percent application rate in the workplace.
We analyze company accident history and overlay "world-class" training with follow-up support activity that is one-hundred percent quantifiable. Imagine being able to measure the key metrics necessary to ensure maximum return on every training dollar. This reinforcement of training information leads to application that generates performance.
How Does Situational Safety™ work?
Phase One - Existing Metric Analysis and Training Design
Phase Two - Individual Employee Training
Phase Three - Management Coaching and Follow-up Analysis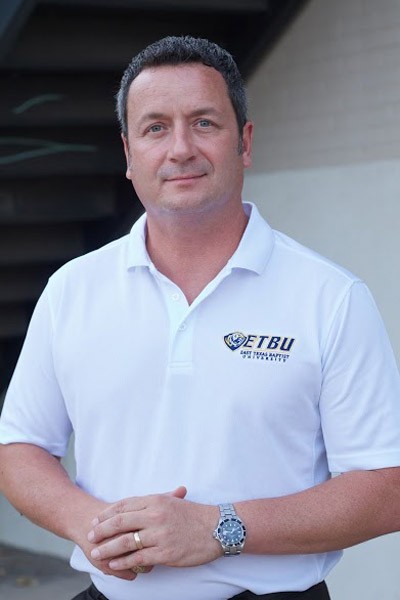 Why Does Situational Safety™ work?
Our proven methodology builds training based on the specific experience of each client. Modules are carefully developed to mirror actual organizational challenges. In other words, each participant can relate to the information as credible and applicable to the workplace. Additionally, the amount of organization impact can be correlated to reinforcement and support activity from management. Each client will identify measurable activities for management and supervision. This promotes accountability for the organization and each individual.
Why implement Situational Safety™
You seek a "world-class" safety process
Safety does not seem to have an impact on the front lines
Safety has "leveled off"
Safety training is boring and meaningless
Behavior-based safety did not seem to work or has lost impact
You want to get the most from every safety training dollar
How to get started?
John Grubbs will provide a free process overview including cost estimates. Our management overview allows an informed decision to move forward with implementation. Contact John Grubbs to arrange your confidential analysis today.