A Revolutionary Approach to Changing Safety Behavior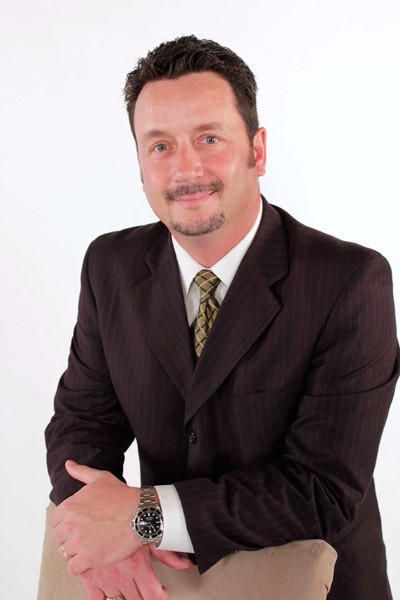 Behavior based safety is our business. We integrate front-line leadership with proven methodologies to improve behavior and reduce risk in your workplace. We harness the power of employee buy-in with management commitment to create a climate of true culture change in your organization. ACES™ will become the foundation in your journey toward safety excellence!

Assess commitment to the process through a "readiness" audit and report that let's you know if you are ready for behavior based safety

Cultivate your culture with safety leadership training that supports individual responsibility for safety

Enter from the top and the bottom of the organization by creating defined roles for employees at all levels

Sample and sustain for success by creating benchmark and progress measurements

What is behavior based safety? Behavior based safety encourages an environment
where employee participation in the safety process is generated through observations and communication for improvement. We focus on existing peer pressure issues and barriers that prevent or limit safety success on the job. Whether you have "bottomed out" or "leveled off" with your safety program, ACES will take your team through the challenge of creating true step change for your organization.