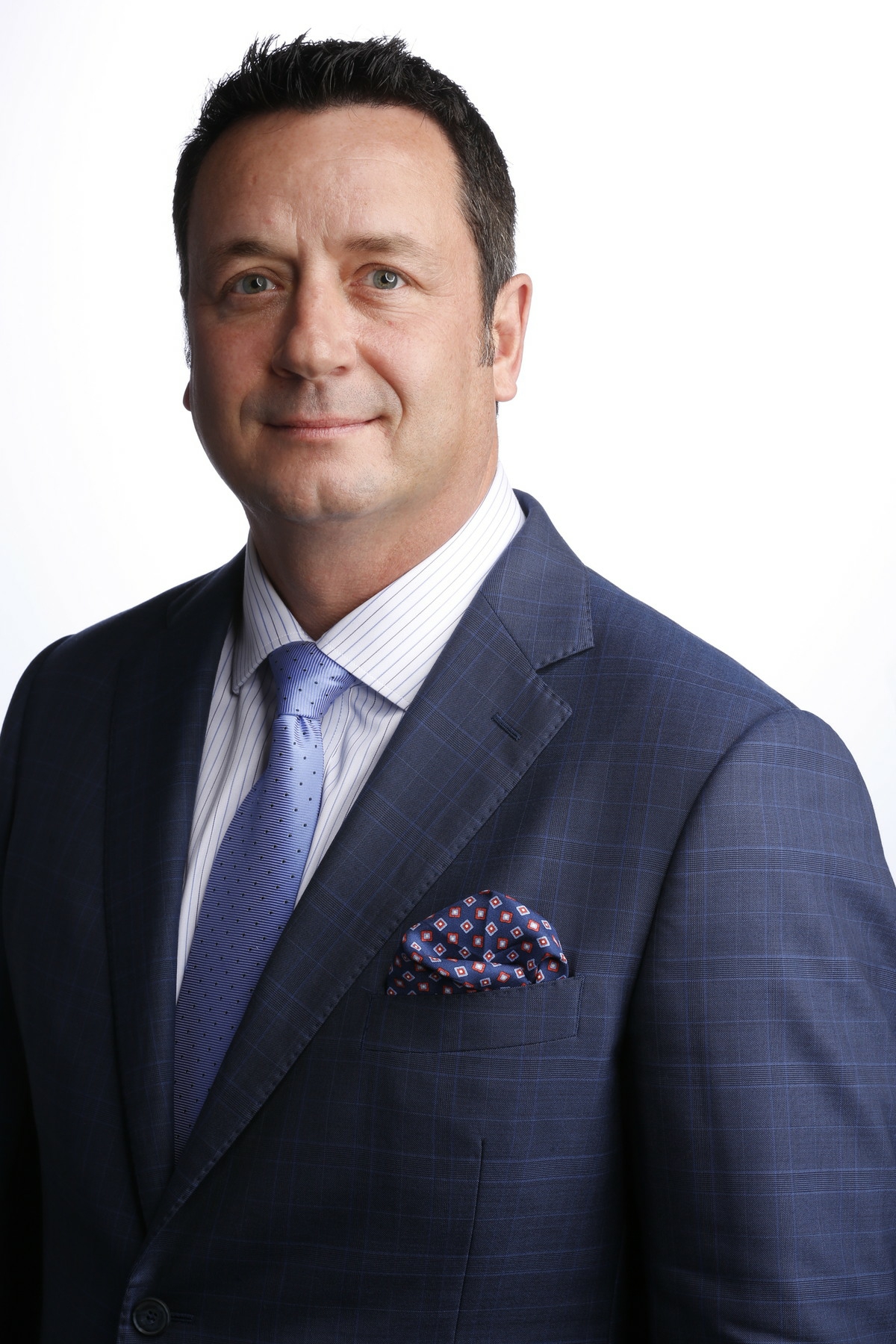 John Grubbs is rapidly becoming one of world's foremost experts on generational change in the workplace. His ability to deliver relevant, high-quality information in a fun and entertaining way has earned him many keynote speaking opportunities with national associations and Fortune 50 companies. His ability to analyze and predict trends for talent attraction and retention has earned him audiences in the petrochemical industry, healthcare, manufacturing, education, government, and non-profit sectors.
His information is both provocative and engaging. His speeches can be an emotional roller-coaster with the audience laughing one minute and holding back tears the next. Energy and passion are the two most common words used to describe John Grubbs as a speaker and trainer.
Upon completing undergraduate degrees in both safety and engineering, he earned a Master of Business Administration with a focus on organizational leadership. He has over 20 years of leadership experience including hands-on management experience, executive coaching, training, and consulting. As a best-selling author, his most recent works include: Leadership Among Idiots - 2009, Surviving the Talent Exodus - 2011, and Leading the Lazy - 2015. He has published other books and numerous magazine articles.  John also serves as the Chairman of a Vistage CEO Board in Texas.
Companies Served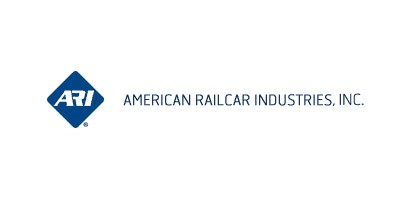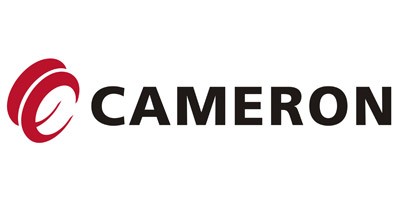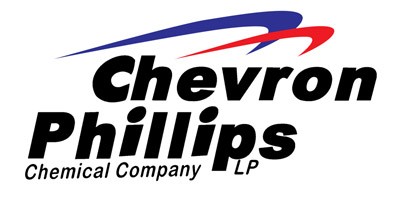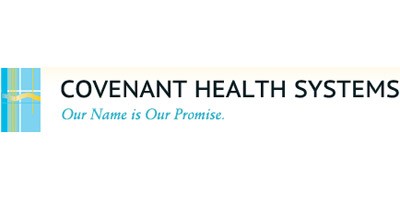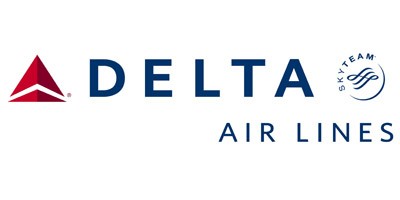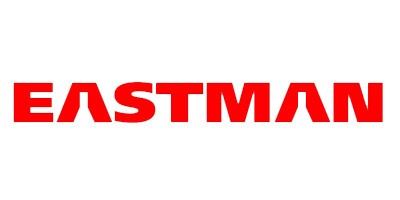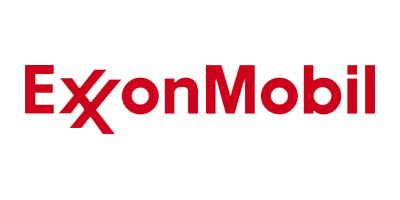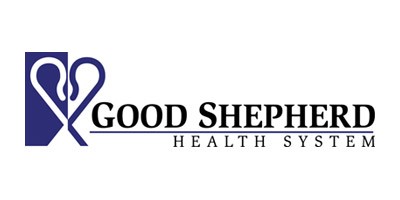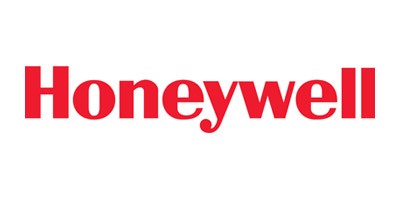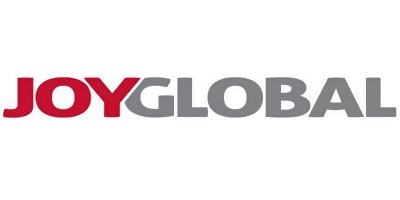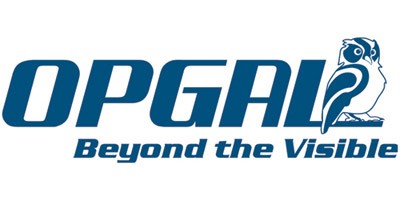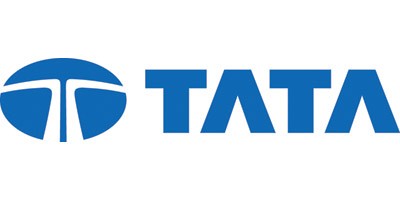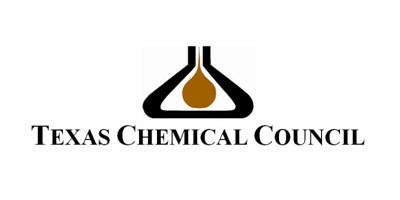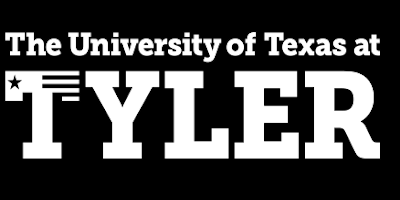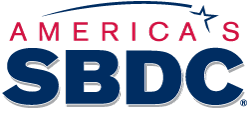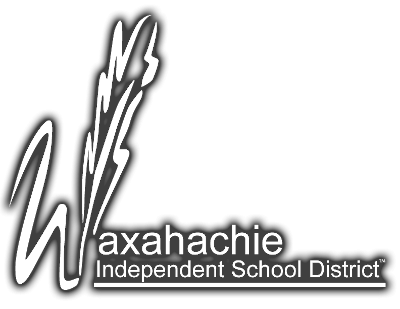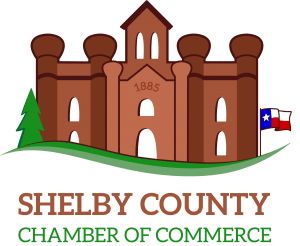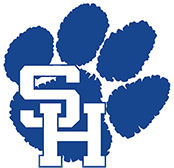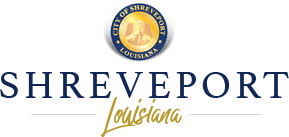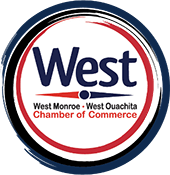 John Grubbs in Action