The Learning Spotlight
Talent Voodoo – Find the Magic for Your Team!
By John Grubbs
Wikipedia describes voodoo as a set of religious practices which originated from the traditions of the African diaspora. It is a cultural form of the Afro-American religions which developed within the French, Spanish, and Creole speaking African American population of the U.S. state of Louisiana. The word voodoo comes from the word vudu, the Dahomean "spirit", an invisible mysterious force that can intervene in human affairs.
It is this human intervention that is the source of success for organizational talent. Many organizations are simply paralyzed when it comes to talent management. They keep mixing the same ingredients over and over and hope to make a new and different dish.
In voodoo, superstitions are significant:
A lock of a girl's hair brings good luck...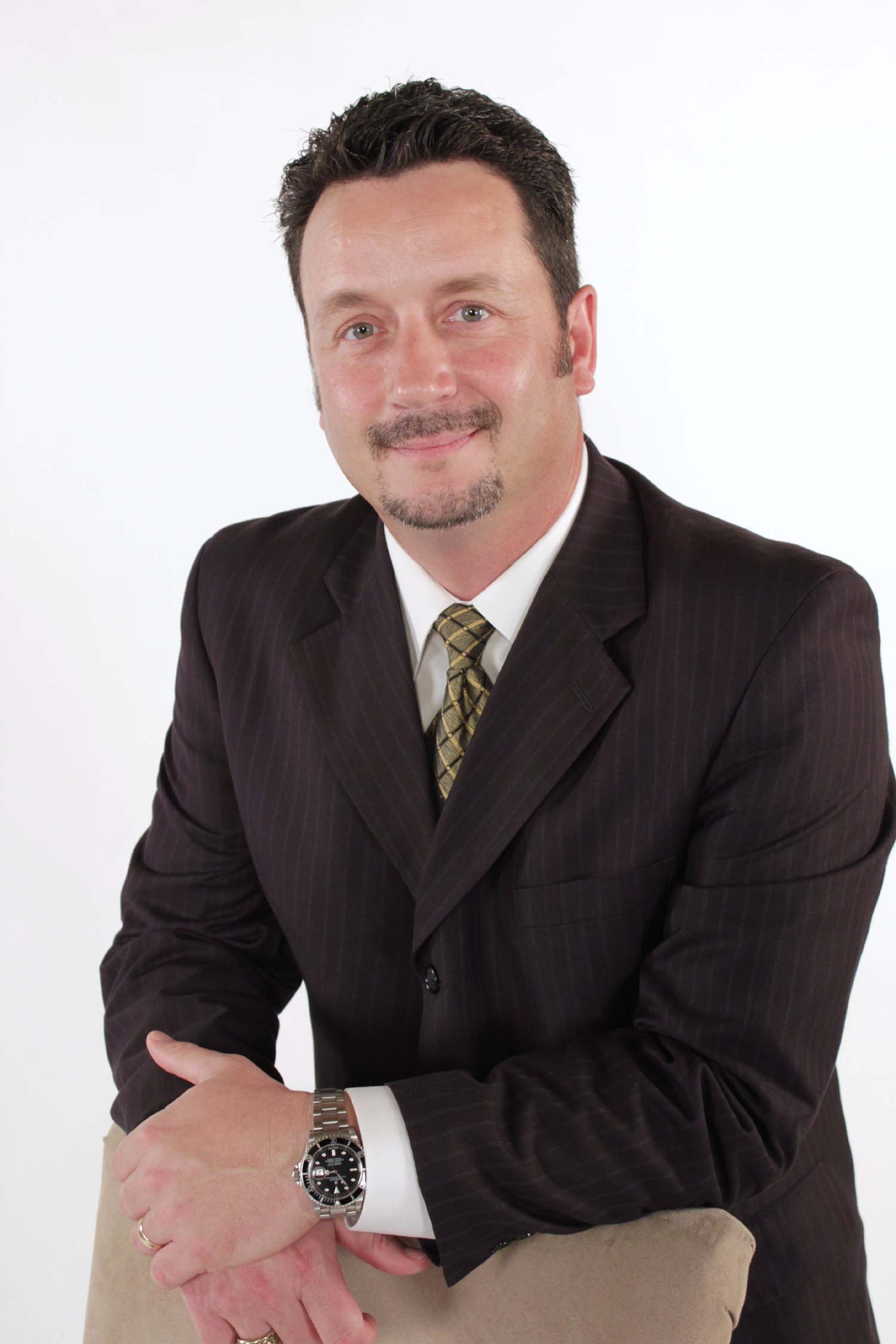 My Time to Lead Series (New)
Making the transition to leader is not easy and it is certainly not natural. Yet most companies invest little to nothing preparing new leaders for their new role. This often results in poor morale and higher turnover since many people just replicate what they have seen in the past. This leadership "gap" is prevalent in most companies. Our new and updated leadership series prepares leaders for this new role. Our 3-day leadership series (non-consecutive days) includes an 86 page work book and a copy of "Listen Up Leader". We cover leadership essentials such as:
Making the leap from co-worker to supervisor
Learn the difference between communication and effective communication
Differentiate between accountability and blame
Set goals to communicate accountability as a supervisor
Recognize the essential nature of trust
Create an environment that promotes trust in the workplace
And much more…
Call (903) 295-7400 to book this series at your location!