The Learning Spotlight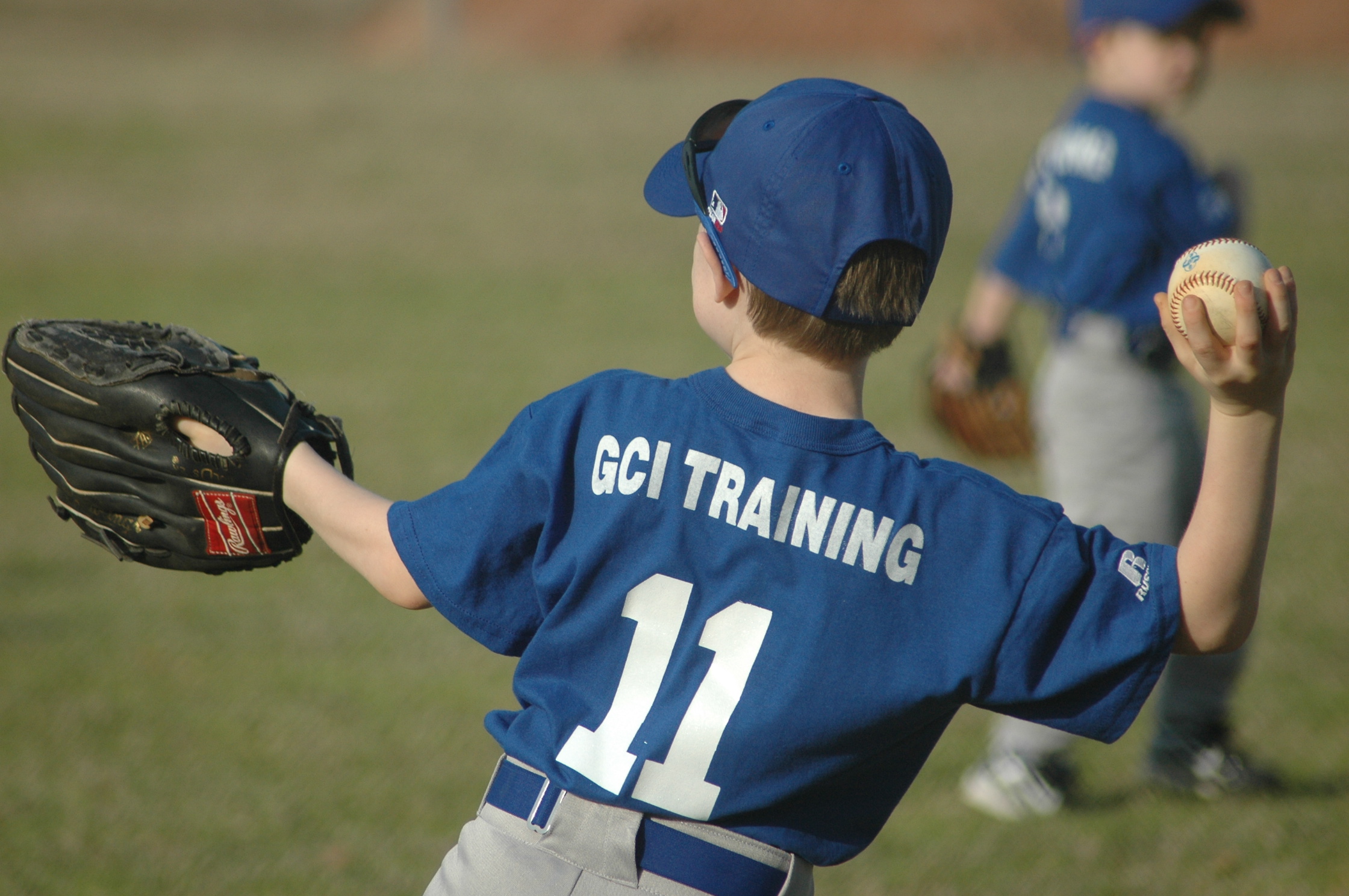 A Little Boy and His Empty Bag
By John Grubbs
I recently accompanied my mother on a routine medical appointment with her new physician. This morning appointment and the literal change was more out of necessity than choice since her physician of over twenty years finally threw in the towel and retired. While completing the enormous mounds of paperwork required by a new medical provider in today's contradictory electronic world, I noticed a young mother walk into the waiting area with two small children. The mother was probably in her early twenties and the children, one girl and one boy, looked to be four and three respectively. She was flanked on both sides by these extremely well kept and well behaved young children. The boy more noticeably was on her right hand and closest to me as they passed by in order to check in with the receptionist and eventually find a place to sit.
While he never made eye contact with me, I noticed something very odd about this young boy. He was carrying a disposable, plastic shopping bag that was inflated to maximum capacity by the very air that occupied its internal cavity. It was not just the bag that made this a remarkable sight. The boy carried this very empty, opaque plastic bag as if it contained his most prized possession. He held the bag firmly and deliberately by both handles while the swollen and air filled container followed him like a tiny puppy occasionally kissing the ground gently.
As I pondered the logic of this empty bag and all the while resisting the temptation to ask, many thoughts entered my mind. After all, we need something to occupy the dullness of the waiting room. Was this bag something he found in the parking lot? Was he in search of a trash receptacle to make a deposit? While there are many possibilities, the optimist in mededuced that this empty grocery sack was his bag of opportunity. I concluded that today will be filled with many opportunities in the mind of that young boy. While shopping with Mom, he will inevitably encounter many extremely valuable objects to place in this bag. Whether it is toys or books or candy, I believe he saw the rest of the day as filled with many chances to fill his precious bag and he is going to be ready.
The more I reflect on this young boy and his attitude, the more I respect his wisdom and untarnished optimism about life. Since his precious lesson, I have made more effort to seek the opportunity of each remarkable day while being ready to accept the many gifts we receive from the pleasant, simple existence of life. Whether it is breakfast with my family or a pleasant drive to work through the piney trees, I am trying to fill my daily bag with as much as I can each day.
I also notice that we all can carry multiple bags each day depending on the opportunity that we seek (and often find) if we are simply looking actively. We can find amazing things to go in the bags if we just open our eyes and look around. A cup of coffee with our parents or quiet breeze on the patio can certainly fit into a bag of my life. A successful encounter with a customer or new opportunity for my business also occupies one of my bags. Reading a new book or acknowledging a friend's Facebook post with a kind comment can fit into yet another bag.
If we walk through life with our hands and bags completely full, where can we put the many blessings that life offers us each day? This little boy taught me that I need to begin every day with an empty bag and a deliberate effort to squeeze as much out of life as is humanly possible. He reinforced the very idea that each day is truly a gift. We decide every morning to fill our bags or to turn away from the beauty that life offers. This simple blessing from a small child is a gift I carry in my own daily bag. What is in yours?
Behavioral Interviewing Techniques


Teach your team to improve every interview! Did you know that traditional interviewing techniques are only a 10 percent predictor of future behavior?
Did you know that employing behavioral interviewing techniques can improve this to 55 percent?
Learn the same techniques used by some of the best companies in the world. Hiring the best means finding the right person among a field of candidates that all want to tell you exactly what you want to hear. All hiring managers and supervisors need this short, four-hour class. Your employees will thank you! Call (903) 295-7400 to find out more.