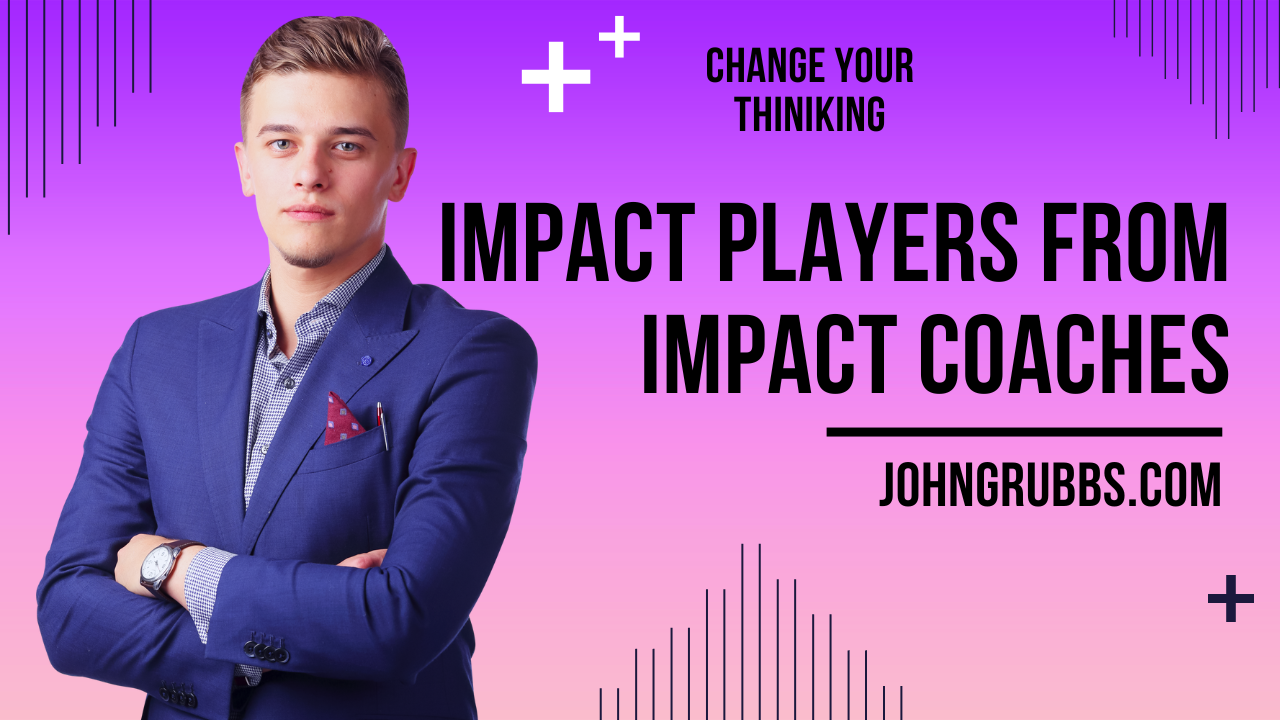 I watched a documentary about Nolan Ryan last night called Facing Nolan. In case you don't recognize the name. Ryan is the only pitcher in AL/NL history with at least 5,000 strikeouts. He was a right-handed pitcher who consistently threw pitches clocked above 100 miles per hour (161 km/h). He maintained this velocity throughout his pitching career. Ryan was also known to throw a devastating 12–6 curveball at exceptional speed for a breaking ball. Ryan is the all-time leader in no-hitters with seven, three more than any other pitcher.
Did you know his career almost did not happen? That's correct; he nearly quit baseball at the beginning of his career due to a lack of control. He could not throw enough strikes. Two things happened to save the game in his life. His wife encouraged him to try a little longer, and he met Tom Morgan, a pitching coach. Following is a quote from Nolan Ryan:
"I tended to fly open like a swinging door (open up my front side too early). Tom Morgan identified the problem and had an unusual method of solving it. He would stand at the exact spot where my landing leg hit at the end of my delivery. I couldn't open up without hitting him; he basically functioned as a block or barricade, a very effective way to force me to stay closed."
So, a career that almost did not happen is a fantastic story. But the lesson is much broader and deeper than a baseball story. The value is those making an impact for an organization or, more amazingly, an individual. Following is another quote from Nolan Ryan's Baseball Hall of Fame speech:
"Also, when I went to the Angels, Tom Morgan was the pitching coach. And Tom Morgan took Nolan Ryan on as a special project. I really appreciated the effort that Tom gave me and the fact that he wasn't going to allow me to stumble and fall. If Tom were here today, I would walk up to him and tell him that that was one of the best things that ever happened to me."
Tom happened to Nolan. So many businesses today are struggling to fill open vacancies. They are searching for capable talent. Some are searching for experience to improve their organization. Others are seeking key executives to take the torch from a founder or leader moving on in life. But are they searching for impact players?