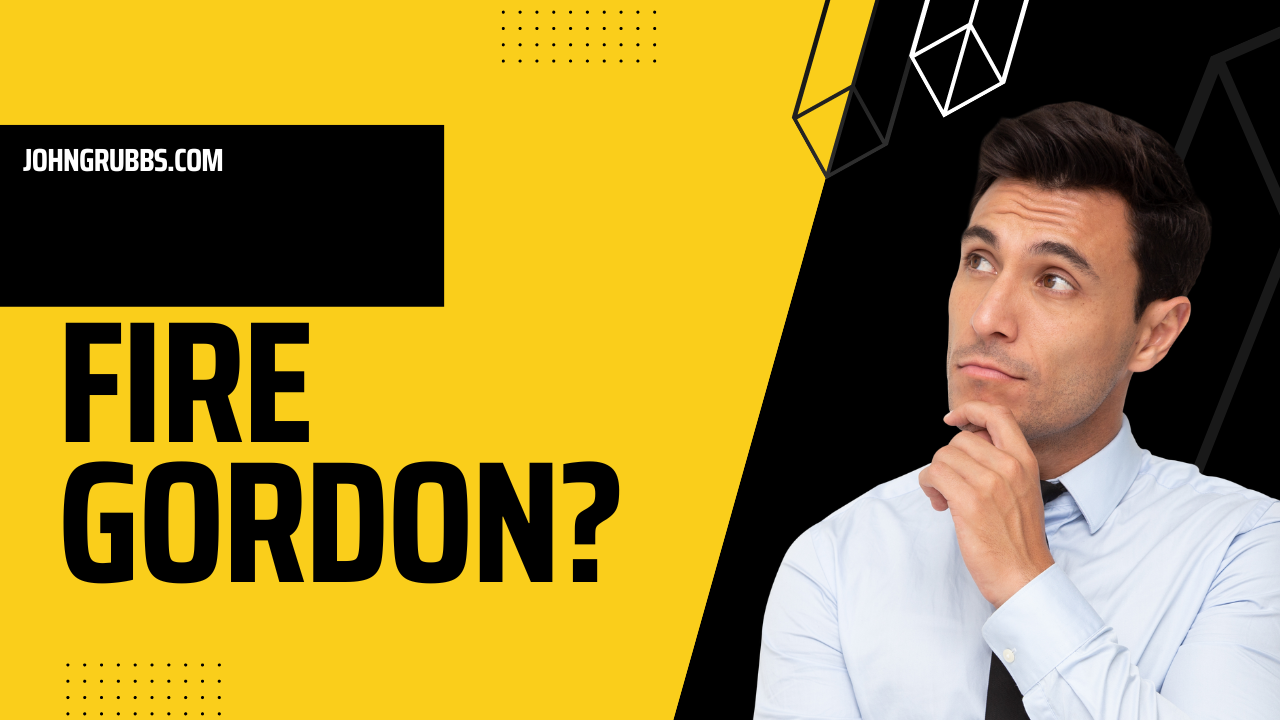 Edward took over as branch manager of this bank eight months ago. He is new to town and this particular branch, but not new to the company. He has been an assistant branch manager with success, and his promotion to branch manager at this bank is long overdue. A previous manager taught him how to run an efficient and profitable business enterprise during his tenure as assistant manager.
Most of Edward's bank employees are excited to have him as the new manager. The previous manager was a jerk and did not lead the team. He was more preoccupied with making the branch look suitable to the corporate people no matter the cost or impact on his local team. As a result, morale has deteriorated, so most employees are generally cynical about management. They are hoping for better things but are not holding their breath for it to come.
The quality of supervision for this bank is inferior. Under the previous manager...