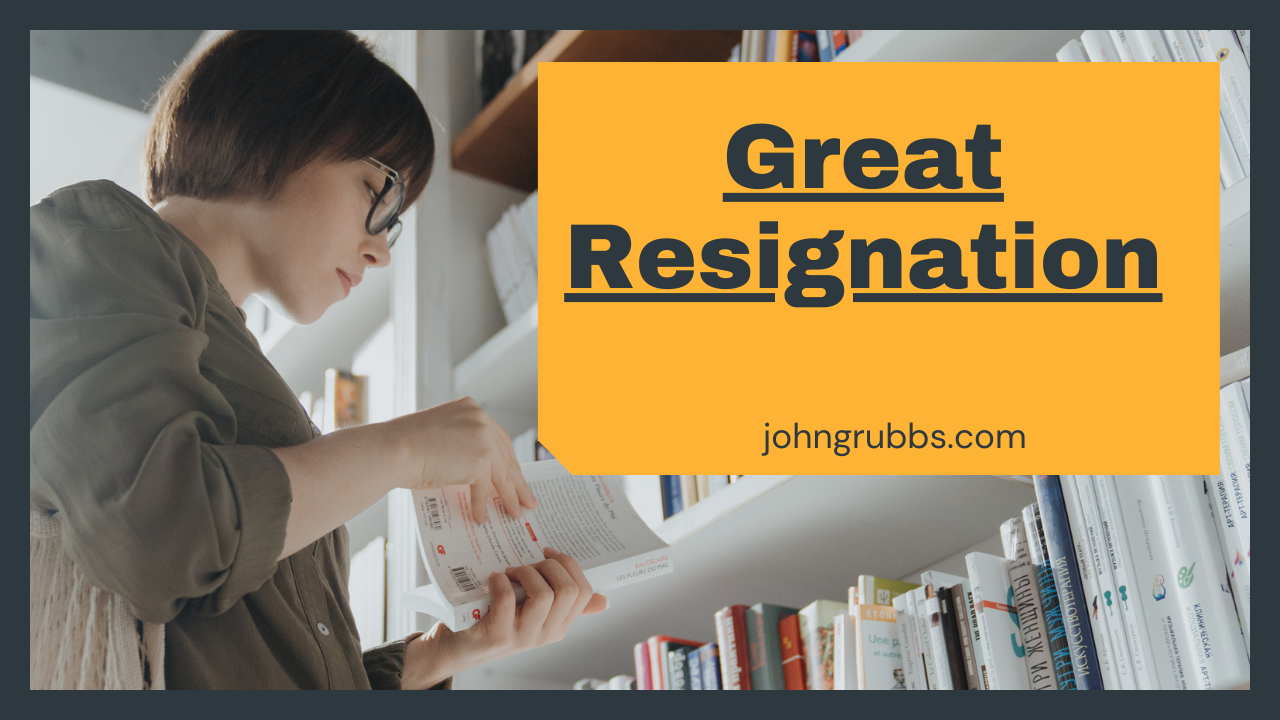 It is time to stop making excuses for intolerant jerks who use threats and intimidation to get work completed for your organization. You were able to hide your bad supervisors and managers in the past. No longer! The great resignation is now surfacing bad leadership because employees have choices. Overlay the dominant millennial generation and the emergence of Gen Z on the current corporate landscape, and bad leadership is the root of all your current talent problems.
In the past, baby boomers (1946-1963) tolerated bad leadership because their parents lived through the great depression and reminded them of the importance of staying loyal to one company. They had pensions to earn in the hopes of permanent income and stability. This generation would tolerate lousy leadership as a trade-off for permanent financial security.
In 2015, millennials (1981-2000) eclipsed the boomers as the top demographic in today's workplace. Leadership as a retention strategy was gaining momentum slowly as more boomers retired and millennials emerged as leaders. Enter the pandemic of 2020, and the suspension of most non-essential workers upended the entire proposition of work for pay. Work from home (WFH) was the new norm rather than the exception for many jobs. This shift in worker mindset, created by the pandemic, made people rethink and, more importantly, redesign the workplace paradigm. Everything we know about work looks different suddenly.
As the pandemic eases and companies seek a return to pre-pandemic normalcy, workers have new expectations. These expectations surfaced the problem. Companies may have changed how people work. However, they have not changed who people work for on the job. The bad supervisor of 2019 is not acceptable in 2021. If you are experiencing talent retention issues, supervisors are the core of your challenge.
According to Inc. magazine, 40% of people are quitting their jobs because...