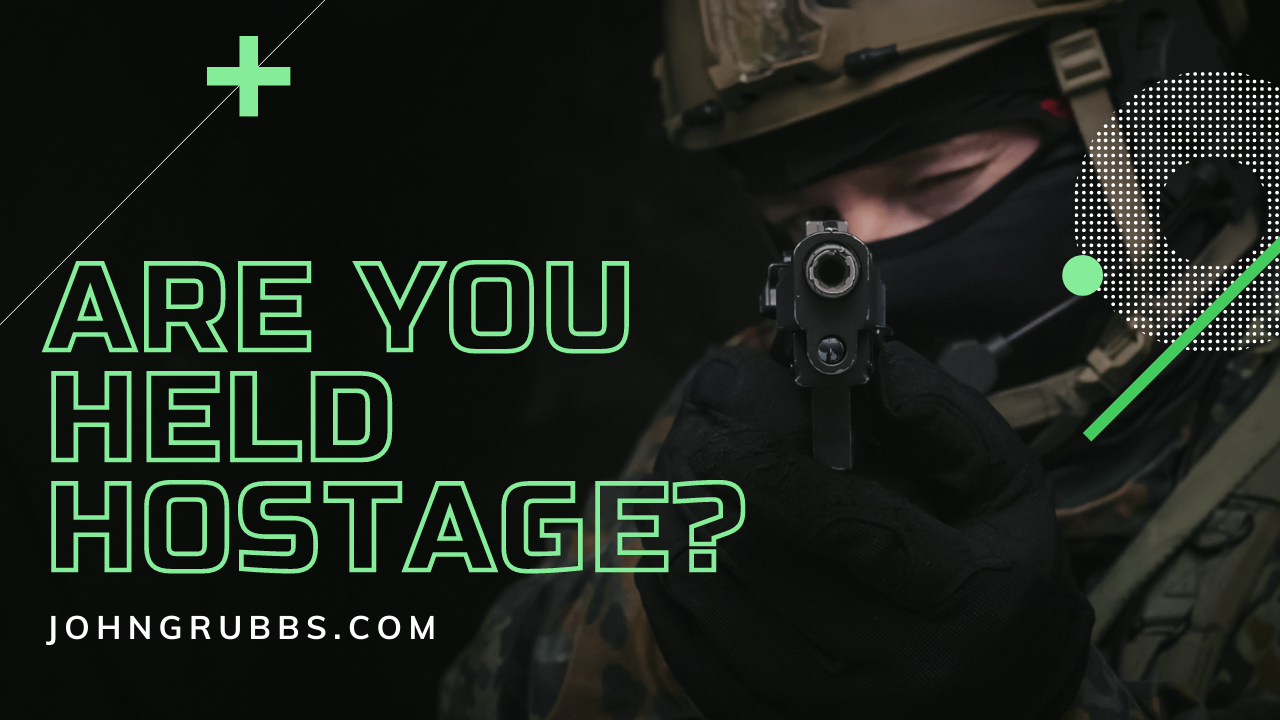 Are you a hostage? Do you feel handcuffed to your desk by a toxic employee; imprisoned by an invisible bond? Have corporate human resource policies made terminations so tricky and cumbersome that they are not worth your time and effort? You are not alone in your misery. Whether the cuffs are literal or metaphorical, far too many leaders feel impotent when managing a business team today. Fear of litigation and increasing corporate bureaucracy are making the lives of contemporary managers challenging. One manager stated terminations are on hold due to the pandemic and subsequent WFH (work from home) necessity. That's right. COVID-19 is now the excuse for avoiding necessary terminations.
I am working with several teams to overcome this reality. Before the pre-COVID economic boom, hire slow and fire fast was my advice to managers. However, when the unemployment rate dipped below four percent nationally, my direction was to hire quickly and fire fast. The chance for top talent remaining available while the bureaucracy took its sweet time was remote. The pre-COVID talent war favored top employees, and waiting to hire resulted in a missed hire opportunity. If you snooze, you lose.
Current corporate migration, WFH opportunities, and COVID-19 vaccines are reaccelerating the race for talent. People are changing jobs in large numbers, and transitionary unemployment numbers are on the rise. You now face an opportunity to upgrade skill. However, you feel trapped by a bad team member, you cannot or will not terminate. Does this feel familiar?
According to Forbes, managers spend a disproportionate amount of time thinking about handling the wrong people. They have way too many conversations with the person or other people about the person regarding the problems this person is causing. Sometimes, they work hard to figure out how to shift or re-allocate work to make up for poor work habits or lack of skill. HR will not let me fire them, or our company makes it impossible to fire somebody. You are not alone.
However, bad employees are your fault if you do not react early. They are like dead bodies. It would help if you dealt with them, or the stink is going to get worse. Remember, you get what you tolerate. You train what you accept, and you deserve what you tolerate. The first step with a bad employee is...