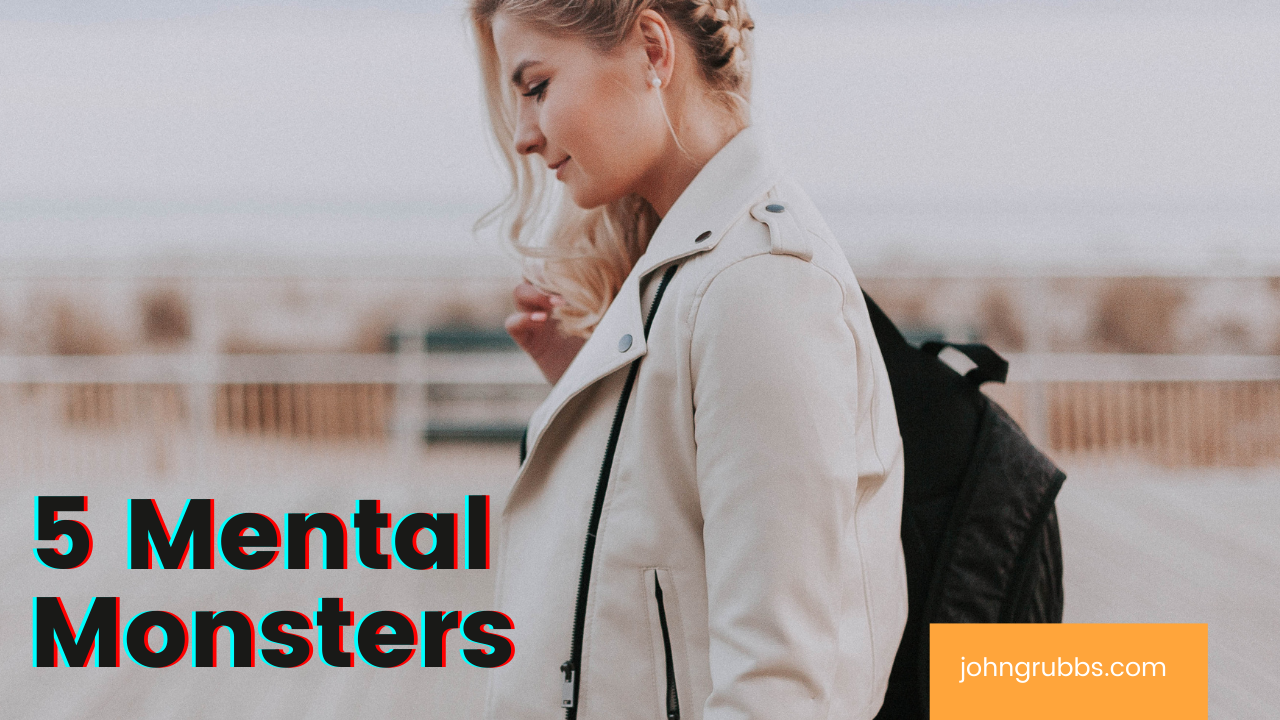 My friend, Barry Goldberg, shared an article about monsters in the spirit of Halloween. His focus was on the external monsters like skeletons, vampires, Frankenstein, and The Mummy. It is an excellent read at https://www.ibgoldberg.com/exorcising-business-monsters/ and certainly worth your time. My favorite monster is the Mummy, who wraps himself in his work schedule - usually, world domination or at least the next big promotion — the Mummy is unaware of his impact. Sound familiar?
I am taking a different perspective on the same theme in the spirit of the season. I want to discuss the monsters in your head. Self-doubt, guilt, shame, insecurity, and the imposter syndrome are real-life monsters that make dramatic appearances in your brain.
You have life all figured out, you are on track, and everything is lovely. If so, that is wonderful. As for the rest of us, the opposite is true. Most people struggle from time to time. Everyone faces self-doubt and other monsters at times. In fact, the higher you are in status, the more often these monsters make an appearance. What if I made the wrong decisions, and what if I am in-over-my-head?
Since the future is always uncertain, we are predisposed to doubt our impact on future outcomes. It is the infection of uncertainty that's both beautiful and scary at the same time. Here is a little secret. Self-doubt is normal. Nobody has a crystal ball. The farther into the future, we look, the more uncertain it becomes. We never predicted a pandemic in 2020. Now many people are facing change, redesign, or shift for the future.
To overcome the self-doubt monster, avoid absolute words like "always" and "never" that tend, ironically, never to be accurate. Speak to yourself in the third person as you would a friend or family member facing difficulty. I know this sounds lame, but it works. Use affirmations to attack the demons in your head. My go-to under challenging situations is "John, you got this!"
Another monster is guilt. Feeling guilty about the past (or the present) feels like an enormous burden. When the pandemic's initial impact hit my business, I felt guilty of not being better prepared. I am a business consultant; I should have prepared better. Yet, I woke every morning, headed to my office, and dealt with an awful, empty calendar. You might be thinking similar thoughts. How will I take care of my family? How will I pay the bills? Thankfully, I was able to pivot my approach, and you can shift too.
If you are an achiever in life, no one is harder on you than yourself. I get it. Here is a little secret. The brutal guilt monster is a fabrication of our minds. That is correct. No one can make us feel guilty. It is a ghost of our creation. Guess what? If we create it, we can kill it. My response to guilt is to focus on others. The funny thing about our brain is that we cannot be obsessed with ourselves when focused on others. It is like a switch that is either in the "me" position or on "others." I discovered when I am helping others; I no longer feel guilty about my circumstances.
Psychologist, John Grohol, says, "healthy" or "appropriate" guilt serves a purpose in trying to help redirect our moral or behavioral compass. Unhealthy guilt's goal, on the other hand, is only to make us feel bad. The more we focus on believing we need to do something more, the more it will continue to bother us and interfere with our lives. Nobody, including our friends or family members, leads perfect, guilt-free lives. Striving for perfection in any part of our lives is a powerful way to create or feed the guilt monster in our minds. Sometimes done is better than perfect.
Shame monsters are slightly different. Shame can...
Finish reading, the ending is kinda cool
______________________________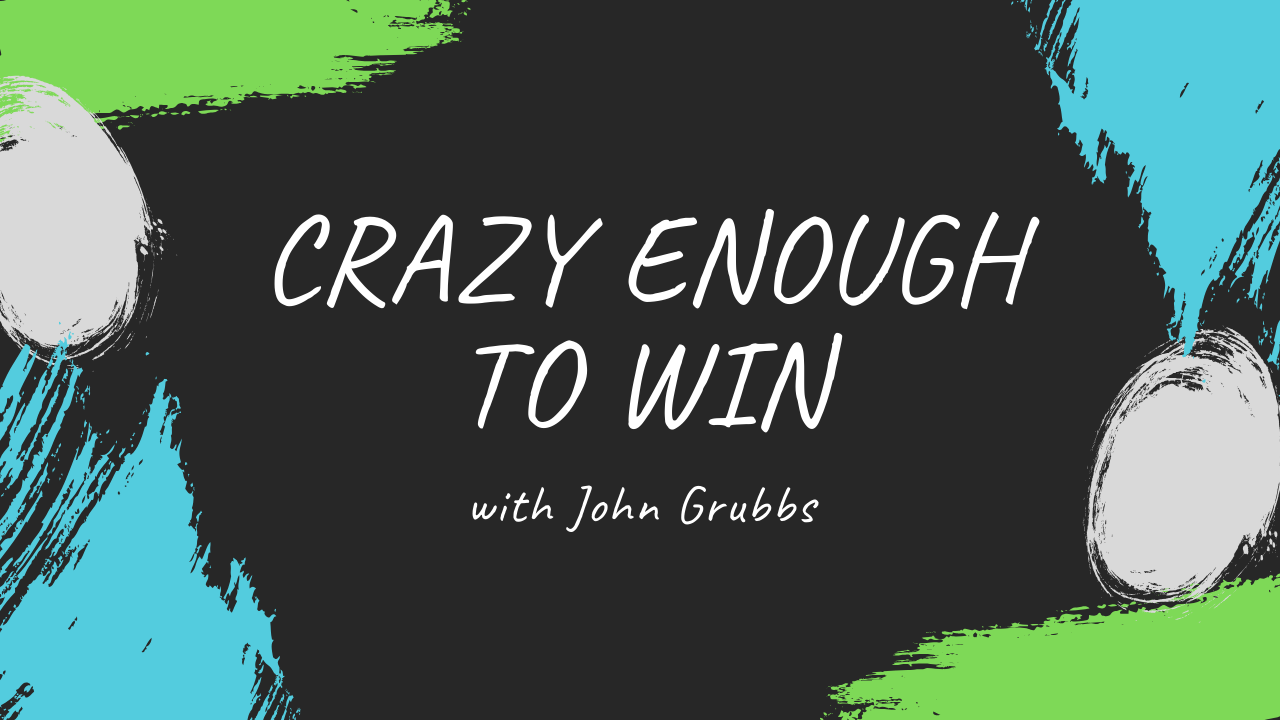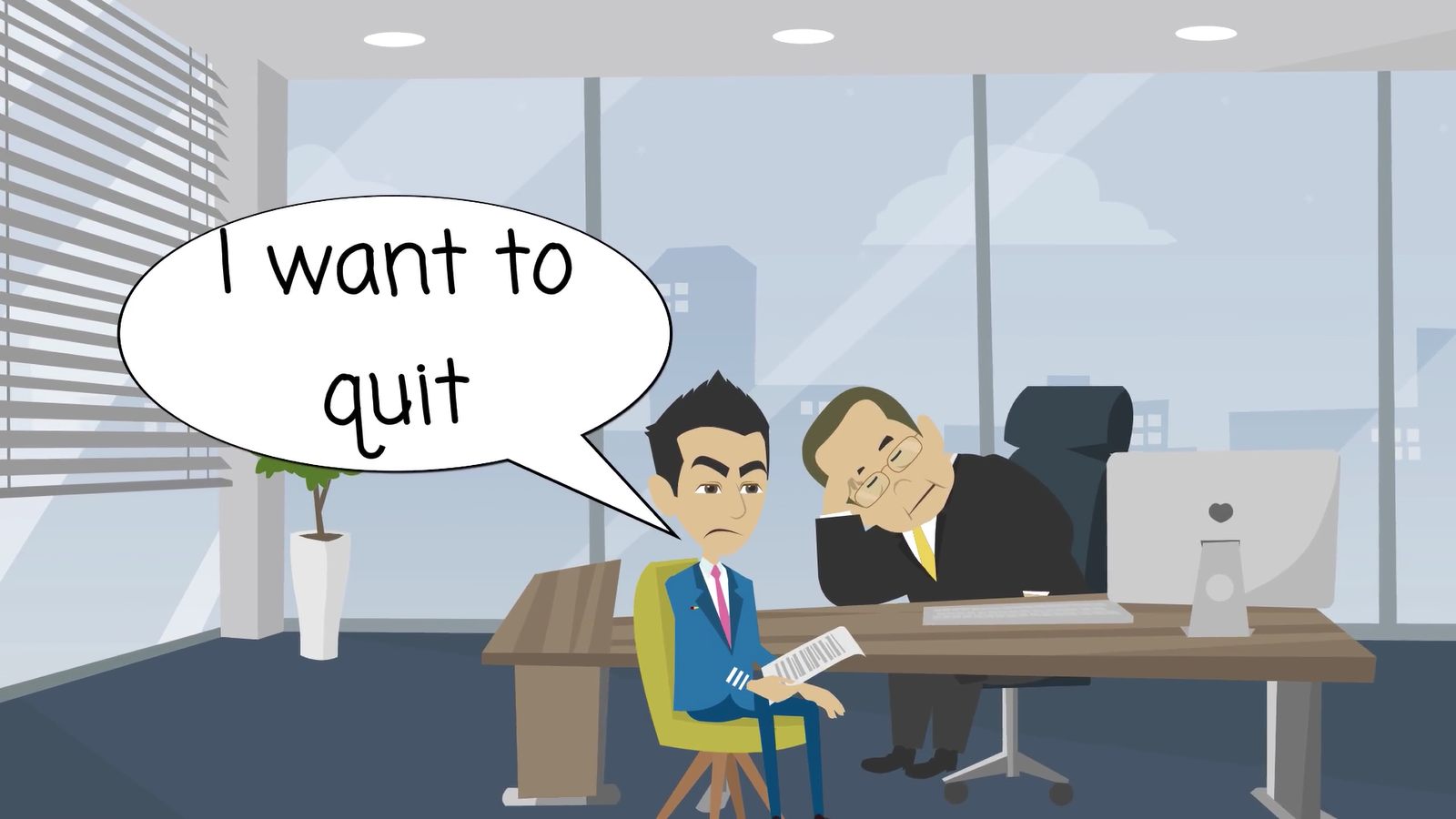 Leading the Tribes Training - Book my 1-day class at your location for managers and supervisors.
Leading the Tribes Keynote Speech - Book my 1-hour speech for your event.
Call (903) 295-7400 Today!
-------------------------------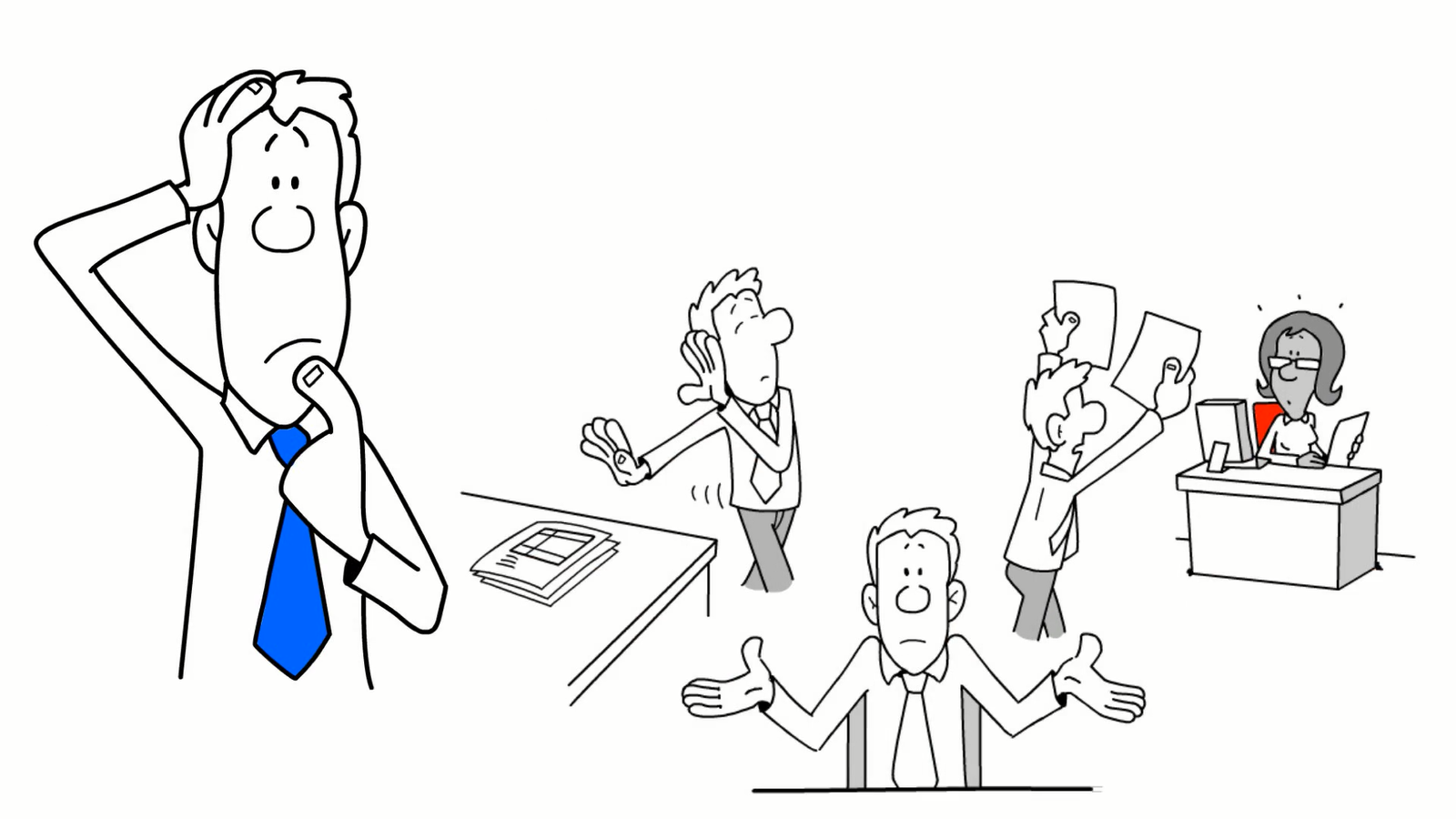 -----------------------------

Need a Keynote Speaker?


I'm always amazed at how fun you can make learning!
Tessa Conrad, Pak-Sher
Your excitement and energy as a speaker is amazing. Hearing you speak on your years of experience and insights on leadership and generational change was very relevant and something that we can all learn from and apply to our organizations.
Cliff McDaniel, Louisiana CPA Oil and Gas Conference
It was the best presentation that I have attended so far, You are the best speaker ever . I am so impressed that I have ordered 2 of your books on Amazon. So thank you for making a difference in people's personal and professional lives.

Lovely Chandla, Hilton
John Grubbs' keynote message is powerful! John is able to clearly convey his knowledge and foresight on the generational changes that affect ALL of us. I had many A-ha moments with his vivid examples. We continue to talk about what his message taught us to this day. You will have to reach for a tissue to wipe tears of emotion and laughter. John's message is memorable and inspirational!
Maria Gallegos, Texas Chemical Council
Call John Grubbs (903) 295-7400