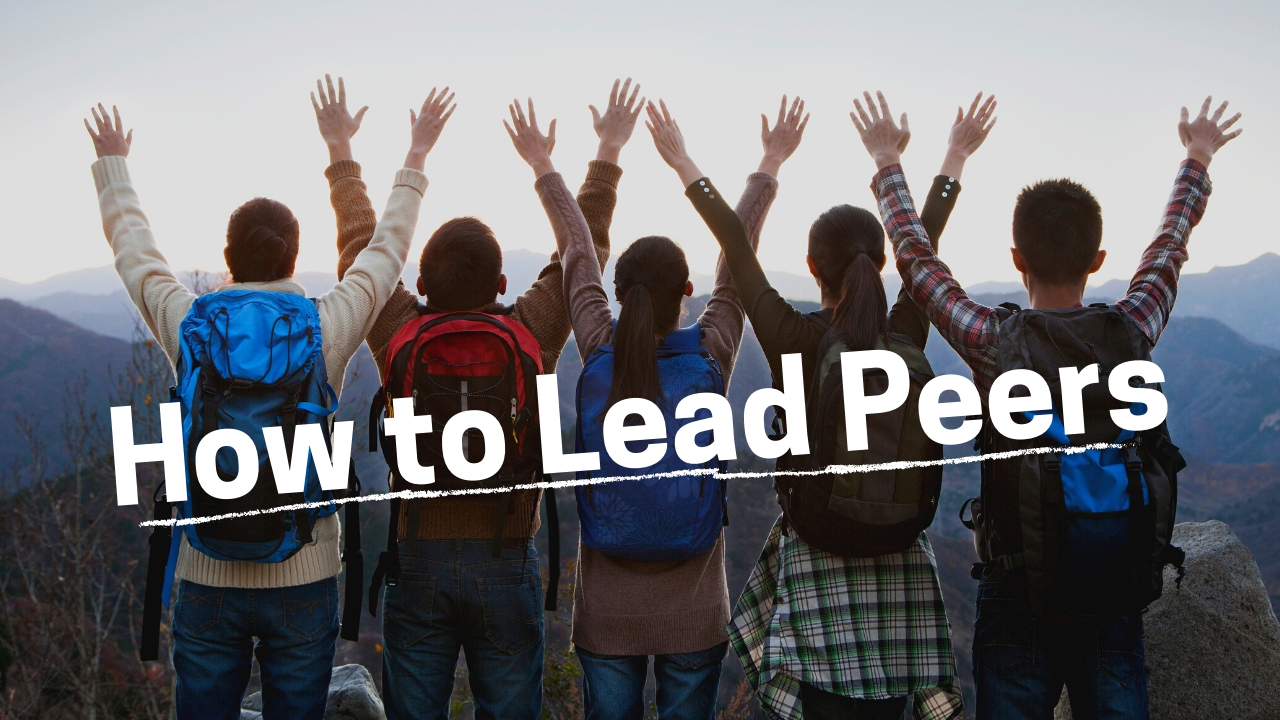 Leading peers is difficult. Some say it is the most challenging aspect of leadership. You have no power over them, and they can choose to follow you or not. How do you get peers to move in a direction you desire? Whether it's a business partner, church member, or volunteer group, your leadership is necessary to improve or make a difference in the organization. The easy button is to make your opinion known and remain passive. This approach is safe. However, it is more difficult to exert your influence to make a positive change.
We live in a polarized moment in society. Be it the election or your opinions of the response to Covid-19, we all see the same reality through a slightly different lens. People are afraid to voice opinions or share perspectives. It is easy for leaders to hold back and do nothing when confronted with another view. I call this act of avoidance leadership suppression. And quite frankly, it is a problem. Too many people are playing life safe and not utilizing skills and talent to make a difference with humanity on both a small scale and more extensive opportunities.
The essence of leadership is influence. Any credible definition of leadership requires the word "influence." To have influence, we must build a relationship with those we hope to lead. A relationship is the foundation of influence with someone. Influence can be passive or active. Passive influence occurs through our actions. The words we choose, the behavior we model, and everything observed by others is passive influence. Active influence requires interaction with another person. Conversations, coaching, questions, and meetings are examples of active influence.
I am a fan of Gino Wickman's book Traction. I help organizations better understand and embrace the EOS principles. EOS is an acronym for Entrepreneurial Operating System as described brilliantly in Wickman's book. I cannot require or make another business implement EOS. However, I exert both passive and active influence on business leaders to become an organization that embraces traction principles.
In a peer setting, influence is challenging. You have no control over others, and rank is equivalent. Egos become more visible. Your brain works very diligently with the "me-me-me" that lives in all people. Unchecked, your ego can surface the worst in your peers as well. We must suppress our ego first for our peers to hide their own. Failing to do so creates antagonism and conflict with others. They see our selfish motives and are immediately turn off or away. Teams get destroyed, relationships become lost, and a three-letter word, ego, impacts businesses. To retain influence on others, we must keep our ego in check.
We must support (not agree with) our peers' ideas and goals to remain relevant and in the circle of influence. For example, your high-school honor graduate informs you that she is forsaking college to pursue a Nashville singing career. Whether you agree or disagree with her decision, you must support her choice to remain in the conversation. Here is another example. Your friend decides to sell his business during a period of economic decline. You disagree with his plan because you believe he will lose money. You feel market conditions will negatively impact the value of his business. To exert influence, you must remain in conversation with him. Subdue your ego and stay in a position of influence. You are still in his circle. A dissenting opinion against his decision (without support) pushes you outside the circle of influence. Make sense?
Another way to lead peers is...
(old versions of Internet Explorer don't work well)
Finish reading for more insights
______________________________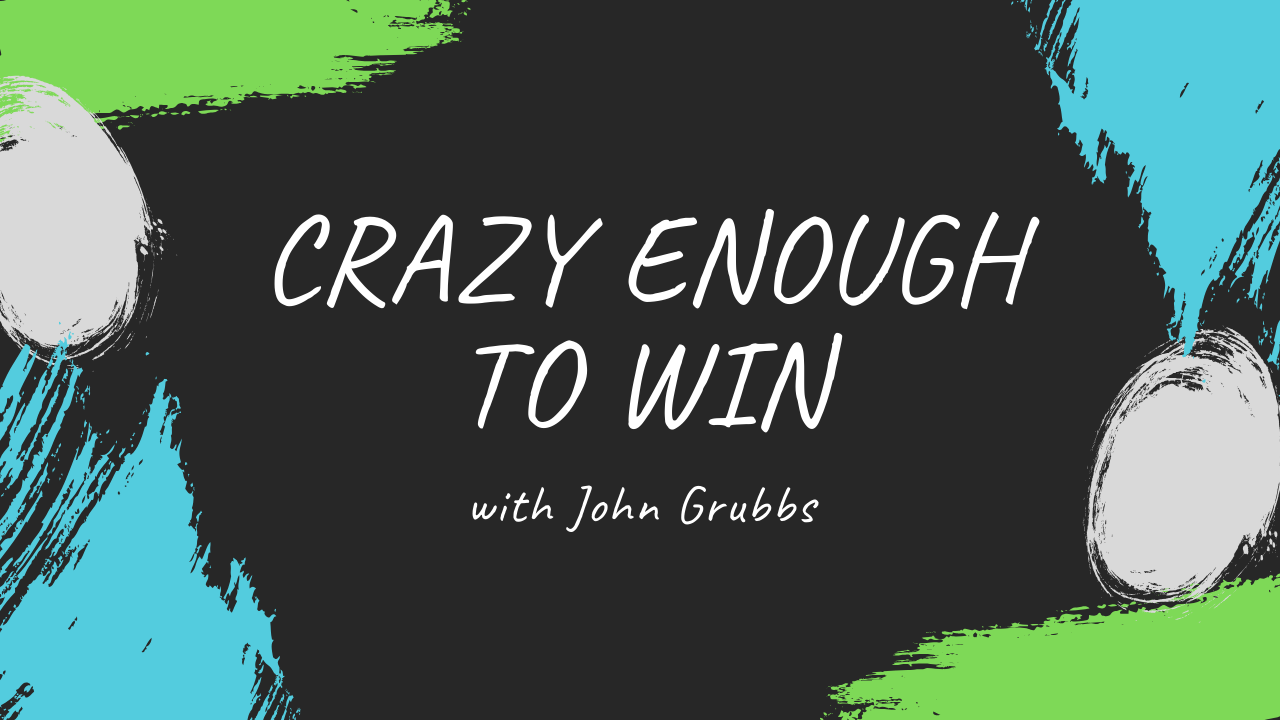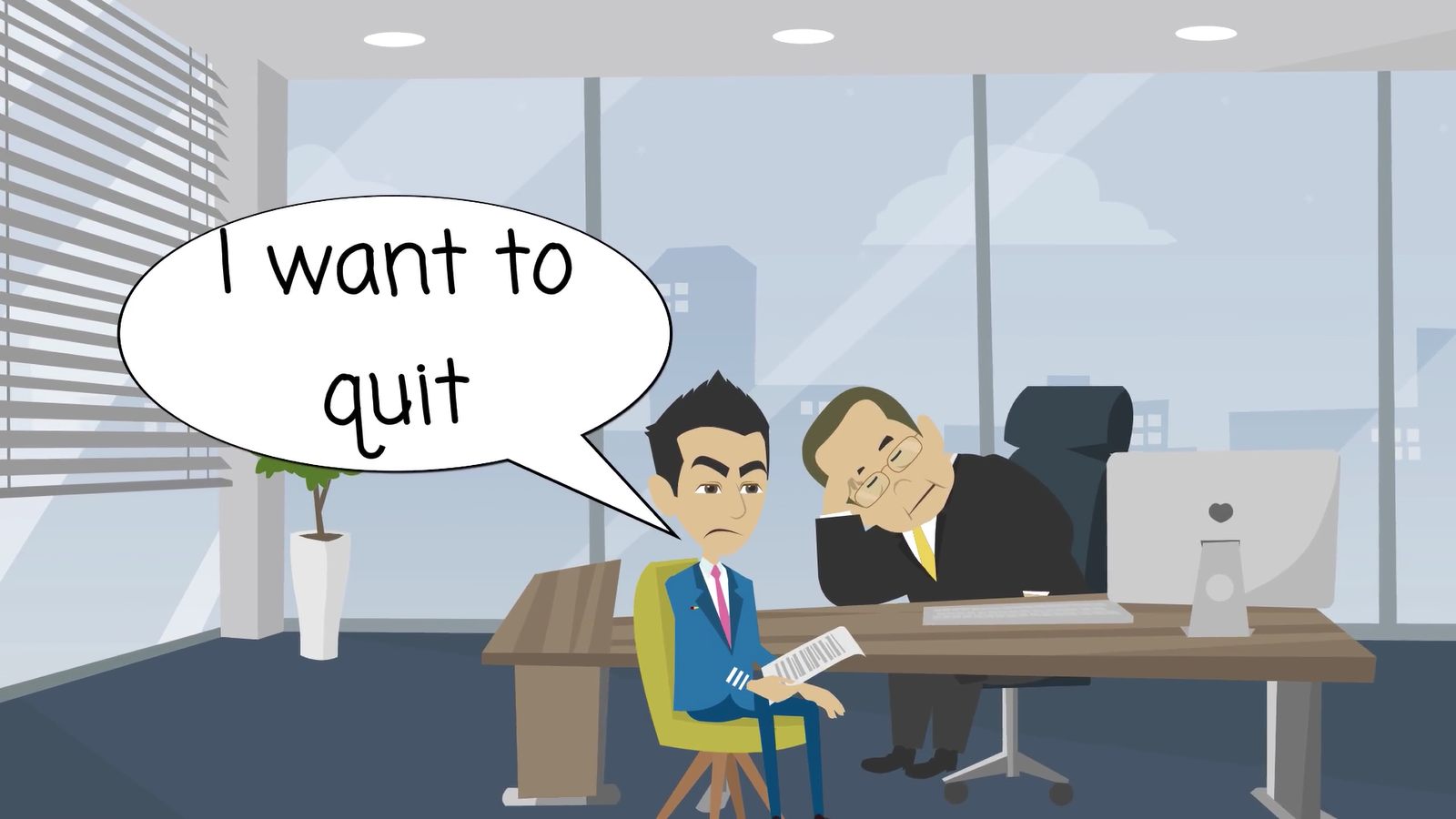 Leading the Tribes Training - Book my 1-day class at your location for managers and supervisors.
Leading the Tribes Keynote Speech - Book my 1-hour speech for your event.
Call (903) 295-7400 Today!
-------------------------------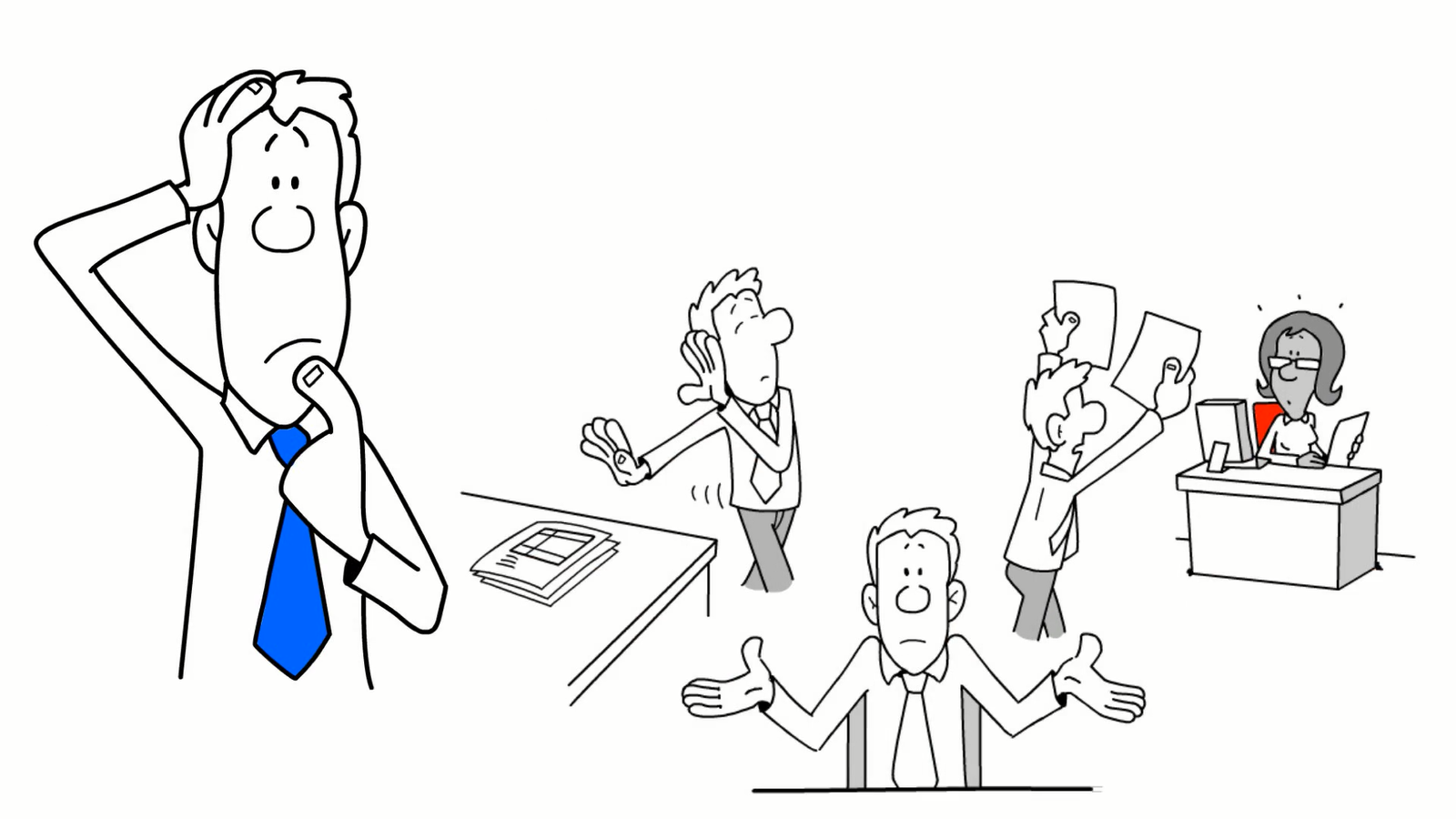 -----------------------------

Need a Keynote Speaker?


I'm always amazed at how fun you can make learning!
Tessa Conrad, Pak-Sher
Your excitement and energy as a speaker is amazing. Hearing you speak on your years of experience and insights on leadership and generational change was very relevant and something that we can all learn from and apply to our organizations.
Cliff McDaniel, Louisiana CPA Oil and Gas Conference
It was the best presentation that I have attended so far, You are the best speaker ever . I am so impressed that I have ordered 2 of your books on Amazon. So thank you for making a difference in people's personal and professional lives.

Lovely Chandla, Hilton
John Grubbs' keynote message is powerful! John is able to clearly convey his knowledge and foresight on the generational changes that affect ALL of us. I had many A-ha moments with his vivid examples. We continue to talk about what his message taught us to this day. You will have to reach for a tissue to wipe tears of emotion and laughter. John's message is memorable and inspirational!
Maria Gallegos, Texas Chemical Council
Call John Grubbs (903) 295-7400