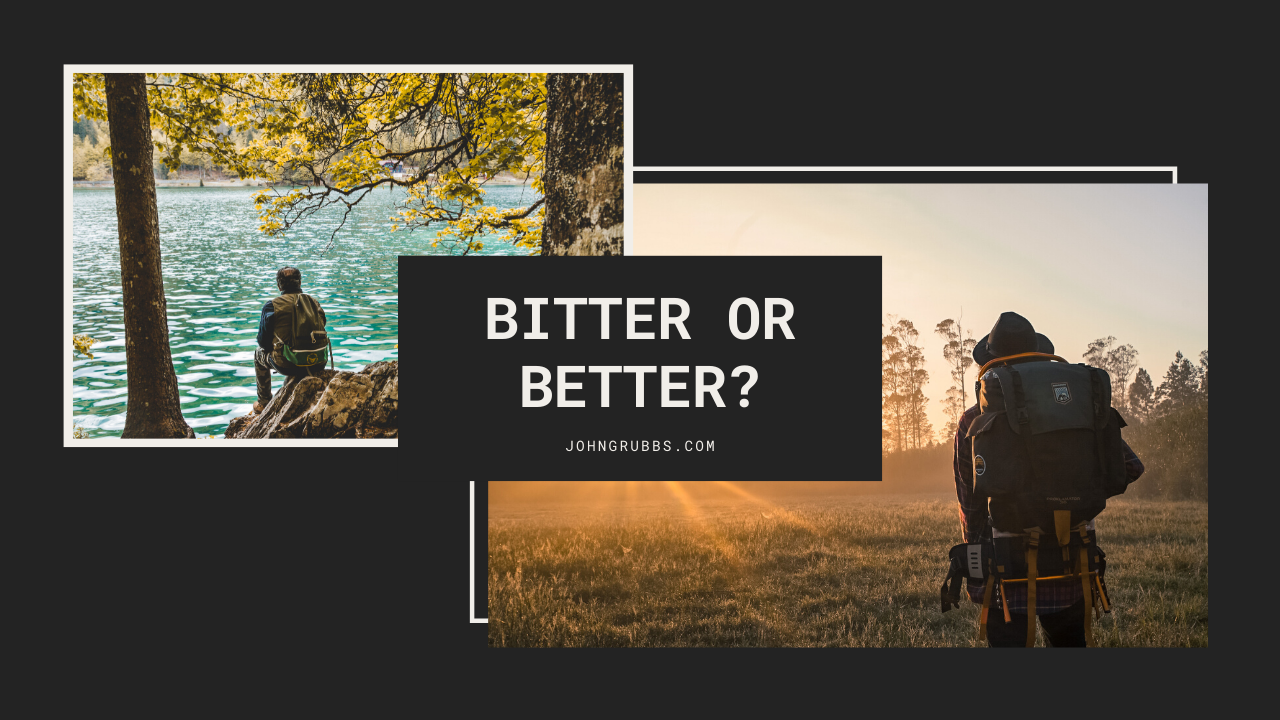 BITTER OR BETTER: HOW WILL YOU RESPOND TO COVID-19?
We are defined by difficult moments in life. Our response to adversity is the pivot point in life. We can pivot to bitterness, or we can pivot to betterment. It is our choice. Like many others, I watched my eighteen-year business lose ninety-five percent of its revenue in less than a month. I felt helpless to make a difference. I felt trapped by frustration. I was pissed off. I was sad.
"Success is not final, failure is not fatal; it is the courage to continue that counts" Winston Churchill
Our emotional response during difficult times is normal. We are all grieving the normalcy we remember only weeks ago. We can wallow in the muck or we can look to the future. We can use difficulty to make ourselves and our businesses better. We can face this virus like a time-released opportunity to reset success. Failure (caused by this pandemic) is never permanent. We can choose to rise above this reality and be better. We can choose growth. We can win.
Every experience in life is a lesson. The pandemic is imposing expensive tuition on us personally and professionally. We can reset our lives and begin again, more intelligently. Failure is our teacher, not our undertaker. We are in pause. This is a detour, not a dead end. We are being rerouted to something better. I have confidence in the entrepreneurial mind and spirit. We cannot allow past success to get to our head any more than we can allowtemporary failure to get to our heart.
We are in a period of darkness that obscures the light in our lives. The light remains if we choose to see it and welcome it back into our lives. Once we seek the light, anything becomes possible. We cannot listen to negatives, the do nots, the should nots, or the should haves. Instead, listen to potentials, the will dos, going tos, or the will haves. The best views come after the hardest climbs. We are climbing out of a hole. We will recover.
If we change the way we look at things, they actually change. The virus will have its way with us despite our fight to regain normalcy. We must fight in order to succeed. Thankfully, persistence is on our side. We will persevere no matter what. Difficult times do not last. People that don't quit survive and thrive.
We cannot change the beginning of this pandemic, but we can change how it ends. We can be strong now as we prepare for the next phase of our lives; the next phase of our business. We should not forget this experience, we should embrace it. Embrace it for the betterment we are going to experience. Embrace it for the scars on our minds and hearts. Embrace it for the strength it creates within us. Embrace it for not giving up. Embrace it for our faith in the future.
Don't allow the virus to happen to you; make it happen for you. Look for the positivity. I am reminded of the lyrics to the six million dollar man (a television show from my childhood) and the parallel for my business. Steve Austin, astronaut: a man barely alive. Gentlemen, we can rebuild him. We have the technology. We have the capability to make the world's first bionic man. Steve Austin will be better than he was before; better,stronger, faster. We can adopt this mindset for our businesses. We will rebuild stronger and better than before. The darkest hour has only sixty minutes. The darkest month has only thirty-one days. The darkest quarter has only three months. We can embrace the suck. It is not going to be easy.
Your words of encouragement will be the spark for others. Your words of encouragement will be the most important voice in your mind. Consider this time, this virus as a test of your will to succeed. Be willing to fight for your next opportunity. Every person started as a child; every business started as an idea. Don't quit; endure the pain and live the rest of your life as a winner.
When I was in the Army, and living in Hawaii, we experienced Hurricane Iniki. Hurricane Iniki (Hawaiian: ʻiniki meaning "strong and piercing wind") was the most powerful hurricane to strike the U.S. state of Hawaii in recorded history. On September 11th, 1992, at peak intensity; it had winds of 145 mph and recorded wind gusts of 225 mph. For many years after, I wore a tee shirt that read. "I survived Hurricane Iniki".
You too will be proud you survived this pandemic. You will be proud your business survived. You will be stronger. You are not identified by this crisis. You are identified by your response. You are a fighter and you will not give up now. Just say "ouch" and move the hell on. You are the only limit for the future. At the end of this crisis,...
______________________________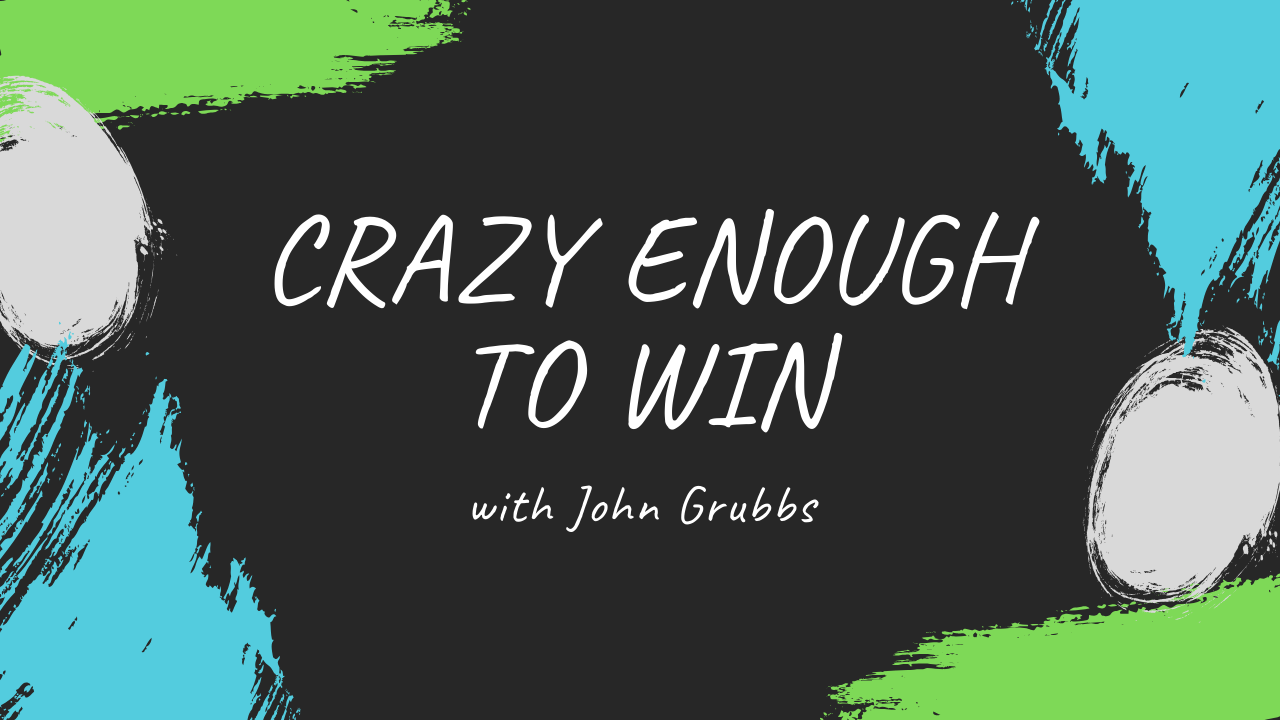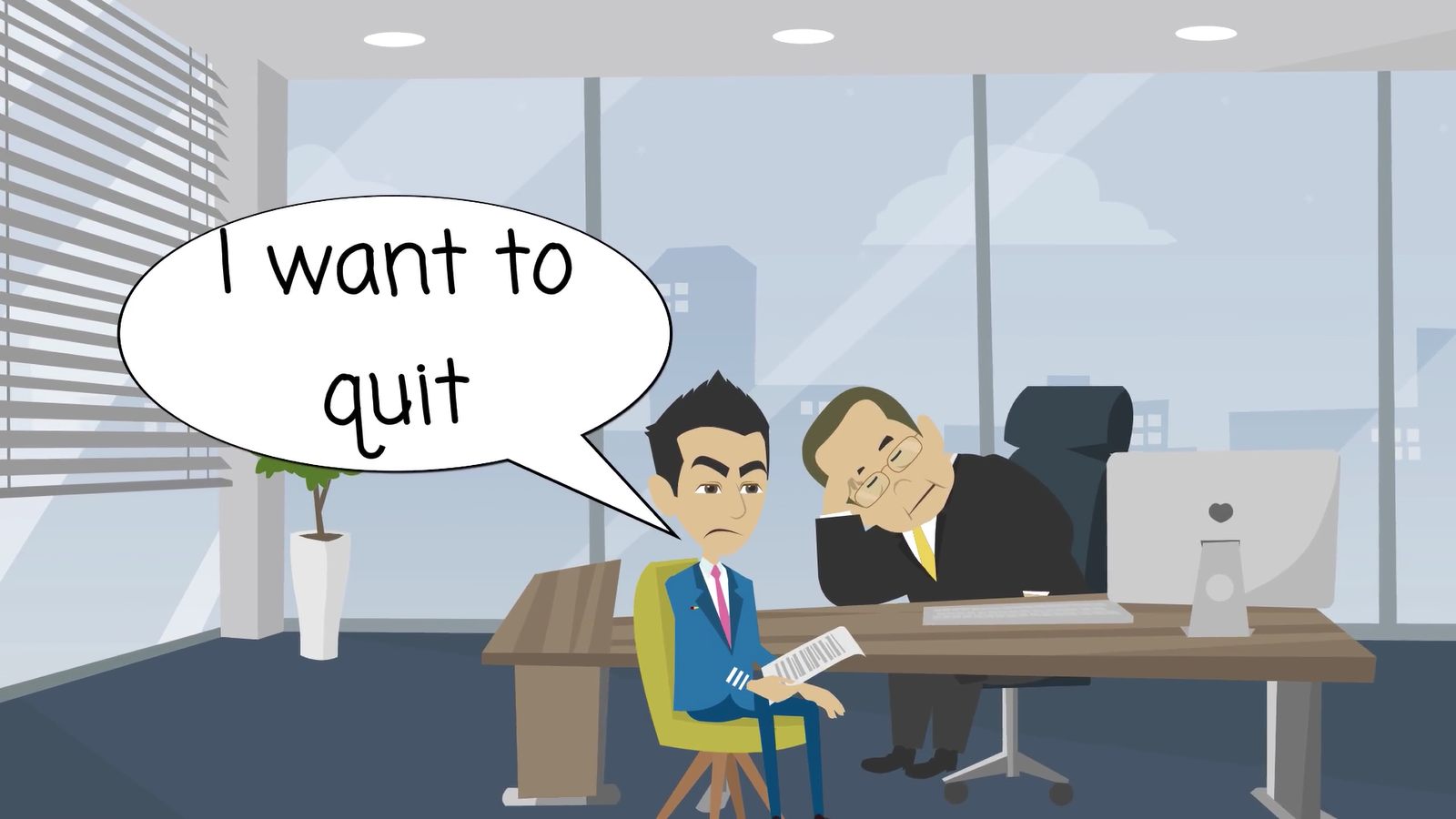 Leading the Tribes Training - Book my 1-day class at your location for managers and supervisors.
Leading the Tribes Keynote Speech - Book my 1-hour speech for your event.
Call (903) 295-7400 Today!
-------------------------------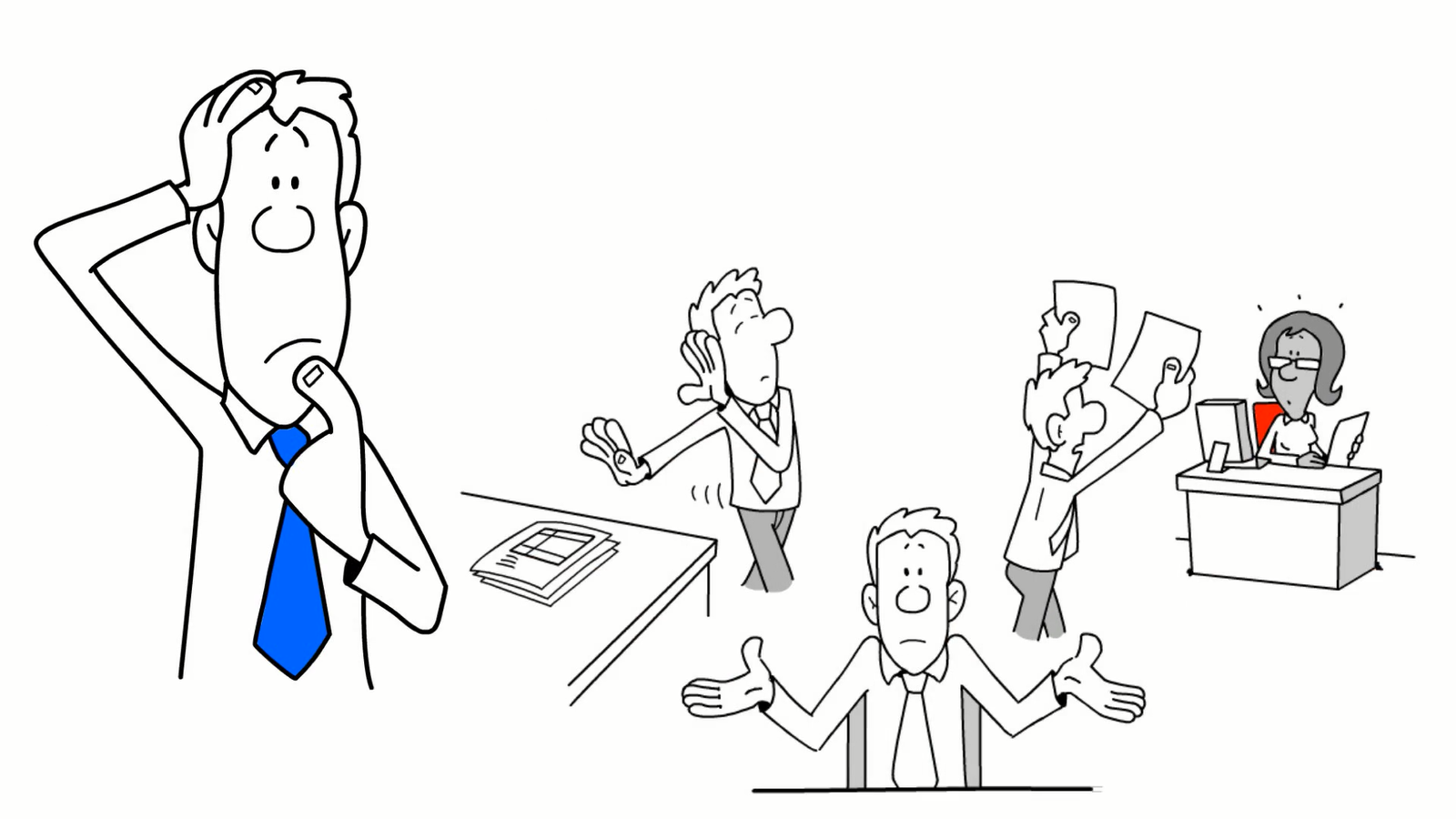 -----------------------------

Need a Keynote Speaker?


I'm always amazed at how fun you can make learning!
Tessa Conrad, Pak-Sher
Your excitement and energy as a speaker is amazing. Hearing you speak on your years of experience and insights on leadership and generational change was very relevant and something that we can all learn from and apply to our organizations.
Cliff McDaniel, Louisiana CPA Oil and Gas Conference
It was the best presentation that I have attended so far, You are the best speaker ever . I am so impressed that I have ordered 2 of your books on Amazon. So thank you for making a difference in people's personal and professional lives.

Lovely Chandla, Hilton
John Grubbs' keynote message is powerful! John is able to clearly convey his knowledge and foresight on the generational changes that affect ALL of us. I had many A-ha moments with his vivid examples. We continue to talk about what his message taught us to this day. You will have to reach for a tissue to wipe tears of emotion and laughter. John's message is memorable and inspirational!
Maria Gallegos, Texas Chemical Council
Call John Grubbs (903) 295-7400