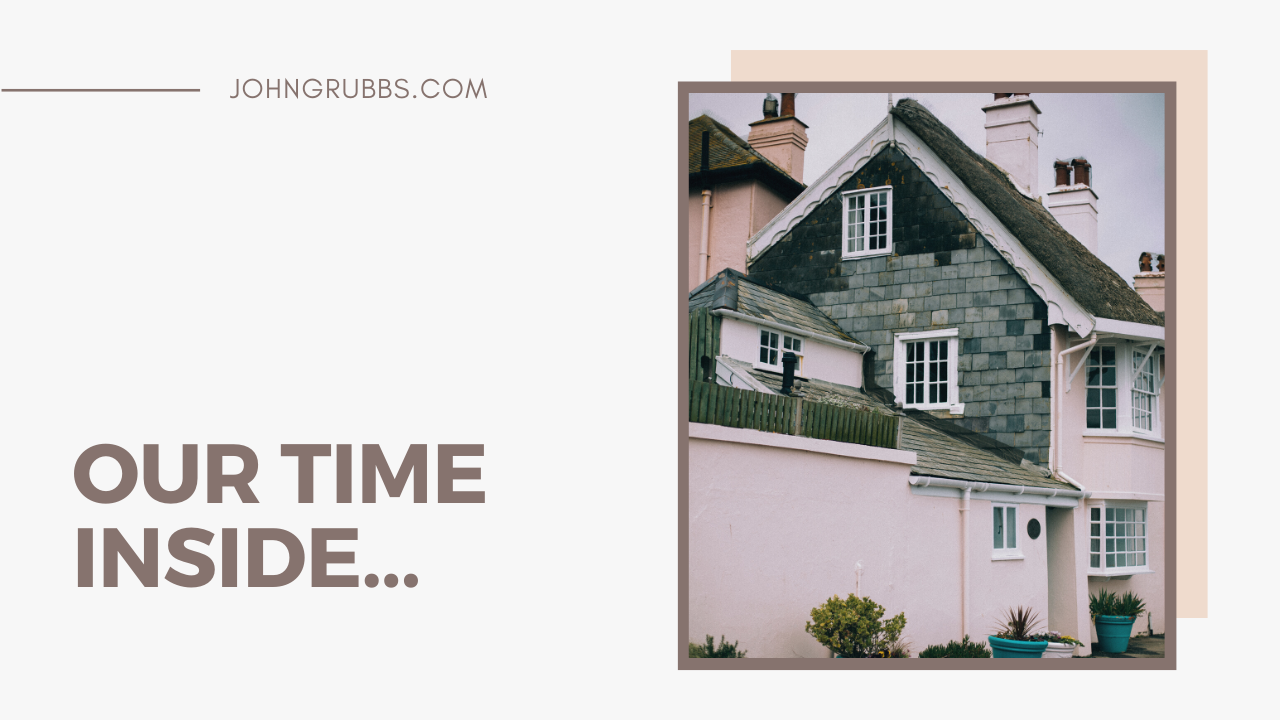 A friend of mine shared this with me. Listen to some positive news from a teacher in China reflecting on lockdown from the virus.
____________________
It's really nice. We are just finishing our 7th week of E-Learning, seven weeks of being mainly housebound and seven weeks of uncertainty.
We are healthy, we are happy, and we are humbled. We are allowed to move around freely now with a green QR code that we show when we get our temperature taken. You get your temperature taken everywhere, and it's just become part of the routine. Most restaurants and shopping centers are now open, and life is coming back to our city. As we watch the rest of the world begin their time inside; here are some of my reflections on the last seven weeks:
Accept that you have no control over the situation. Let go of any thoughts of trying to plan too much for the next month or two. Things change so fast. Don't be angry and annoyed at the system. Anxiety goes down, and you make the best of the situation - whatever that might be for you. Accept that this is what it is and things will get easier.
Try not to listen to/read/watch too much media. It WILL drive you crazy. There is a thing as too much!
The sense of community I have felt during this time is incredible. I could choose who I wanted to spend my energy on - who I wanted to call, message and connect with and found the quality of my relationships has improved.
Appreciate this enforced downtime. When do you ever have time like this? I will miss it when we go back to the fast-paced speed of the 'real world'.
Time goes fast. I still haven't picked up the ukulele I planned to learn, and there are box set TV shows I haven't watched yet.
As a teacher, the relationships I have built with my students have only continued to grow. I have loved seeing how independent they are; filming themselves to respond to tasks while also learning essential life skills such as balance, risk-taking and problem-solving, that even we as adults are still learning.
You learn to appreciate the little things; sunshine through the window, flowers blossoming and being able to enjoy a coffee in a café.
To those just beginning this journey, You will get through it. Listen to what you are told, follow the rules and look out for each other. There is light at the end of the tunnel.
Sometimes it's so nice to read positive things, also to know that we shouldn't think about 12 weeks unable to get out for the vulnerable, work on one week at a time and this will pass and one day, whenever it will be, life will return to "normal" with just a touch more kindness in the world 🤞🏼🤞🏼🤞🏼
*****************
I am offering free business coaching during this difficult time. Please let me know if you need help or advice.
_____________________________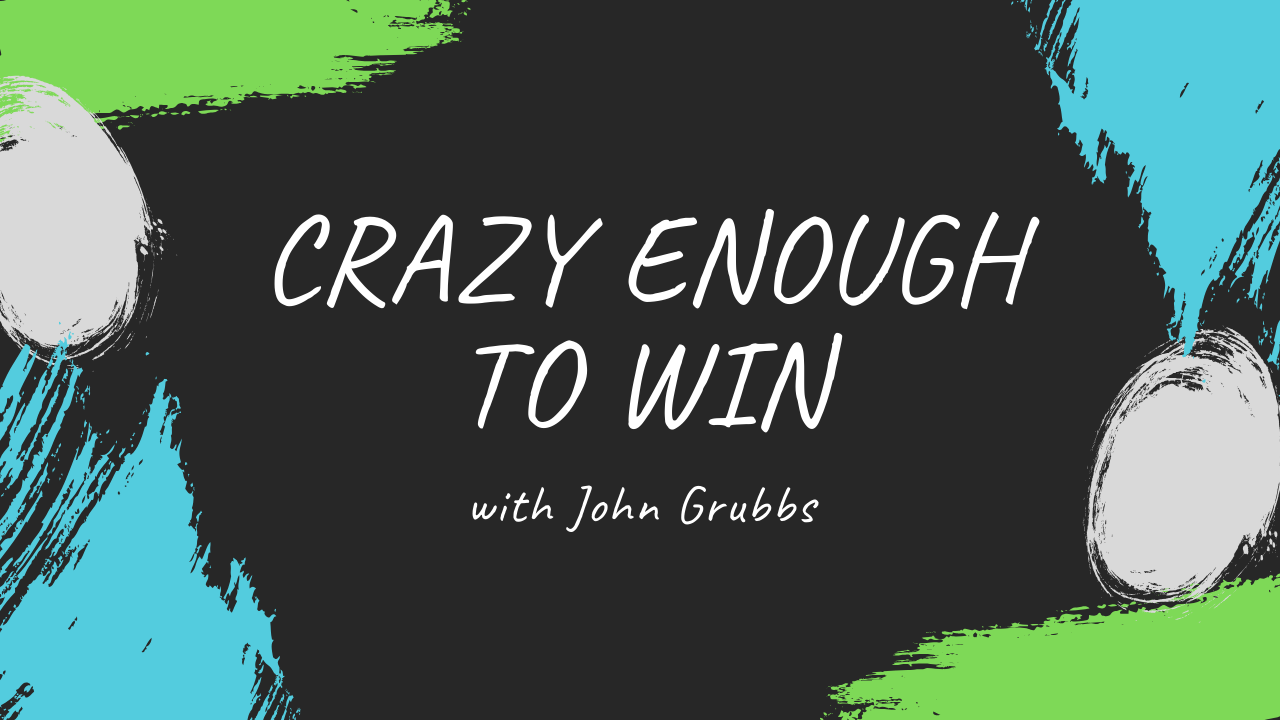 Listen to my new podcast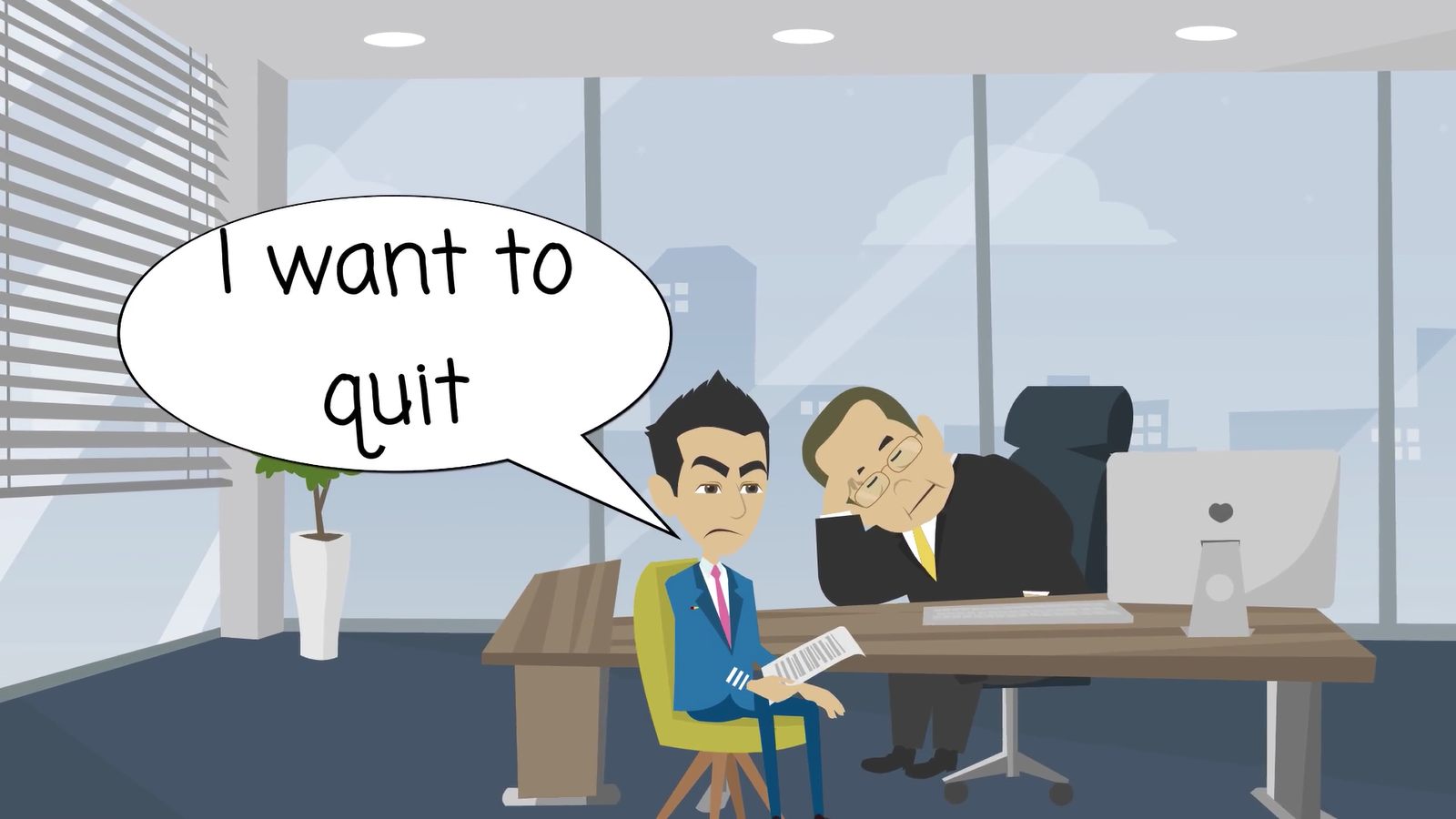 Leading the Tribes Training - Book my 1-day class at your location for managers and supervisors.
Leading the Tribes Keynote Speech - Book my 1-hour speech for your event.
Call (903) 295-7400 Today!
-------------------------------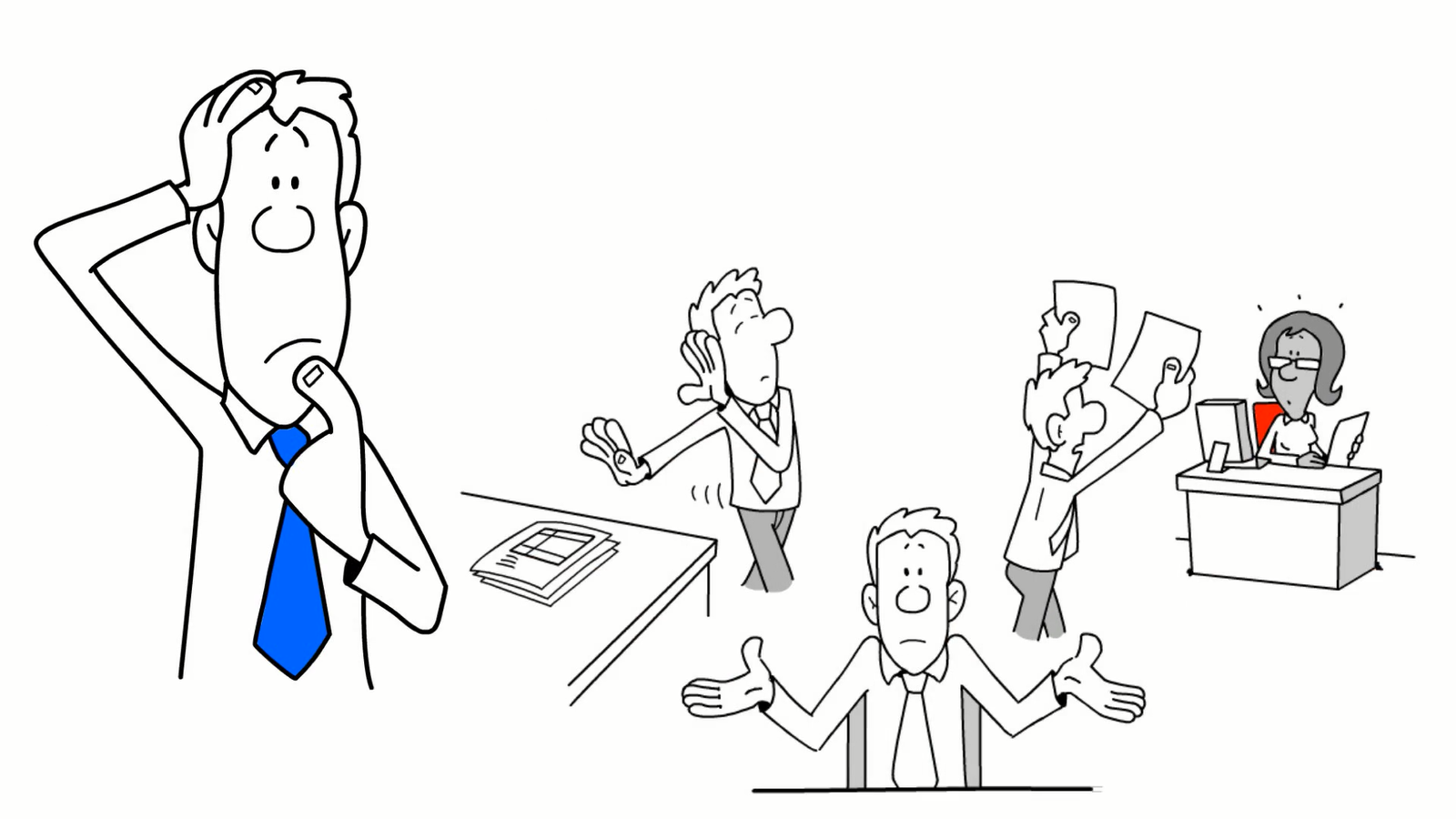 -----------------------------

Need a Keynote Speaker?


I'm always amazed at how fun you can make learning!
Tessa Conrad, Pak-Sher
Your excitement and energy as a speaker is amazing. Hearing you speak on your years of experience and insights on leadership and generational change was very relevant and something that we can all learn from and apply to our organizations.
Cliff McDaniel, Louisiana CPA Oil and Gas Conference
It was the best presentation that I have attended so far, You are the best speaker ever . I am so impressed that I have ordered 2 of your books on Amazon. So thank you for making a difference in people's personal and professional lives.

Lovely Chandla, Hilton
John Grubbs' keynote message is powerful! John is able to clearly convey his knowledge and foresight on the generational changes that affect ALL of us. I had many A-ha moments with his vivid examples. We continue to talk about what his message taught us to this day. You will have to reach for a tissue to wipe tears of emotion and laughter. John's message is memorable and inspirational!
Maria Gallegos, Texas Chemical Council
Call John Grubbs (903) 295-7400