Nobody "wants" to quit when they have a good boss. You can reduce turnover and improve retention by providing front-line supervisors with key retention skills. I personally guarantee results. Give us a call at 903-295-7400 for a free retention analysis for your team.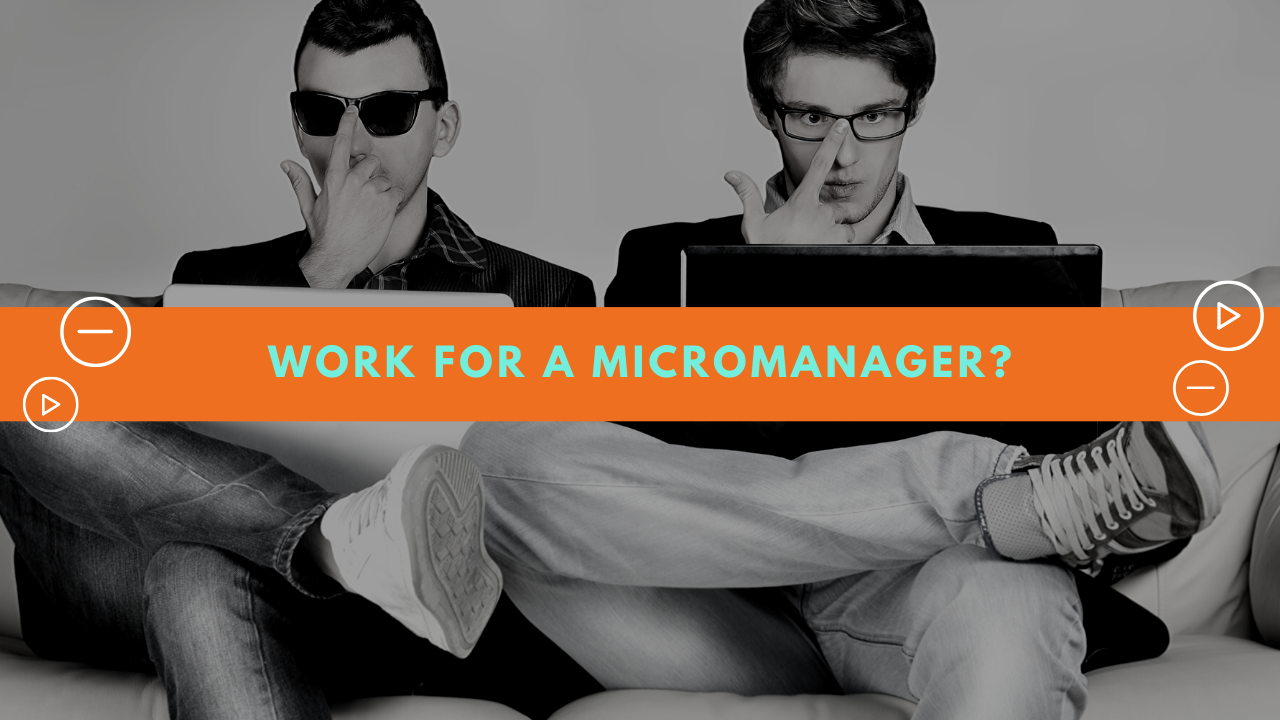 Do micromanagers know they are a micromanager? Are they self-aware enough to know how their people feel? Do they know it drives most people crazy to have a micromanager boss? Can a micromanager be officially diagnosed? The answers are not usually, no, maybe, and yes.
As a coach, I work with these people often. If you think I am writing about you, the answer is maybe. Let us find out. This work has a two-fold purpose. It is both a diagnostic and a self-diagnostic tool. You will be able to diagnose your boss. Your boss will be able to perform a self-diagnosis.
The most important aspect to understand is that micromanagers are on a spectrum. They are not all the same. They have degrees of dysfunction. You have degrees of dysfunction. This means your degree dysfunction is directly proportional to the willingness of your people to tolerate your abhorrent behavior. Why do people micromanage others?
I am insecure but cannot or will not admit it.
I am in over my head and don't want others to know.
I am obsessive-compulsive or have some other mental challenge.
I am a struggling perfectionist.
I am accident or mistake-prone and overcompensating.
I am surrounded by incompetent people (don't make this one your excuse).
I work fine alone but don't function well on a team.
I am a "fixer" and feel compelled to help others fix problems.
These are not simple to admit. We all have blind spots. There are highly competent people who are poor at being a team member. Dysfunctional people start businesses and hire others. People are hired because of knowledge, skill, and experience. They may not be evaluated (or considered) for the ability to work with others or lead a team. Supervisors have never been trained to delegate properly. Micromanaging people get through the cracks like roaches (just kidding).
Micromanagers are not generally evil people. Well, some may actually be evil. They can have a wonderful heart and a desire to be successful. They are usually hard workers who believe they are leading by example. Some supervisors micromanage because they don't trust people to do the work. They have trust issues. Other supervisors micromanage because they don't want to allow someone to fail at work. I often see this in family-ownedbusinesses.
Most people do not want to work for a micromanager. You are normal. When someone constantly looks at your work or asks about the status of your work, it can get uncomfortable. If someone gives you work and takes it back, it can feel strange. People do not want to take chances, innovate, or fail when they work for a micromanager.
A micromanager is agreeable only if you agree with them. In other words, they actually don't want consensus or compromise. They want to be right and need you to agree with them. Failure is a bad thing for a micromanager. They fear failure more than the learning that results from failing. If you don't or can't fail publically, you have a problem. If you get angry or frustrated when your people make an honest mistake, you have a problem.
You now know your boss is a micromanager. What do you do now?
______________________________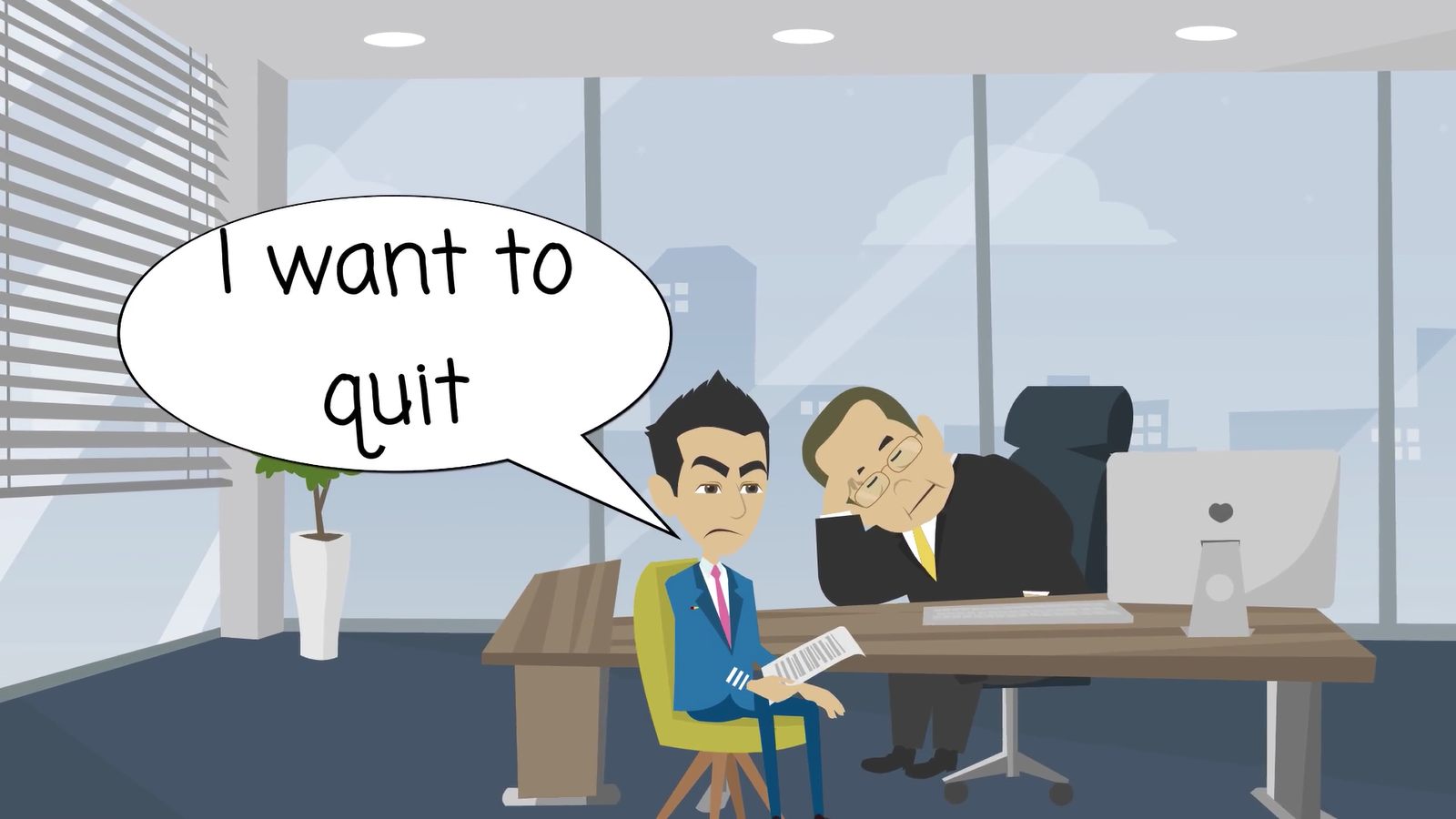 Leading the Tribes Training - Book my 1-day class at your location for managers and supervisors.
Leading the Tribes Keynote Speech - Book my 1-hour speech for your event.
Call (903) 295-7400 Today!
-------------------------------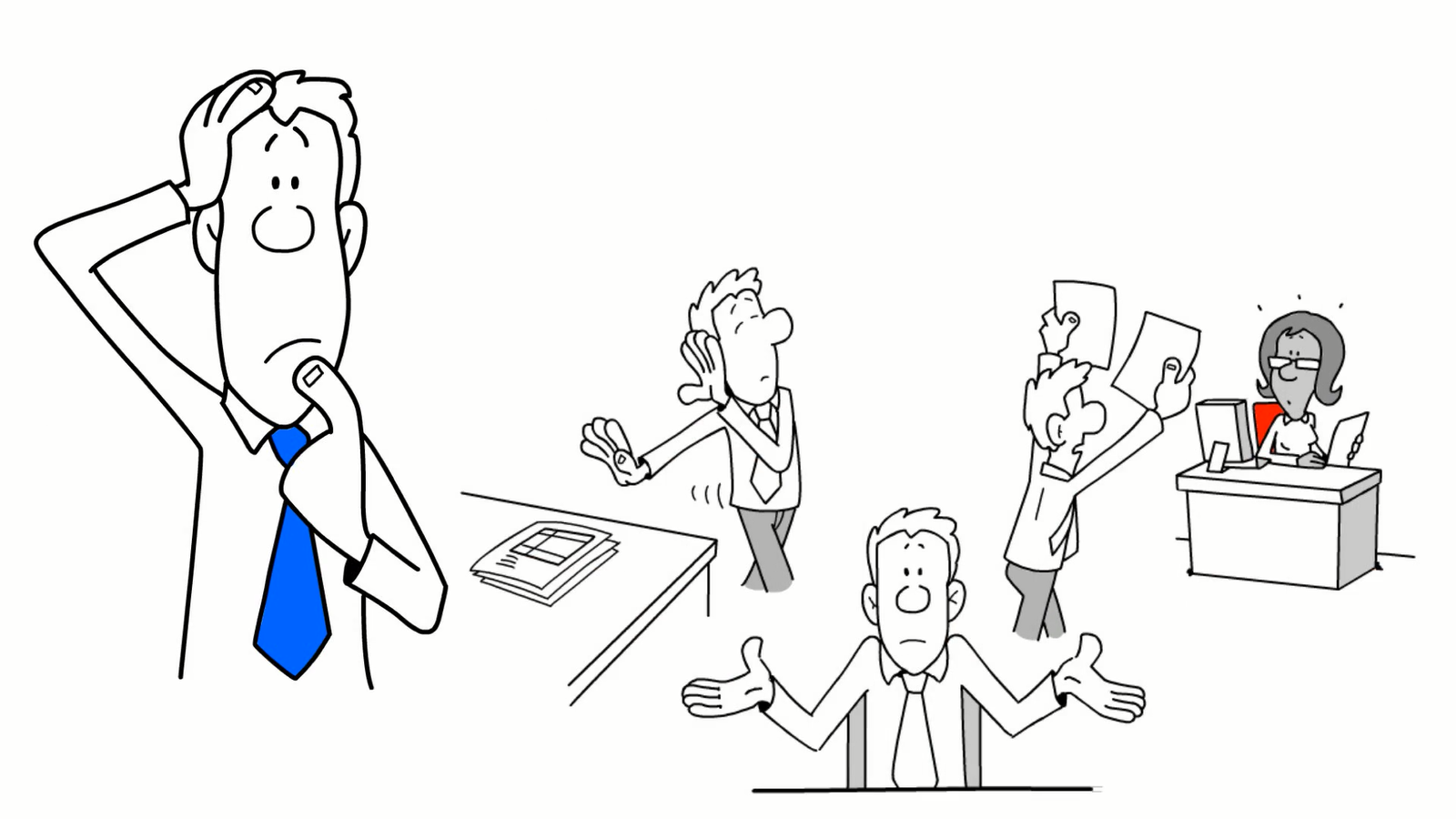 -----------------------------

Need a Keynote Speaker?


I'm always amazed at how fun you can make learning!
Tessa Conrad, Pak-Sher
Your excitement and energy as a speaker is amazing. Hearing you speak on your years of experience and insights on leadership and generational change was very relevant and something that we can all learn from and apply to our organizations.
Cliff McDaniel, Louisiana CPA Oil and Gas Conference
It was the best presentation that I have attended so far, You are the best speaker ever. I am so impressed that I have ordered 2 of your books on Amazon. So thank you for making a difference in people's personal and professional lives.

Lovely Chandla, Hilton
John Grubbs' keynote message is powerful! John is able to clearly convey his knowledge and foresight on the generational changes that affect ALL of us. I had many A-ha moments with his vivid examples. We continue to talk about what his message taught us to this day. You will have to reach for a tissue to wipe tears of emotion and laughter. John's message is memorable and inspirational!
Maria Gallegos, Texas Chemical Council
Call John Grubbs (903) 295-7400