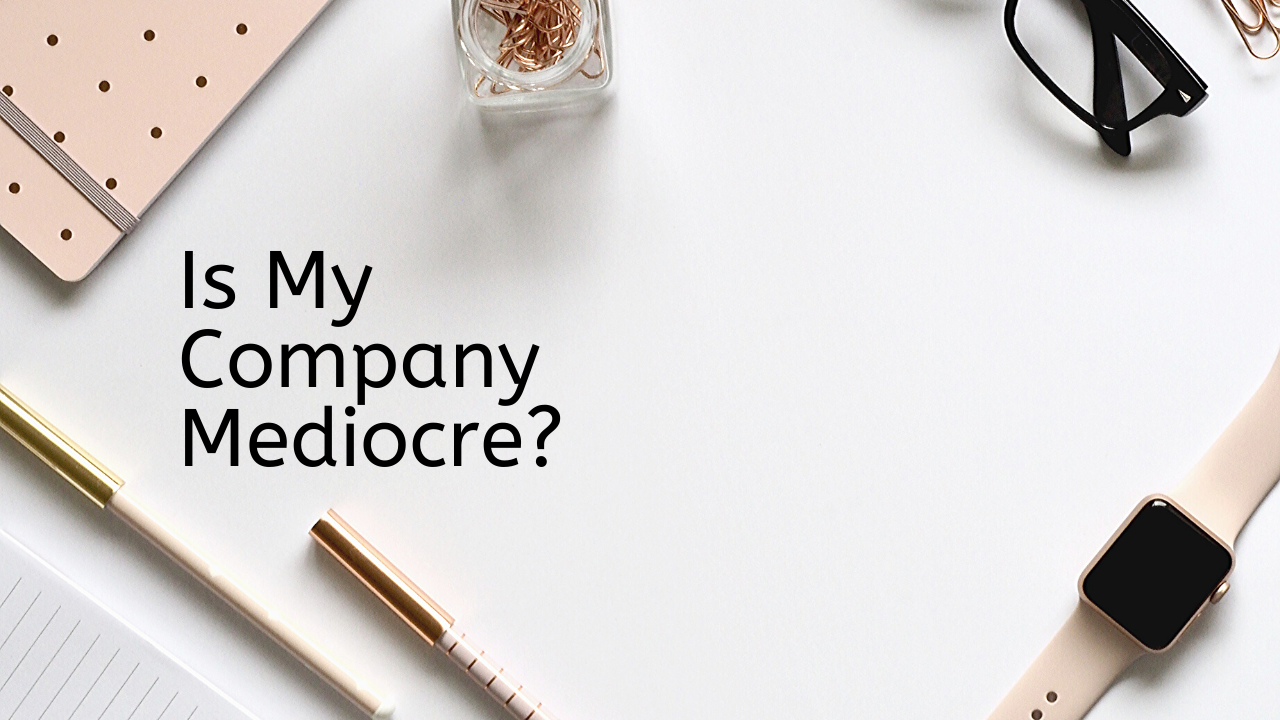 Do you work for a mediocre company? Do you lead a mediocre company? I have compiled 10 fatal trends to identify mediocre companies. They are indicators that you have a problem with the future. You are dying a slow death from the infection of mediocrity. If you feel like this is describing your company, it is purely coincidental. Or is it? Following are the trends in no particular order:
No focused internal marketing effort:

A common unifying message to clarify mission, vision, and values must be communicated to employees daily through at least five mediums. The most common are email, text messages, internal video, posters, and message boards. Be creative with this, as it takes a focused campaign to internally "sell" your team on the direction of your organization. A message must be communicated over and over so that when a decision point occurs, the team will act in a way that supports the message of the organization. Remember, decision-making is easy when values are clear.
Failure to "turn-over" key leadership positions:

Too often, leadership becomes complacent and comfortable with the status quo. The safety of the present is intoxicating and limits the need to constantly fight for a position on the team. Exceptional organizations understand that performance must remain the focus for existence on the team. The need to feel threatened is a highly motivating factor. No one has a right to a position and must earn that position through performance. Anything else starts to creep toward entitlement. An entitled organization becomes extremely weak over time, as the incentive to excel is slowly replaced with a tolerance for existence.
Undervalue for learning and development:

Myopic organizations view training as a necessary evil rather than an opportunity to create a competitive advantage. In these organizations, training is seen as an expense rather than an investment. Ironically, when times are at their worst and training is needed the most, the budget is slashed or eliminated altogether. When people are asked to do more, they are not given the tools to be successful. In today's employment landscape, with an entering workforce that will not likely stay for more than two years, training for competence is essential to get the most from each member before they decide to leave your organization. Today's dominant, younger workforce will be attracted to the "learning organization" simply because of the flow of information. The alternative is a "dummying down" effect created by organizations that do not develop people. A common excuse is that the employee may leave once they are developed. The alternative is not developing them and keeping them. The result is a dumber organization.
Innovation is not a deliberate effort:

Innovation is often a conceptual idea that is relegated to the research and development function of an organization. Simply put, most organizations stumble into innovation.
______________________________
My turnover and retention guarantee: Teach your supervisors and managers three foundation skills and your best people will stay. Your people will become ambassadors for your company and your brand. Let's talk!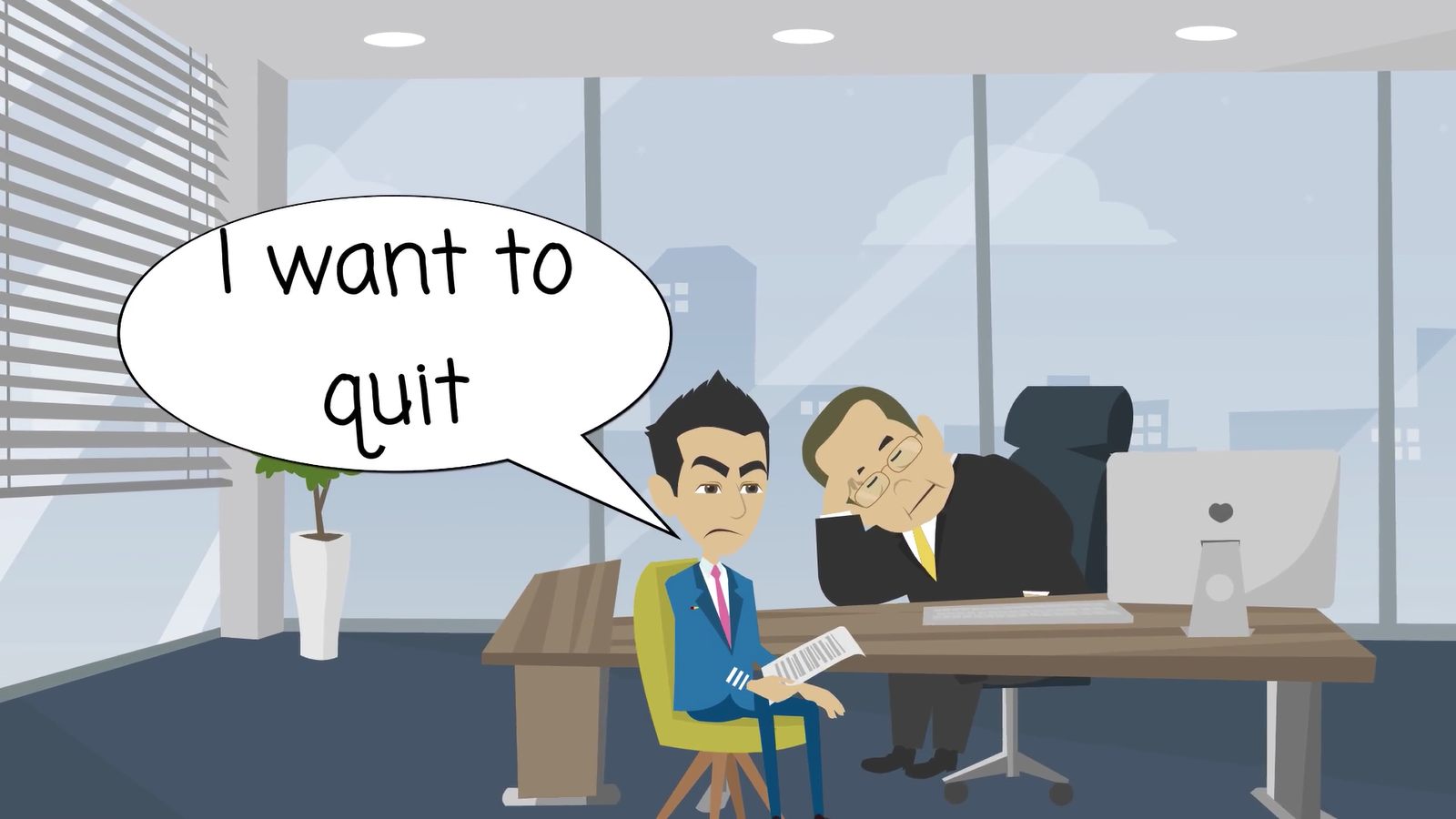 Leading the Tribes Training - Book my 1-day class at your location for managers and supervisors.
Leading the Tribes Keynote Speech - Book my 1-hour speech for your event.
Call (903) 295-7400 Today!
-------------------------------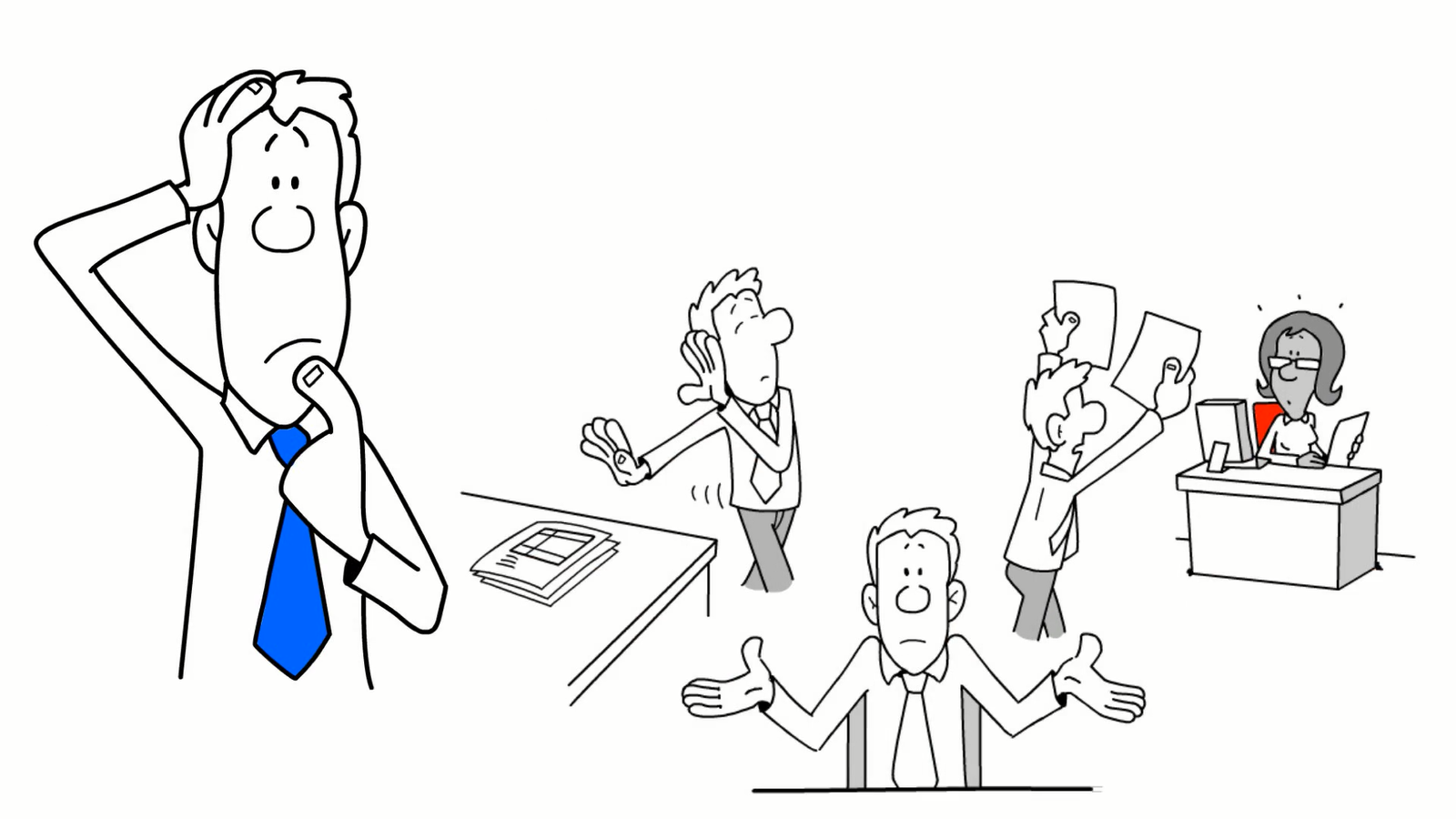 -----------------------------

Need a Keynote Speaker?


I'm always amazed at how fun you can make learning!
Tessa Conrad, Pak-Sher
Your excitement and energy as a speaker is amazing. Hearing you speak on your years of experience and insights on leadership and generational change was very relevant and something that we can all learn from and apply to our organizations.
Cliff McDaniel, Louisiana CPA Oil and Gas Conference
It was the best presentation that I have attended so far, You are the best speaker ever . I am so impressed that I have ordered 2 of your books on Amazon. So thank you for making a difference in people's personal and professional lives.

Lovely Chandla, Hilton
John Grubbs' keynote message is powerful! John is able to clearly convey his knowledge and foresight on the generational changes that affect ALL of us. I had many A-ha moments with his vivid examples. We continue to talk about what his message taught us to this day. You will have to reach for a tissue to wipe tears of emotion and laughter. John's message is memorable and inspirational!
Maria Gallegos, Texas Chemical Council
Call John Grubbs (903) 295-7400