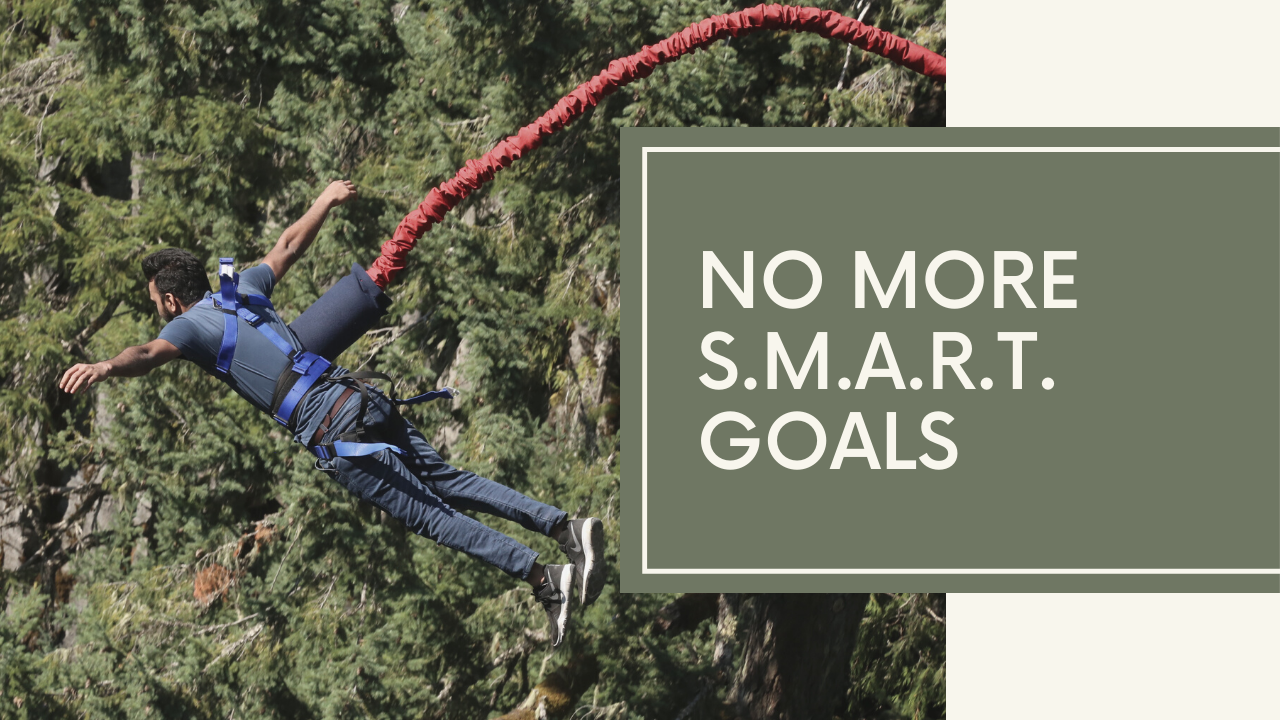 What are traditional SMART goals? Specific, measurable, attainable, realistic, and time-based are the most common translation of this acronym. At first glance, these seem to make sense. They are common for goal setting and a fixture in the contemporary business vernacular. So what is the problem?
The issue I have with these type goals is mediocrity. Specific, measurable, and time-based are not the problem. We need specificity in our goals. This provides needed focus. Measurable is essential for tracking progress toward a goal. Time-based avoids open-ended goals.
I have a problem with attainable and realistic. To be honest, these words make me sick to my stomach. They sound very average. We are setting a goal to be average. Who makes it a goal to be average? Who makes it a goal to common? Who makes is a goal to be ordinary? Give me a break!
Attainable goals translate to an easy target. Who wants easy targets for our lives? Who desires an easy target for our businesses? Where did the preoccupation with easy come from? Sadly, life makes us mediocre. When we were children, we had big goals. We could be a professional football player, president, and an astronaut all at the same time. We dreamed big until other people started making us think small.
Parents and teachers started making us think small. This was not intentional. Most parents do not desire mediocrity for children. However, life started telling us to think small when we started school. Small is safe. We won't get hurt or disappointed if we set small goals. These human "boat-anchors" wanted to protect us by making us think safe.
How do we know what we are capable of if we make goals we know we can attain? What if we have the potential to reach higher? We will never know unless we are willing to fail big. We should be realistic in our goal setting. We have been conditioned to accept realistic. Where is the potential in realistic goals?
This is the most significant problem in business today. We make small, average, realistic goals and achieve them. It is no wonder so many small businesses fail. Mediocrity is a disease. We aim small and hit the target. Where are the dreamers? Jeff Bezos borrowed $300, 000 to start Amazon during the era of dial-up. What if he listened to the people around him? He wanted to create the largest book store in the world. That is a massive goal. It was not realistic. He is now the wealthiest man in the world with the most valuable company in the world.
This is the deal. Nobody wants to be ordinary, average, or common. However, we listen to a world full of ordinary people tell us to be just like them. Stop listening to ordinary people. Ignore them. When they criticize or laugh at your big goals, tune them out. Your big goals will stretch, challenge, and push you! These goals will make you more than you imagined in life. We are in goal-setting season. Think big with goals that make youafraid. Fear is magic.
Change the "A" in SMART goals to aspirational. Close synonyms for aspirational are ambitious, passionate, and wishful. These are much better goals. Replace the "R" with...
______________________________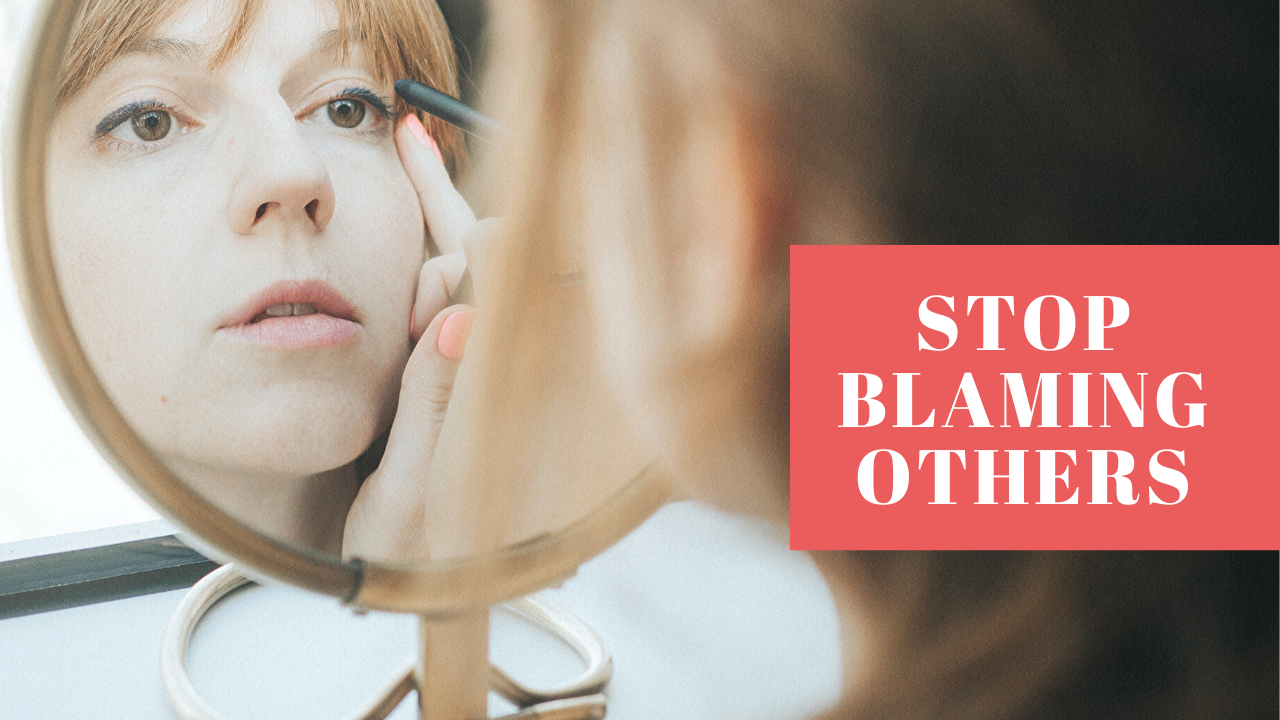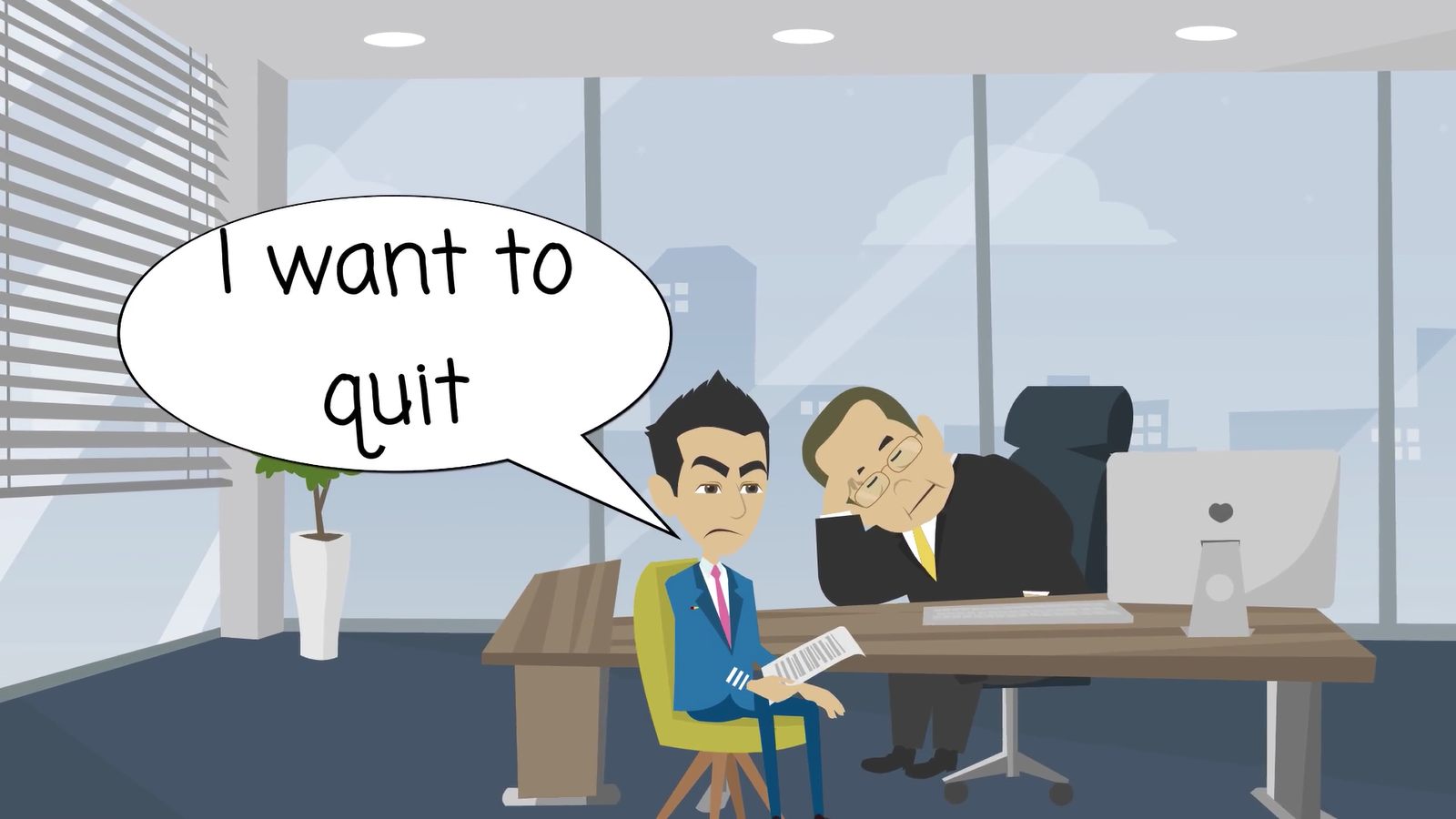 Leading the Tribes Training - Book my 1-day class at your location for managers and supervisors.
Leading the Tribes Keynote Speech - Book my 1-hour speech for your event.
Call (903) 295-7400 Today!
-------------------------------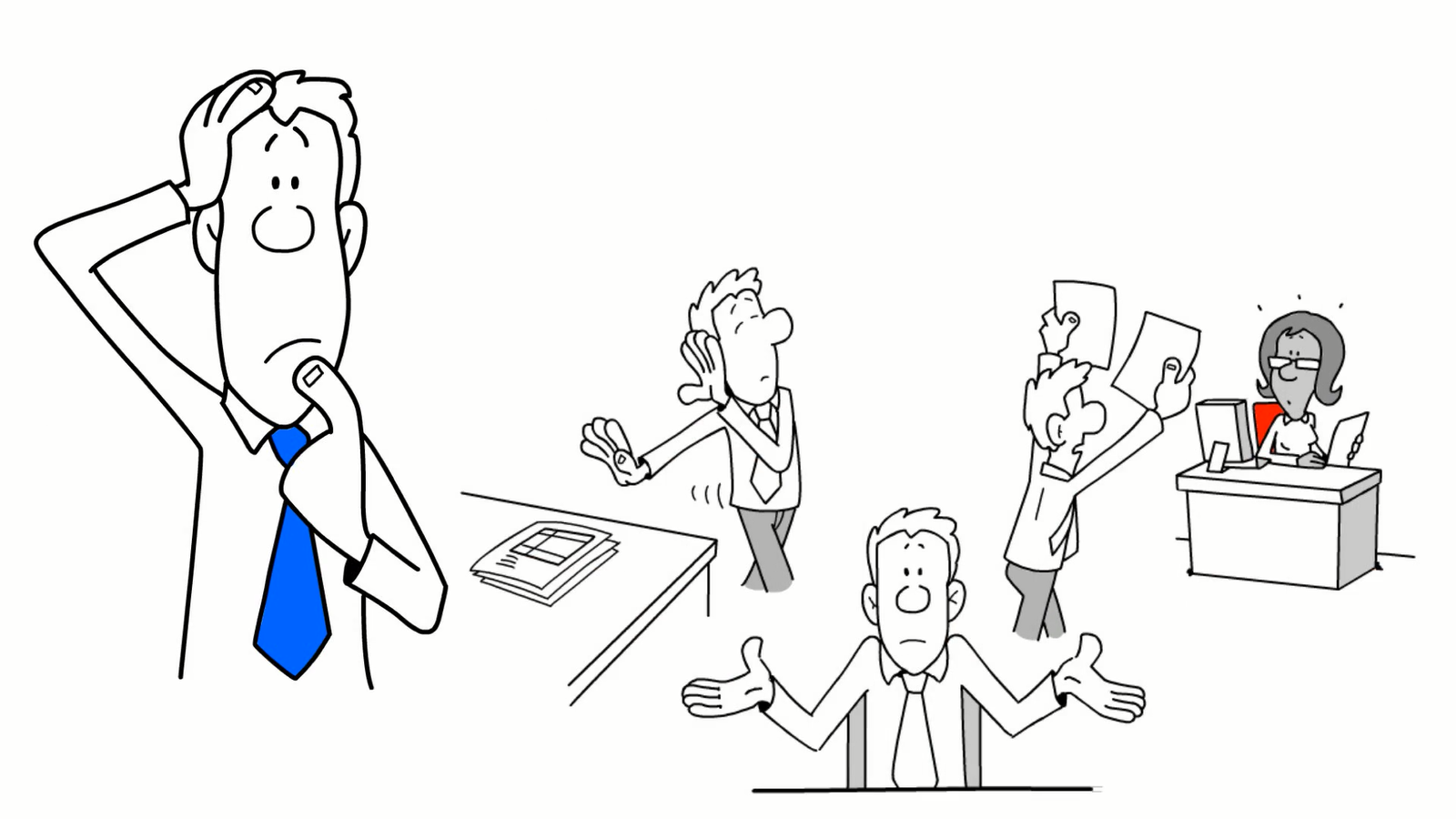 -----------------------------

Need a Keynote Speaker?


I'm always amazed at how fun you can make learning!
Tessa Conrad, Pak-Sher
Your excitement and energy as a speaker is amazing. Hearing you speak on your years of experience and insights on leadership and generational change was very relevant and something that we can all learn from and apply to our organizations.
Cliff McDaniel, Louisiana CPA Oil and Gas Conference
It was the best presentation that I have attended so far, You are the best speaker ever . I am so impressed that I have ordered 2 of your books on Amazon. So thank you for making a difference in people's personal and professional lives.

Lovely Chandla, Hilton
John Grubbs' keynote message is powerful! John is able to clearly convey his knowledge and foresight on the generational changes that affect ALL of us. I had many A-ha moments with his vivid examples. We continue to talk about what his message taught us to this day. You will have to reach for a tissue to wipe tears of emotion and laughter. John's message is memorable and inspirational!
Maria Gallegos, Texas Chemical Council
Call John Grubbs (903) 295-7400