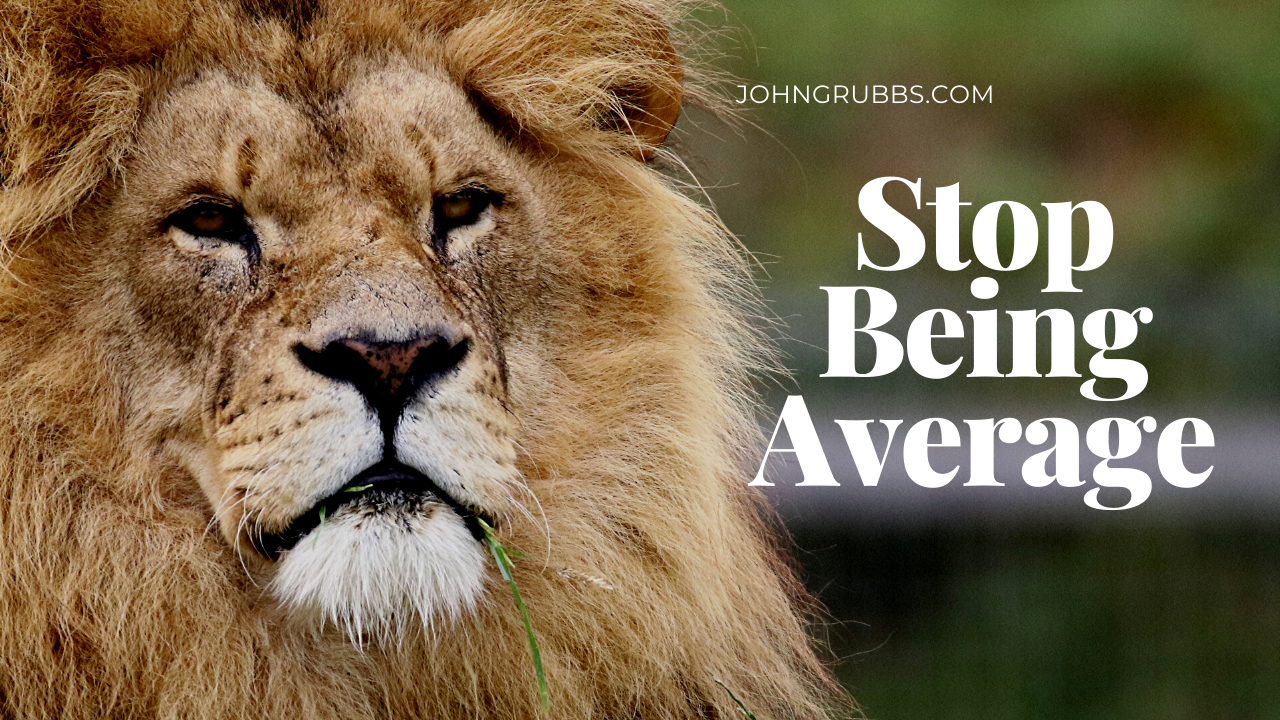 Is being average, ordinary, or common unethical? How are you showing up in life? How are you showing up for your family? How are you showing up for your health? How are you showing up spiritually? How are you showing up professionally? Where is mediocrity showing up in your life?
These are powerful, self-reflective questions. If you are unhappy with any aspect of your life, ask yourself what actions I am taking to change. Own the actions in your life. Stop blaming others or external realities. Stop blaming the economy, your neighborhood, your family, or your circumstances. These are all excuses. Stop being a victim. There are four choices when it comes to the action we take in any facet of our life.
We can choose to retreat. Take less action or quit. We can quit on our business or our family. People do this all the time. We encounter a rough patch, and we pull away both physically and emotionally. We walk or run from difficulties in our lives.
We can choose to do nothing. Maintain the status quo. Wallow in our own mediocrity and blame everything and everyone. Doing nothing is a decision. Choosing inaction is an action. I can complain about my fitness while choosing to do nothing about it. I suck and I know it.
We can choose average action. I am going to improve in 2020. I will do more. I will do better. Sound familiar? That is our guilt talking. We know we need to improve, so we make mediocre promises that we never fully intend to keep. Easy goals, easy challenges, easy risks. I will play it safe.
We can choose massive action. We can go big for what is important to us. We can go big professionally. We can go big for our families. We can take action that makes us afraid. We avoid big action because we are afraid of what it will surface within us. I don't want to go to the gym because I am afraid of what people will think when they look at me. I don't want to go back to school because I fear others might think I am dumb. Fear is the ultimate paralytic.
Where we are in life is the result of our choices. Where we go from this moment forward is the result of our choice of action. We are all familiar with the terms ordinary and extraordinary. Ordinary is of no special quality or interest; commonplace; unexceptional. Ordinary is plain or undistinguished. Ordinary is customary; usual; normal. Now let's explore the terms extraordinary. Extraordinary is beyond what is ordinary. Extraordinary is exceptional in character, amount, extent, degree; noteworthy; remarkable.
When we look up the term anti-ordinary, there is no definition. I want to introduce you to the term and conceptualize what it can mean for you and your organization. I define anti-ordinary as...
______________________________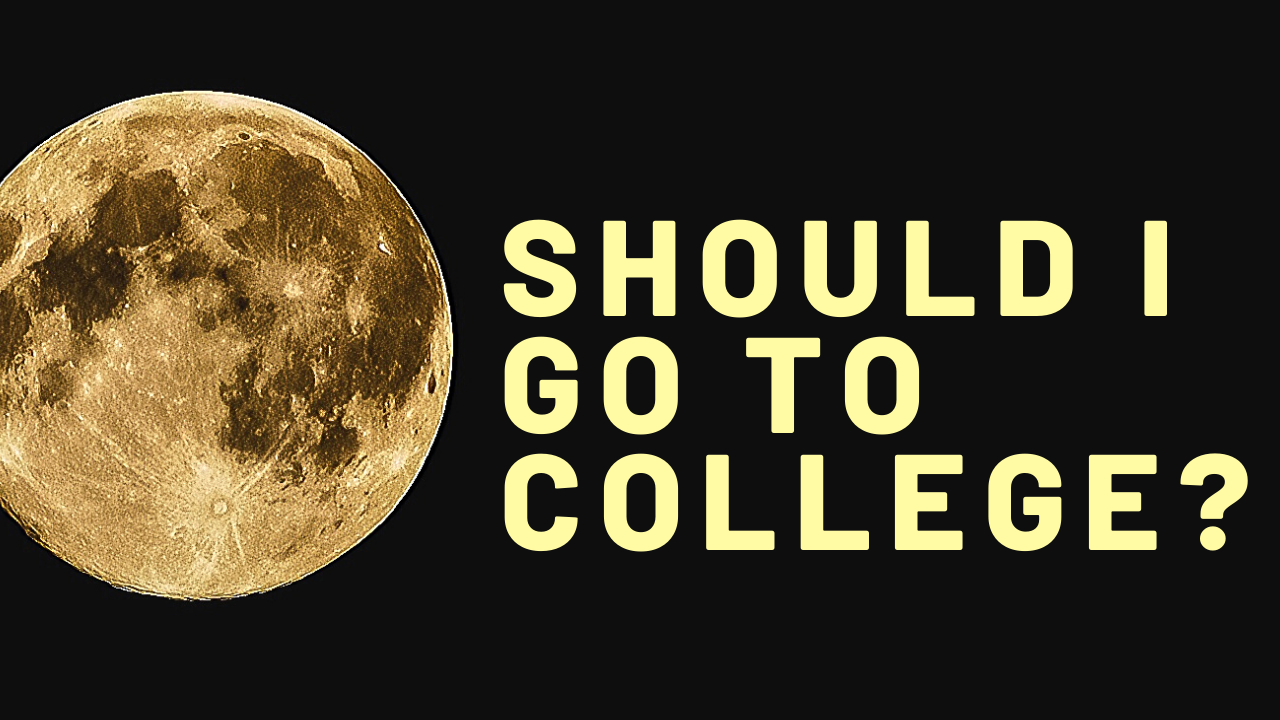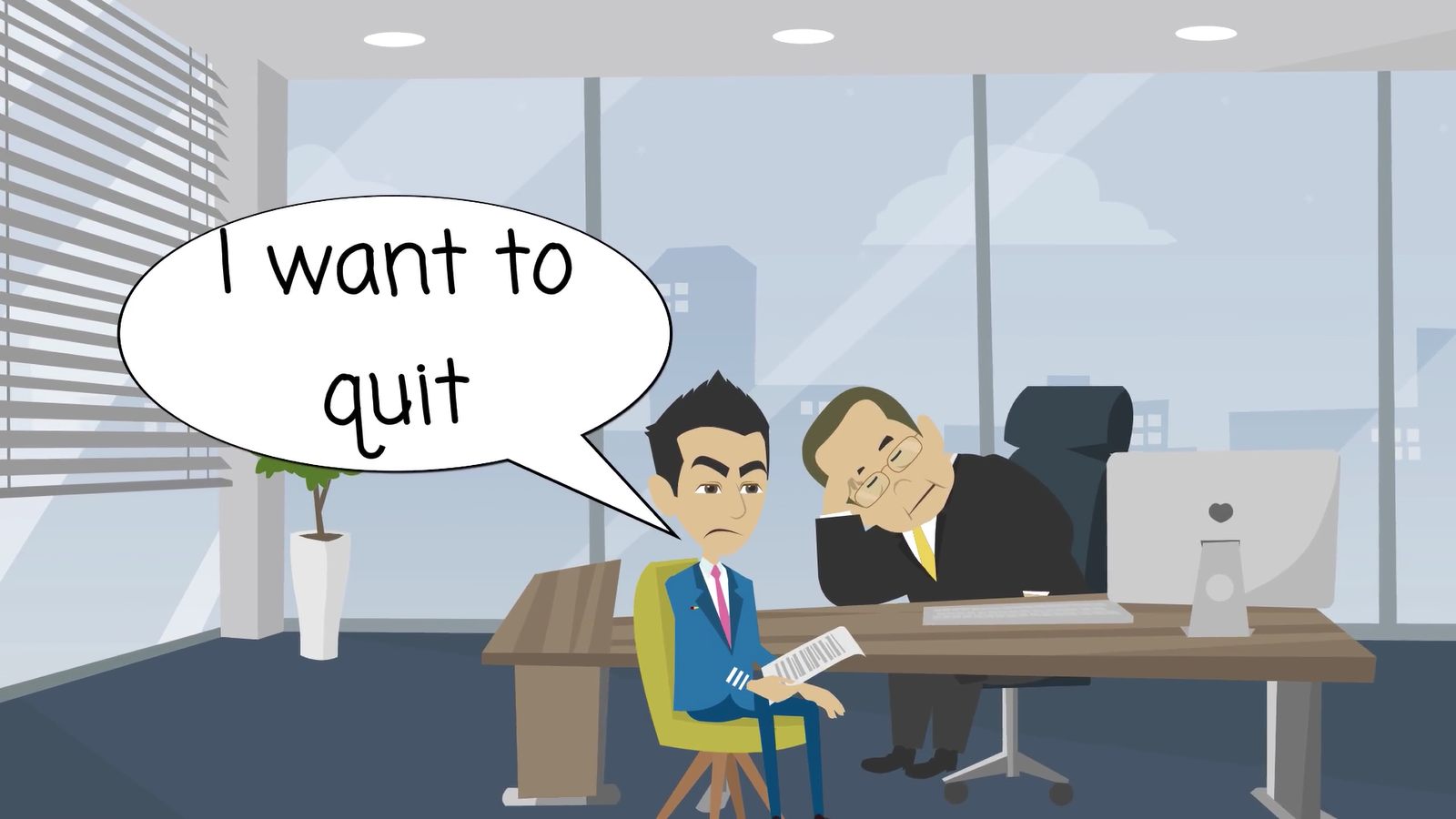 Leading the Tribes Training - Book my 1-day class at your location for managers and supervisors.
Leading the Tribes Keynote Speech - Book my 1-hour speech for your event.
Call (903) 295-7400 Today!
-------------------------------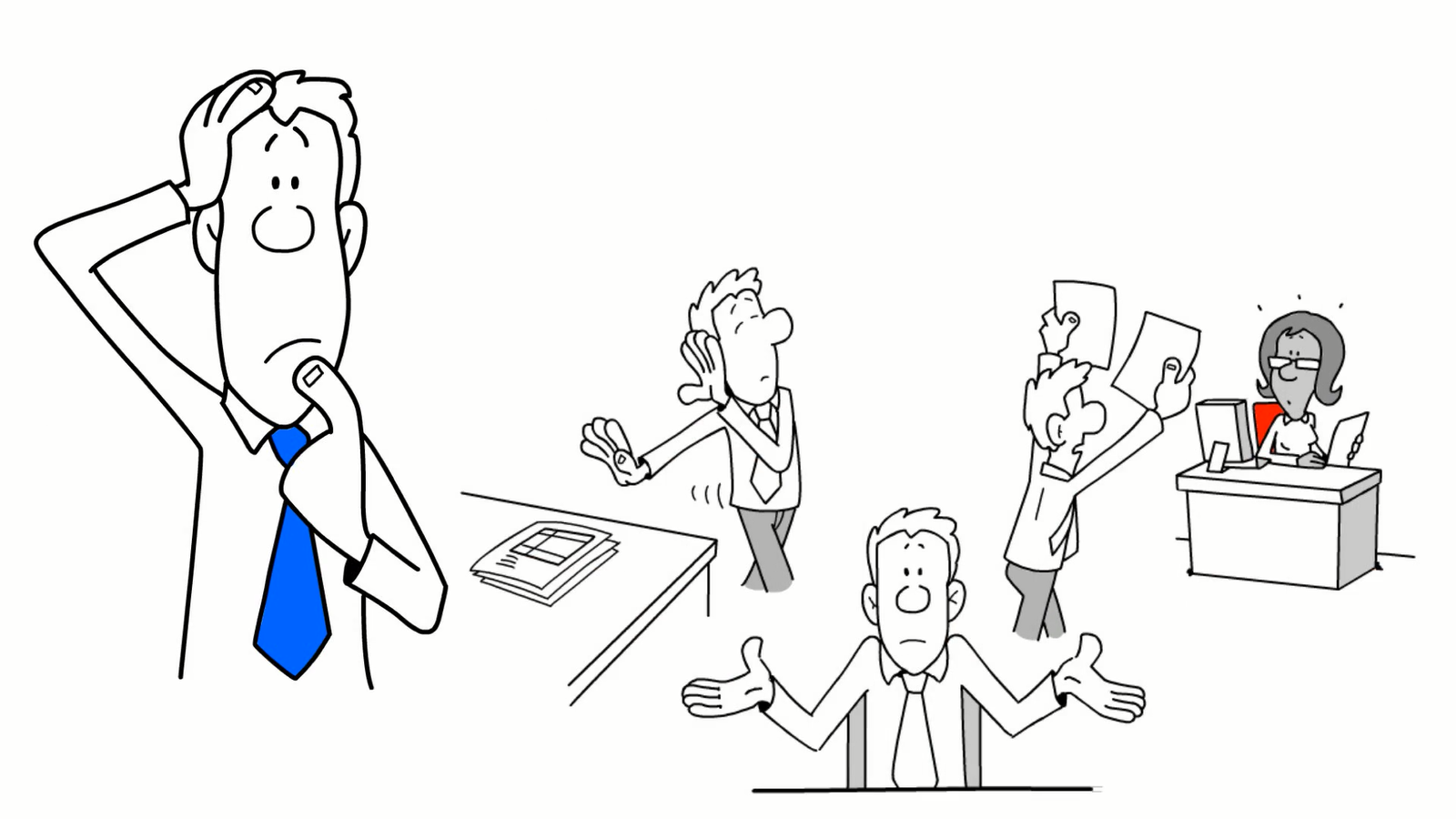 -----------------------------

Need a Keynote Speaker?


I'm always amazed at how fun you can make learning!
Tessa Conrad, Pak-Sher
Your excitement and energy as a speaker is amazing. Hearing you speak on your years of experience and insights on leadership and generational change was very relevant and something that we can all learn from and apply to our organizations.
Cliff McDaniel, Louisiana CPA Oil and Gas Conference
It was the best presentation that I have attended so far, You are the best speaker ever . I am so impressed that I have ordered 2 of your books on Amazon. So thank you for making a difference in people's personal and professional lives.

Lovely Chandla, Hilton
John Grubbs' keynote message is powerful! John is able to clearly convey his knowledge and foresight on the generational changes that affect ALL of us. I had many A-ha moments with his vivid examples. We continue to talk about what his message taught us to this day. You will have to reach for a tissue to wipe tears of emotion and laughter. John's message is memorable and inspirational!
Maria Gallegos, Texas Chemical Council
Call John Grubbs (903) 295-7400