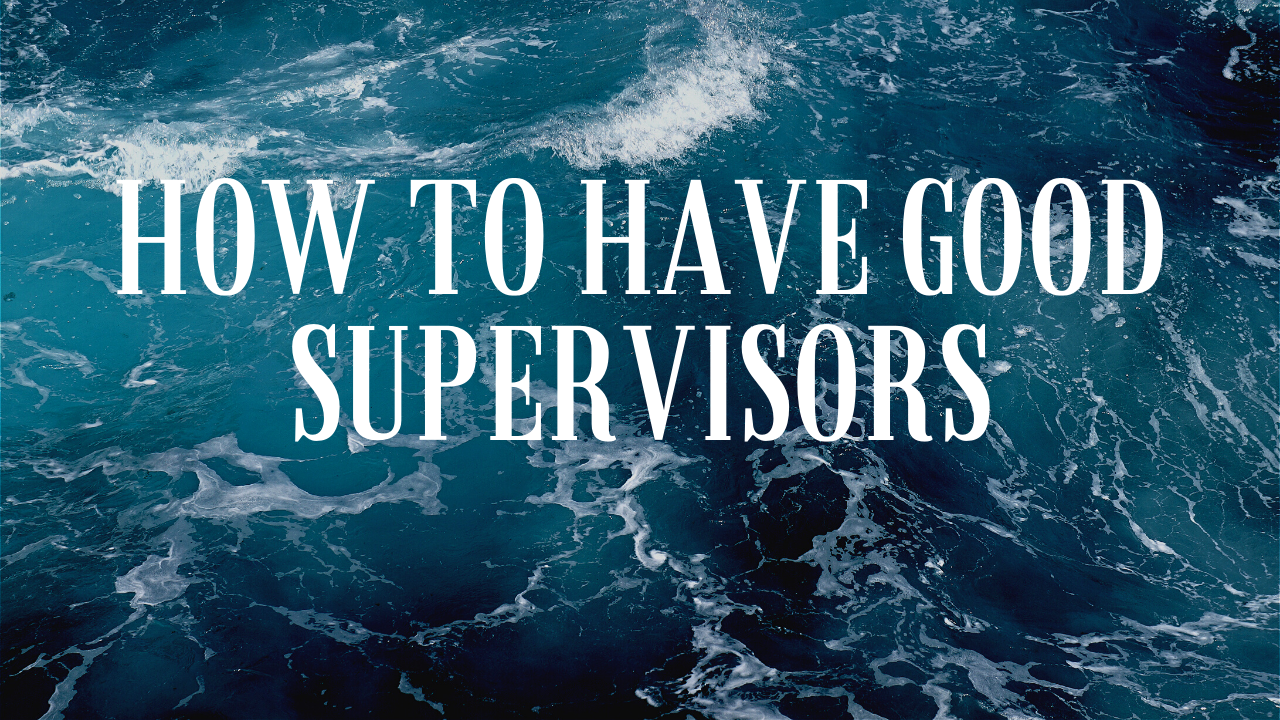 The deep end of the pool is where most aspiring supervisors are thrown. Sink or swim with only survival and experience as a preserver for life in the new role. It is repeated over and over in organization after organization. The epidemic of bad supervision in the workplace is magnified by a young generation of nomadic workers that simply migrate from one job opportunity to the next without regard for old stigma of job hopping. New workers place the most recent work experience on an application because a complete job history would just take too much time, paper, and effort. Potential employers are only privy to the work experience applicants choose to provide.
Historically, bad supervision has always been present. The difference and the impact are in generational attitudes present in the workplace. Previous generations would tolerate bad supervisors because they were raised to be loyal and not move from job to job. Today's workers do not share this belief.
It is time to talk about your supervisors. It requires a completely different skill set to supervise an activity than it does to perform an activity. Most supervisors have not learned these basic skills. Moreover, these skills are not being utilized to improve the tenure and performance of today's worker. Supervisory retention skills are absent in many organizations. While not exhaustive, following are common challenges facing organizations:
Struggling supervisors do not understand the distinction between fear and respect. The blending of these two concepts blurs the line between bully and leader. While one may fear the bully they certainly do not respect them. People seek the courage to stand up to the bully. It is no different in the workplace. A bully boss may gain a short-term benefit, however in the long-term, higher turnover and lower productivity will occur. Fear slowly changes to resentment and as employees gain process knowledge, they learn ways to get back at the boss. Leadership is absent in this environment. Employers of bully supervisors cannot figure why morale is so bad.
Many supervisors are oblivious to the fact that there is a simple method to give feedback. They are ignorant (they do not know what they do not know) that giving feedback is a skill that we can learn and do effectively. They hope behavior will change and it rarely does. The workplace becomes a series of pressure vessel explosions that ultimately lead to resignation or dismissal. We all communicate, but we do not all communicate effectively. We must learn and have the desire to be effective.
It is a common misunderstanding that accountability and responsibility are the same concept. If you look them up in contemporary dictionaries, they are sometimes called synonymous. Yet...
______________________________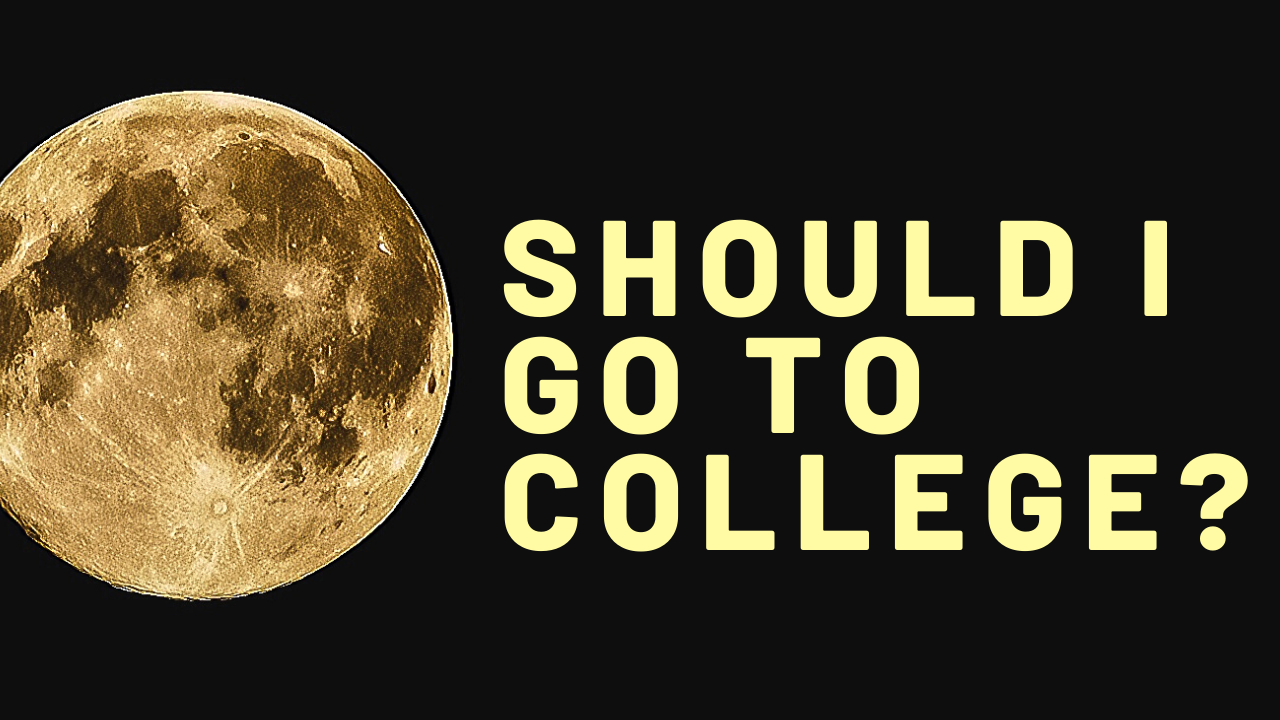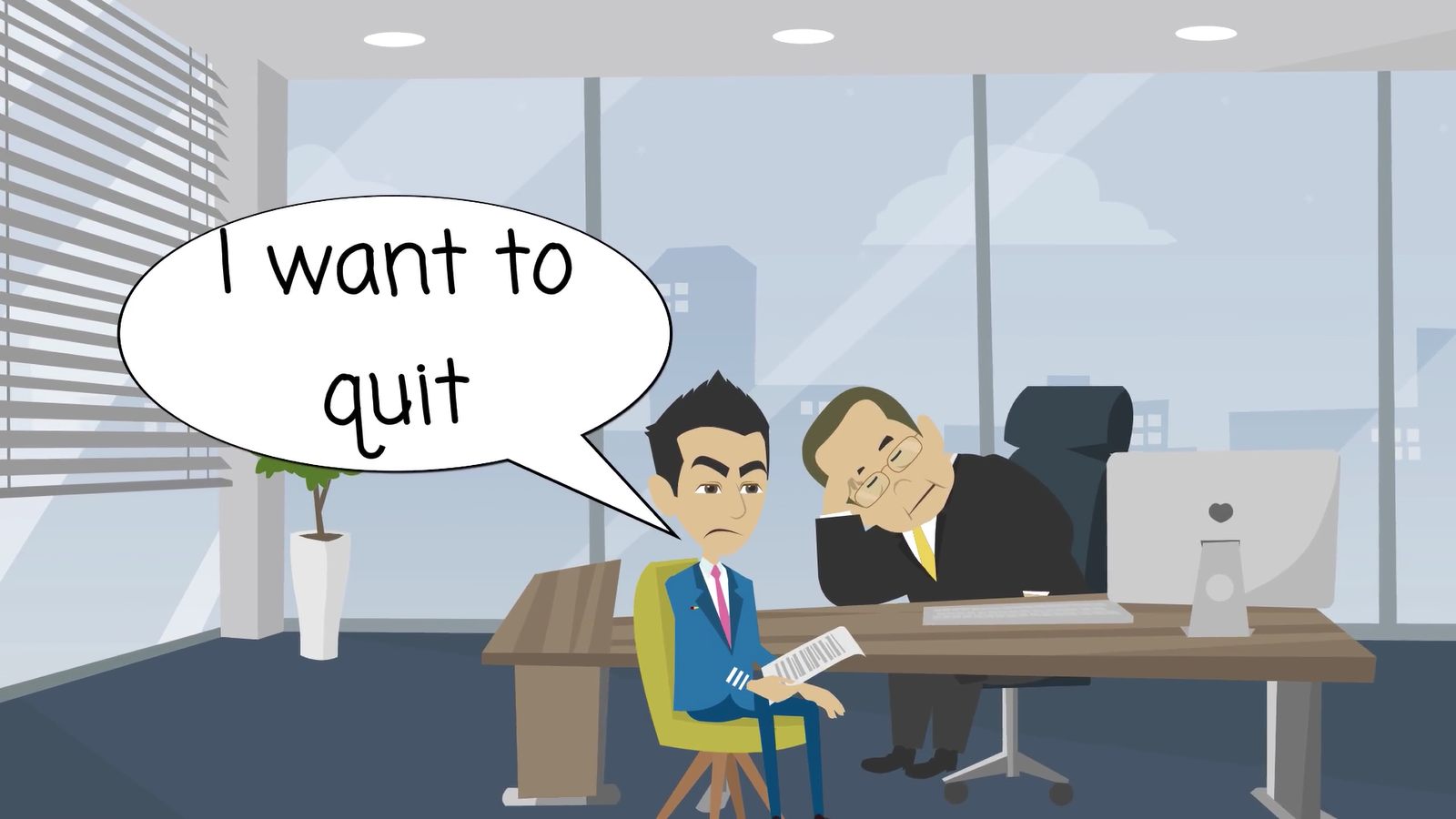 Leading the Tribes Training - Book my 1-day class at your location for managers and supervisors.
Leading the Tribes Keynote Speech - Book my 1-hour speech for your event.
Call (903) 295-7400 Today!
-------------------------------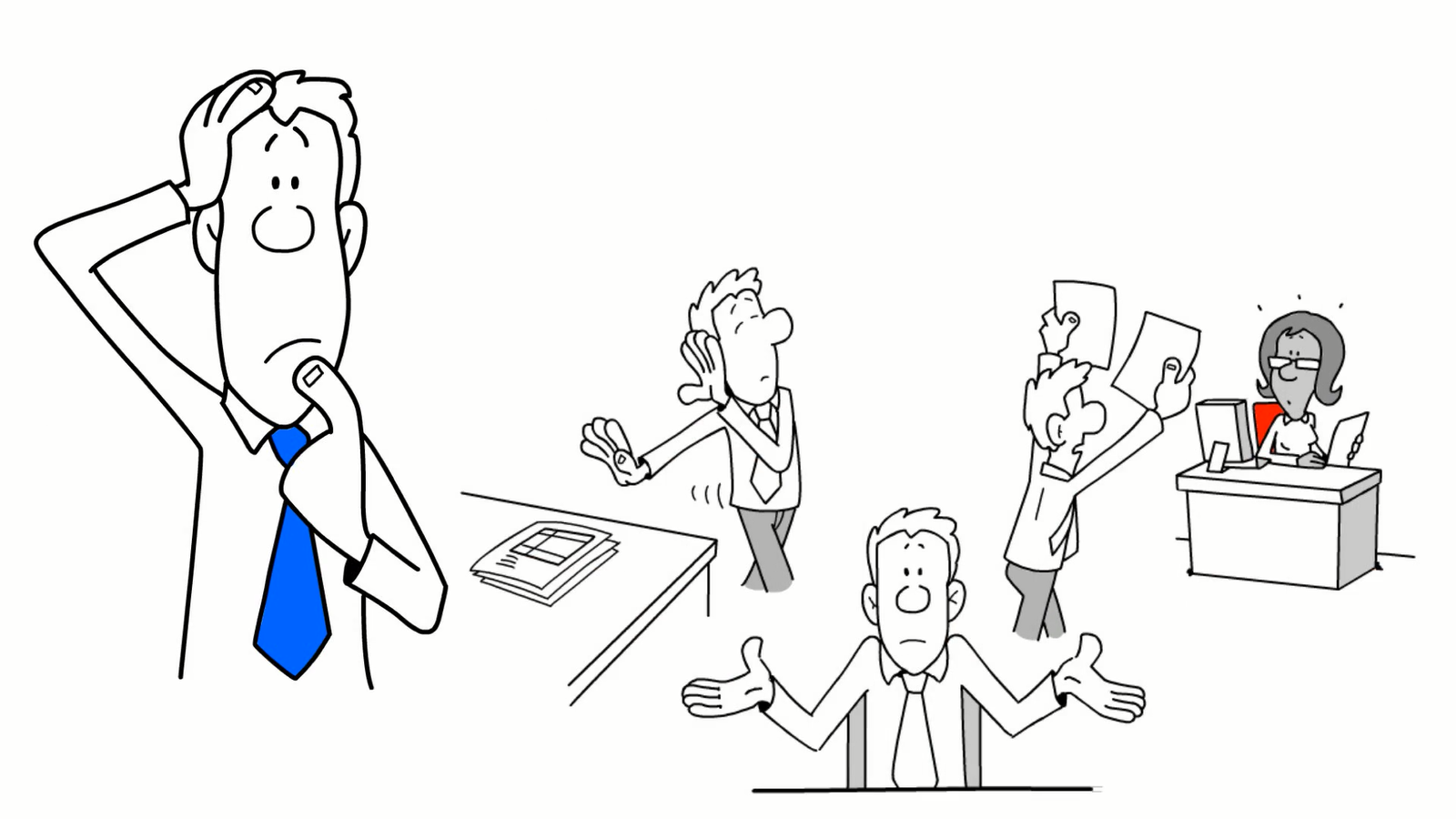 -----------------------------

Need a Keynote Speaker?


I'm always amazed at how fun you can make learning!
Tessa Conrad, Pak-Sher
Your excitement and energy as a speaker is amazing. Hearing you speak on your years of experience and insights on leadership and generational change was very relevant and something that we can all learn from and apply to our organizations.
Cliff McDaniel, Louisiana CPA Oil and Gas Conference
It was the best presentation that I have attended so far, You are the best speaker ever . I am so impressed that I have ordered 2 of your books on Amazon. So thank you for making a difference in people's personal and professional lives.

Lovely Chandla, Hilton
John Grubbs' keynote message is powerful! John is able to clearly convey his knowledge and foresight on the generational changes that affect ALL of us. I had many A-ha moments with his vivid examples. We continue to talk about what his message taught us to this day. You will have to reach for a tissue to wipe tears of emotion and laughter. John's message is memorable and inspirational!
Maria Gallegos, Texas Chemical Council
Call John Grubbs (903) 295-7400