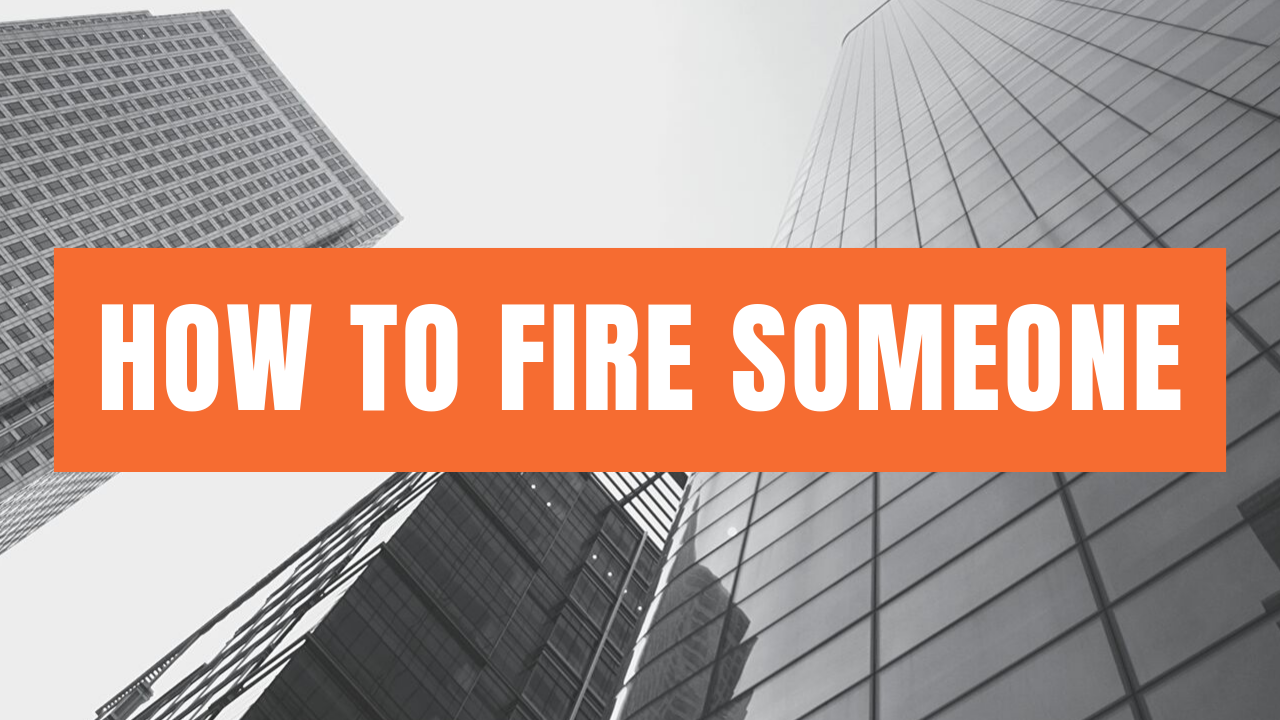 Edward took over as branch manager of this bank eight months ago. He is new to town and this particular branch but not new to the company. He has been assistant branch manager with success and his promotion to branch manager at this bank is long overdue. During his tenure as assistant manager, he was mentored by a very good manager who taught him how to run an efficient and profitable business enterprise.
Overall, most of the employees at Edward's new bank are excited to have a new manager. The previous manager was aloof and did not lead the team. He was more preoccupied with making the branch look good to corporate no matter what the cost or impact to his local team. As a result, morale has deteriorated to the point that most employees are cynical about management. They are hoping for better things but are not holding their breath for it to come.
The quality of supervision for this bank is very poor. In the past, under the previous manager, supervisors had limited authority and did not get much respect from the employees on the front lines. As a result, good supervisors have left and those remaining are either gluttons for punishment or incapable of supervising at any other organization. This branch has pushed away good leadership and emasculated the remaining supervisors to the point that they have no credibility with the team. The previous manager had ruled the branch like an autocrat and did not seek the advice or the opinion of other leaders on the team. What he said went and if anyone attempted to challenge him, they were isolated and made to feel silly for having another opinion.
Steven in particular is a problem. He is a mid-level manager at the branch and now reports directly to Edward. Steven has learned the branch business well and can play the political game to gain an advantage for his own agenda. He is outright sarcastic and cynical to most people while cooperative and understanding to Edward. Steven's survival skills are legitimate. He has learned to kill ideas and proposals that he does not favor by little or no action. With great skill, he can sabotage any idea that he deems non-beneficial to him and his current view of normality. Change is not something he desires as he has become quite comfortable in the world of now.
Fellow supervisors and managers all know Steven's personality and have learned to tolerate his sarcastic and negative view of people and business. As a matter of fact, they have become convinced that Steven is a permanent part of the team. The prior manager liked the fact that Steven got things done and did not rock the boat. As long as things ran smoothly, he did not care about the details. As a result, Steven feels empowered to do it his way regardless of who is charge. He does not respect Edward or the position he holds in the bank. He feels independent of a higher authority and does not plan to change anything about what he does on a daily basis.
Edward is a high-energy manager that plans to take this mediocre performing bank to the next level. His was a major part of the success at the previous branch and plans to implement the same changes here at this new bank. He is somewhat aware of Steven's reputation and suspects that he is a sycophant who kisses up to gain personal advantage. Deep down Edward knows that Steven is detrimental to the team and the change that is necessary for improvement. He knows Steven is not likely to change and that he will be a hindrance to the new ideas needed for success. Steven's personality and negative attitude are cancerous for the positive message Edward has for the bank.
Yet, Edward is hesitant to act. Why? New leaders are often confronted with a situation similar...
Finish this story and learn how to fire...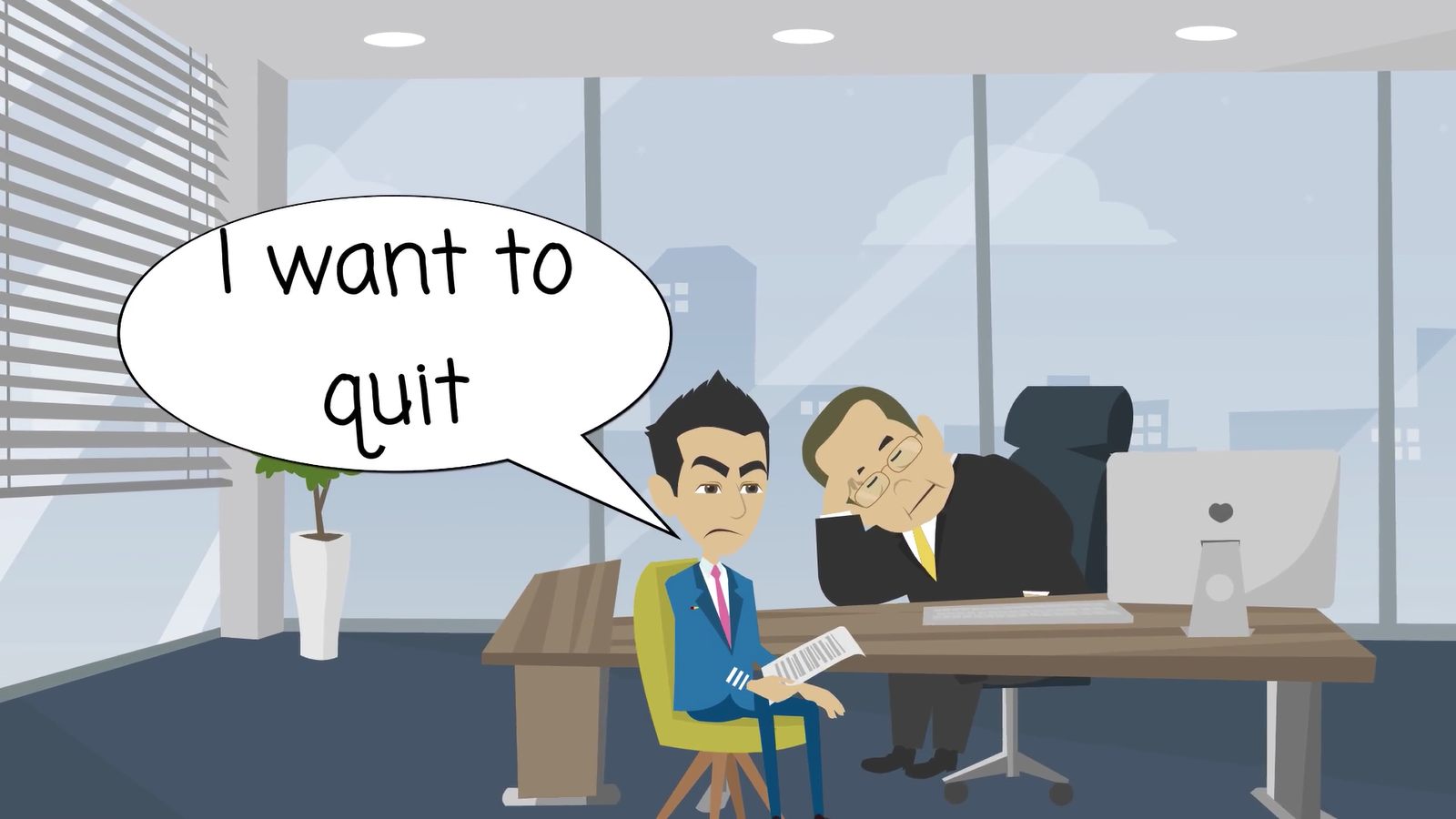 Leading the Tribes Training - Book my 1-day class at your location for managers and supervisors.
Leading the Tribes Keynote Speech - Book my 1-hour speech for your event.
Call (903) 295-7400 Today!
-------------------------------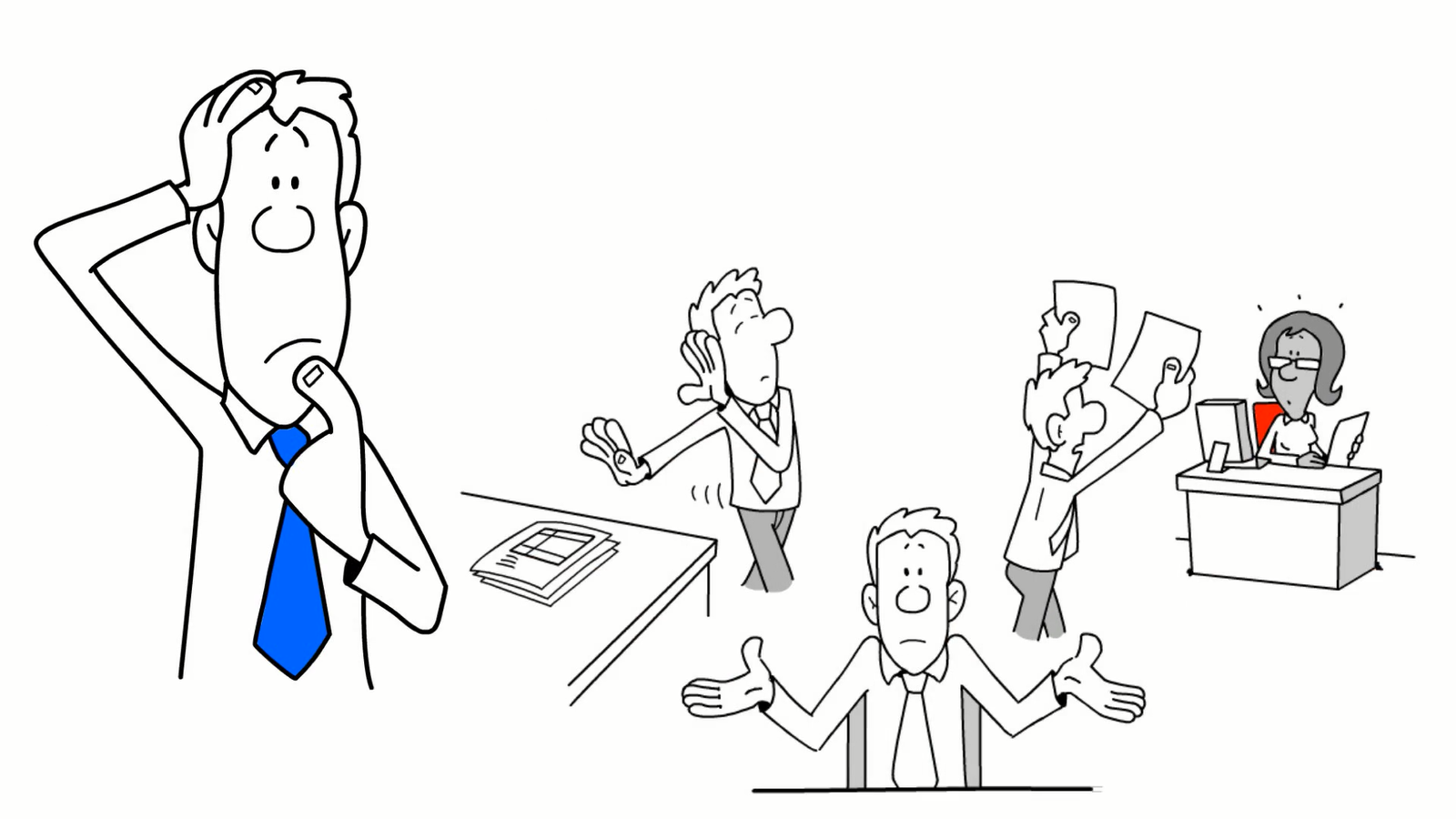 -----------------------------

Need a Keynote Speaker?


I'm always amazed at how fun you can make learning!
Tessa Conrad, Pak-Sher
Your excitement and energy as a speaker is amazing. Hearing you speak on your years of experience and insights on leadership and generational change was very relevant and something that we can all learn from and apply to our organizations.
Cliff McDaniel, Louisiana CPA Oil and Gas Conference
It was the best presentation that I have attended so far, You are the best speaker ever . I am so impressed that I have ordered 2 of your books on Amazon. So thank you for making a difference in people's personal and professional lives.

Lovely Chandla, Hilton
John Grubbs' keynote message is powerful! John is able to clearly convey his knowledge and foresight on the generational changes that affect ALL of us. I had many A-ha moments with his vivid examples. We continue to talk about what his message taught us to this day. You will have to reach for a tissue to wipe tears of emotion and laughter. John's message is memorable and inspirational!
Maria Gallegos, Texas Chemical Council
Call John Grubbs (903) 295-7400