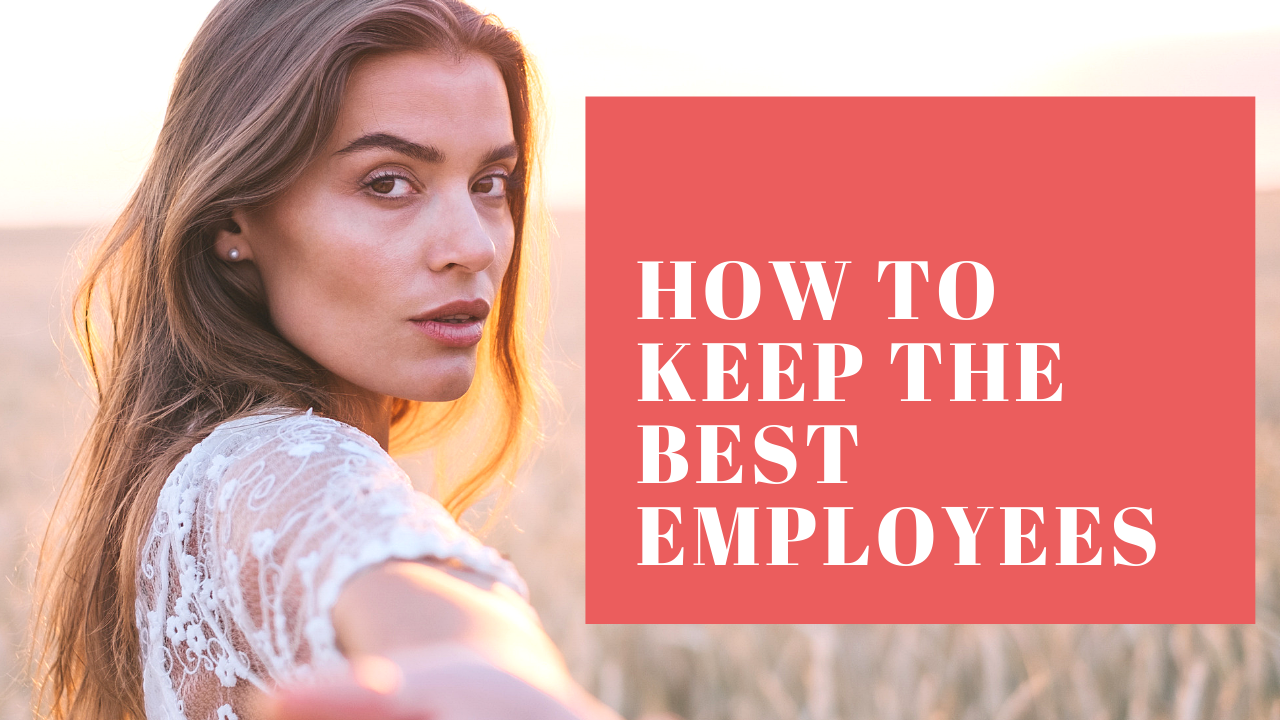 You need to wake up and discover how to keep the best employees. Your best employee is about to enter your office and give you notice that they are leaving your company for good. It will be polite and disguised as an opportunity to grow or betterment of the family. You will suppress the surprise and hide your disappointment. You will feel nausea and your head will pound. You are in shock. You will eventually progress through all five stages of grief. You will experience denial, anger, bargaining and eventually acceptance.
We are in a war for top talent. If you have high-performers on your payroll, someone is targeting and tempting them at this very moment. They are being offered more money, more opportunity, more, more, more. And, sadly you have taken them granted. You haven't told them how special they are. You haven't told them how much they mean to the team. You haven't shared your vision and dreams for the future and how they fit into the new reality. You just plotted along the path like a baby sheep clueless of the pack of wolves lurking in the bushes.
Now you are the victim of the predators coming to take your best people. It is not over. Once they taste the blood, they will want more. Who can they take next? And worse, your former employee has joined the pack and will help them identify other talented individuals on your team.
What can you do? First, wake up and realize you are in a battle. Get your head out of your…the sand. Next conduct a talent premortem. A premortem is a managerial strategy in which a team imagines that a project or organization has failed, and then works backward to determine what potentially could lead to the failure of the project or organization.
A talent premortem applies the same principles to proactively retain key talent. There are twelve steps:
Identify your best people. Write their names down on paper or a chart.
Have a one-on-one meeting and honestly share your opinion of them. Let them know they are top performers (they made the list) and you want to make sure they stay long term.
Ask questions about career growth desires. Get them to share 2 year and 5 year goals.
Ask them what kind of role (in another company) would make them consider leaving your company.
Ask them what could make them reject such an offer.
Build trust by acknowledging the fact that other companies want them. Create an open dialogue so you can openly talk about the other offers or interest.
Give them a role in keeping other top talent on the team. Ask their opinion about other top performers and what might be done to keep them. This passive voice may uncover what they are not telling you, but feeling themselves.
Ask them how your company can make a better life for them as well as the family. This might be work-life balance, flexibility, remote work or more paid vacation.
Adopt one or two ideas they offer no matter how painful. The other company will if you don't.
If possible, give them a raise or bonus for being awesome. Loyalty cannot be purchased, however appreciation can be rewarded. It can be something small like a $100 gift certificate to a restaurant for the family. Or, it may be a substantial performance bonus.
Stop micromanaging. Ask them what...
Read More...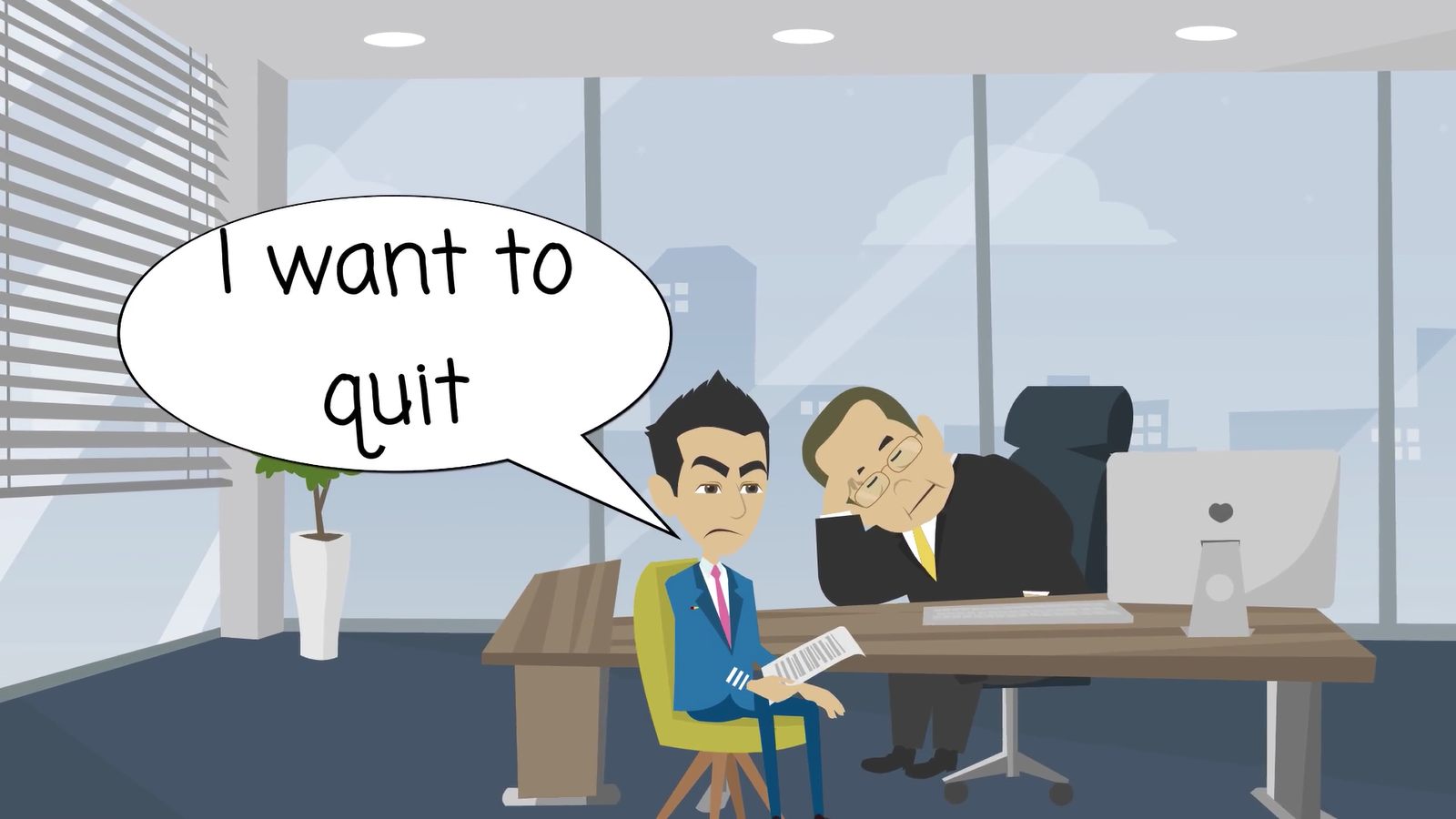 Leading the Tribes Training - Book my 1-day class at your location for managers and supervisors.
Leading the Tribes Keynote Speech - Book my 1-hour speech for your event.
Call (903) 295-7400 Today!
-------------------------------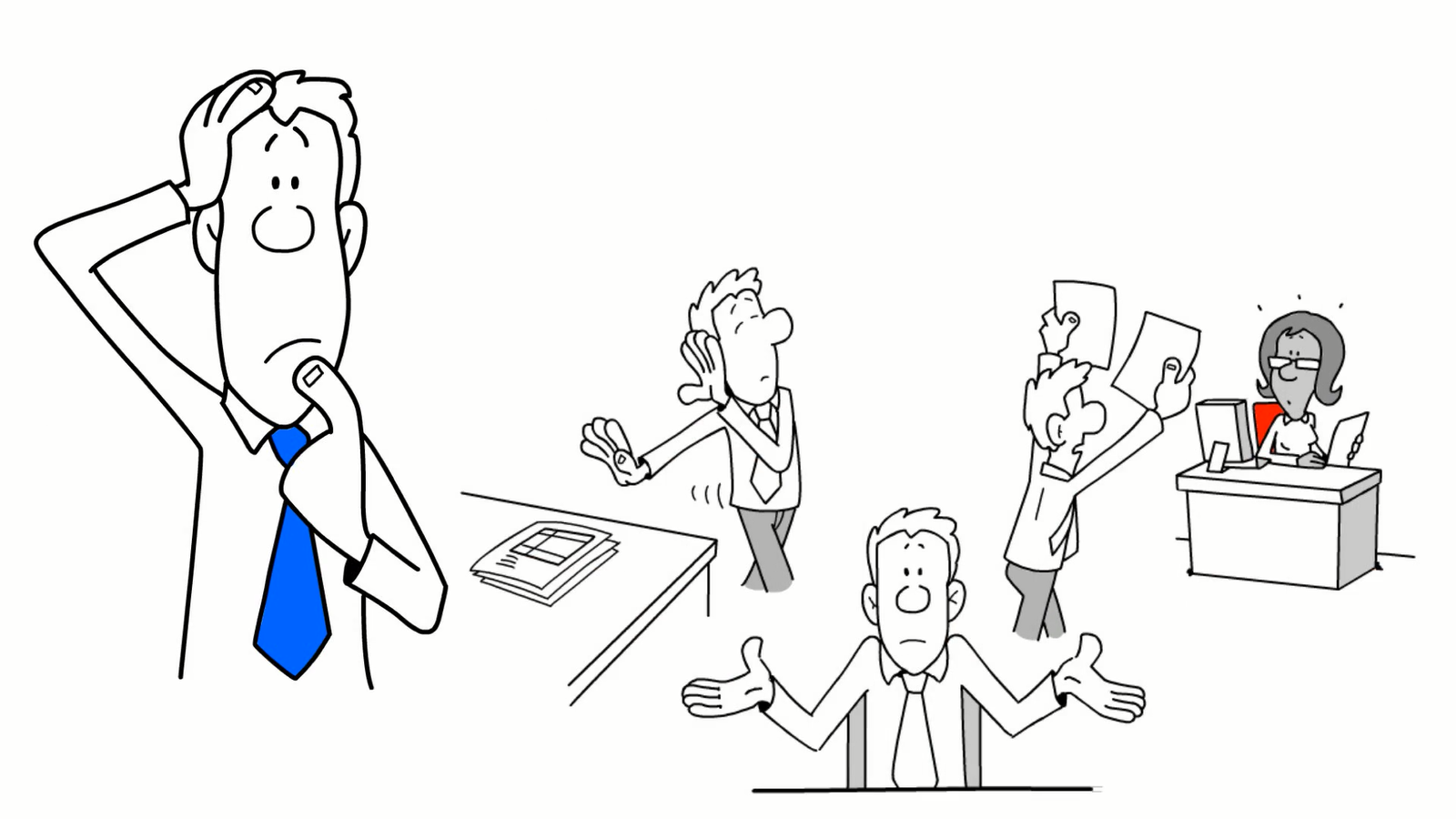 -----------------------------

Need a Keynote Speaker?


I'm always amazed at how fun you can make learning!
Tessa Conrad, Pak-Sher
Your excitement and energy as a speaker is amazing. Hearing you speak on your years of experience and insights on leadership and generational change was very relevant and something that we can all learn from and apply to our organizations.
Cliff McDaniel, Louisiana CPA Oil and Gas Conference
It was the best presentation that I have attended so far, You are the best speaker ever . I am so impressed that I have ordered 2 of your books on Amazon. So thank you for making a difference in people's personal and professional lives.

Lovely Chandla, Hilton
John Grubbs' keynote message is powerful! John is able to clearly convey his knowledge and foresight on the generational changes that affect ALL of us. I had many A-ha moments with his vivid examples. We continue to talk about what his message taught us to this day. You will have to reach for a tissue to wipe tears of emotion and laughter. John's message is memorable and inspirational!
Maria Gallegos, Texas Chemical Council
Call John Grubbs (903) 295-7400