The Most Important Job in Your Business May Surprise You!
Narcissists will always believe they occupy the most important role in any company. They are corrupted by their own image of importance. This corruption clouds reality by the misappropriation of priority. Some might think the CEO is most important. They are the savior or the visionary. Others might say sales since they bring business to the table. And a few (with a servant mentality) might say the front-line employee because they make things happen. In reality, it is none of these positions that truly need focus in today's super-heated job market. If retention is important for your business, read on!
According to Gallup, 89% of employers believe money is the reason most people leave a job, when in reality only 12% leave for more money. This lack of understanding drives organizations to make poor decisions when addressing the growing concerns associated with high turnover. At a recent book signing, a 27 year old chemical engineer informed me that he is on his 3rd professional job since graduating from college 4 years earlier. When I asked him about it, he simply stated that he would be foolish to stay if something better existed elsewhere. With 70% of employees not engaged on the job, there is no incentive to stay when better opportunities might exist.
A Corporate Leadership Council study revealed that 87% of engaged employees are less likely to leave the job. And another study by Kenexa of 64 companies discovered twice the annual net income of organizations whose employees have poor engagement. Methods to improve employee engagement are the riddles that most companies are trying to solve. A Hay Group survey claims a 2.5X increase in revenues for companies with higher employee engagement over those without. Put plainly, the higher the morale, the higher the productivity and vice versa. And just like the search for six pack abdominals, the answer is neither simple nor easy unless we are genetically predisposed to have low body fat and high muscle definition.
We are entering an era with greater than fifty percent turnover being the new normal. Millennials will simply walk off your job and disappear without warning. The old custom for giving notice is more rare than common and this generation prefers not to deal with the confrontation associated with a formal resignation. In fact, we call today's young generation vapors because they disappear almost as suddenly as they appear.
________________________________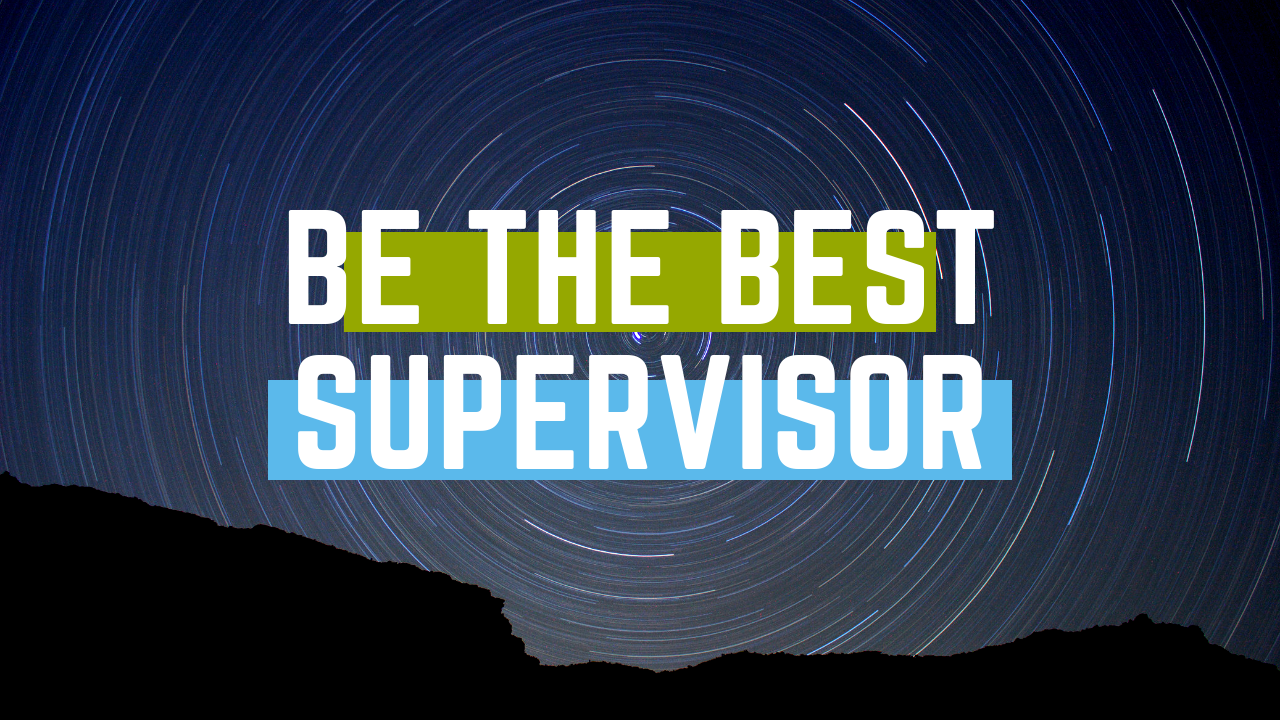 Watch to improve Mental Strength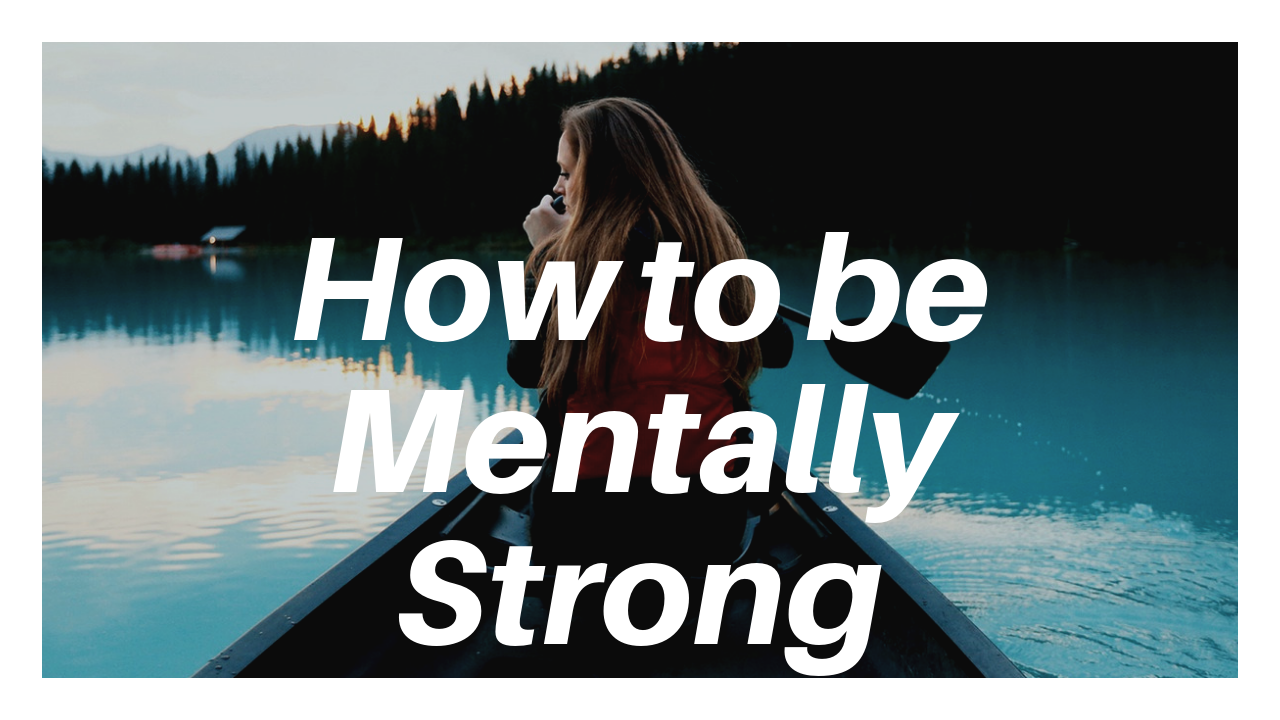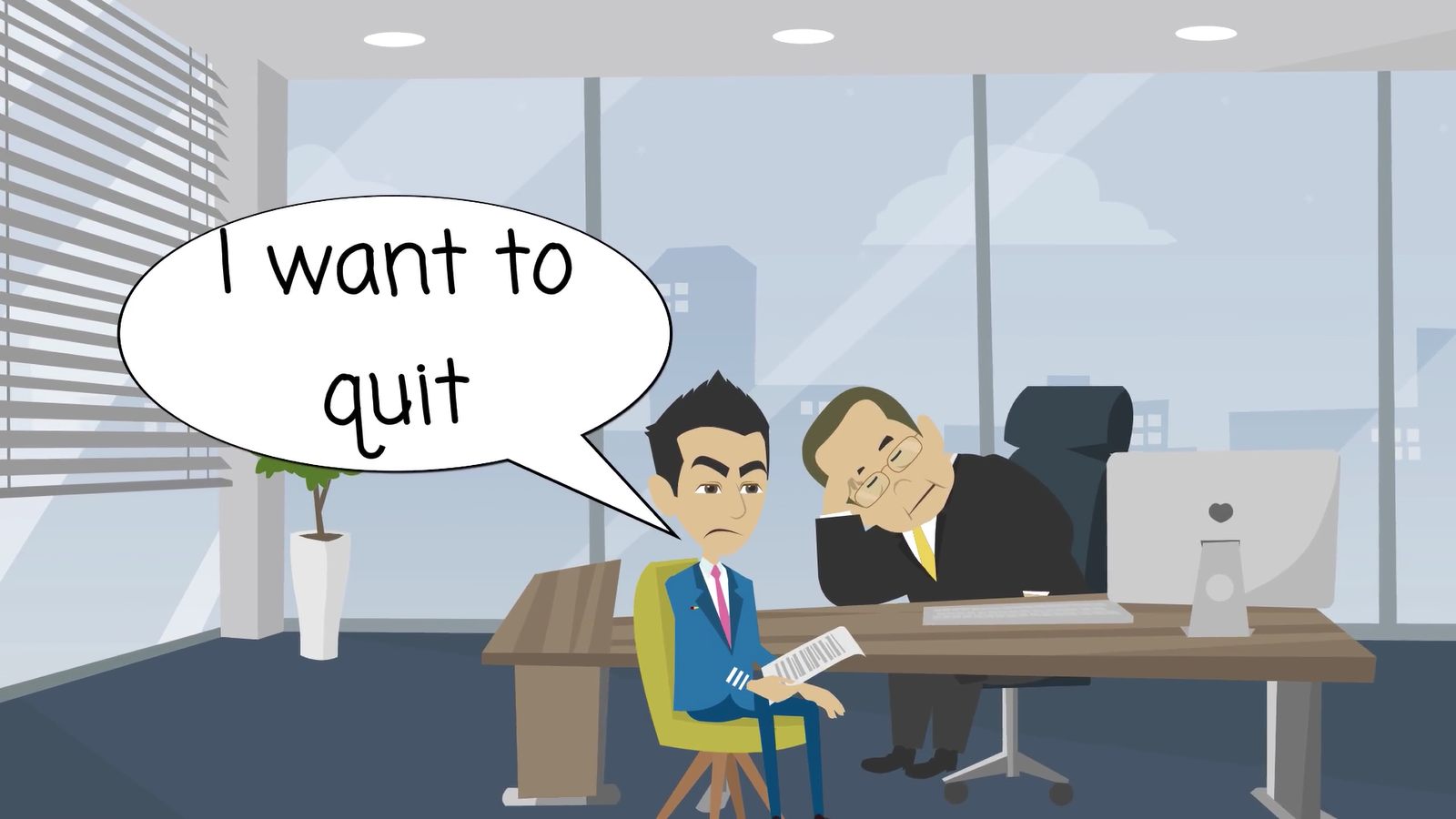 Leading the Tribes Training - Book my 1-day class at your location for managers and supervisors.
Leading the Tribes Keynote Speech - Book my 1-hour speech for your event.
Call (903) 295-7400 Today!
-------------------------------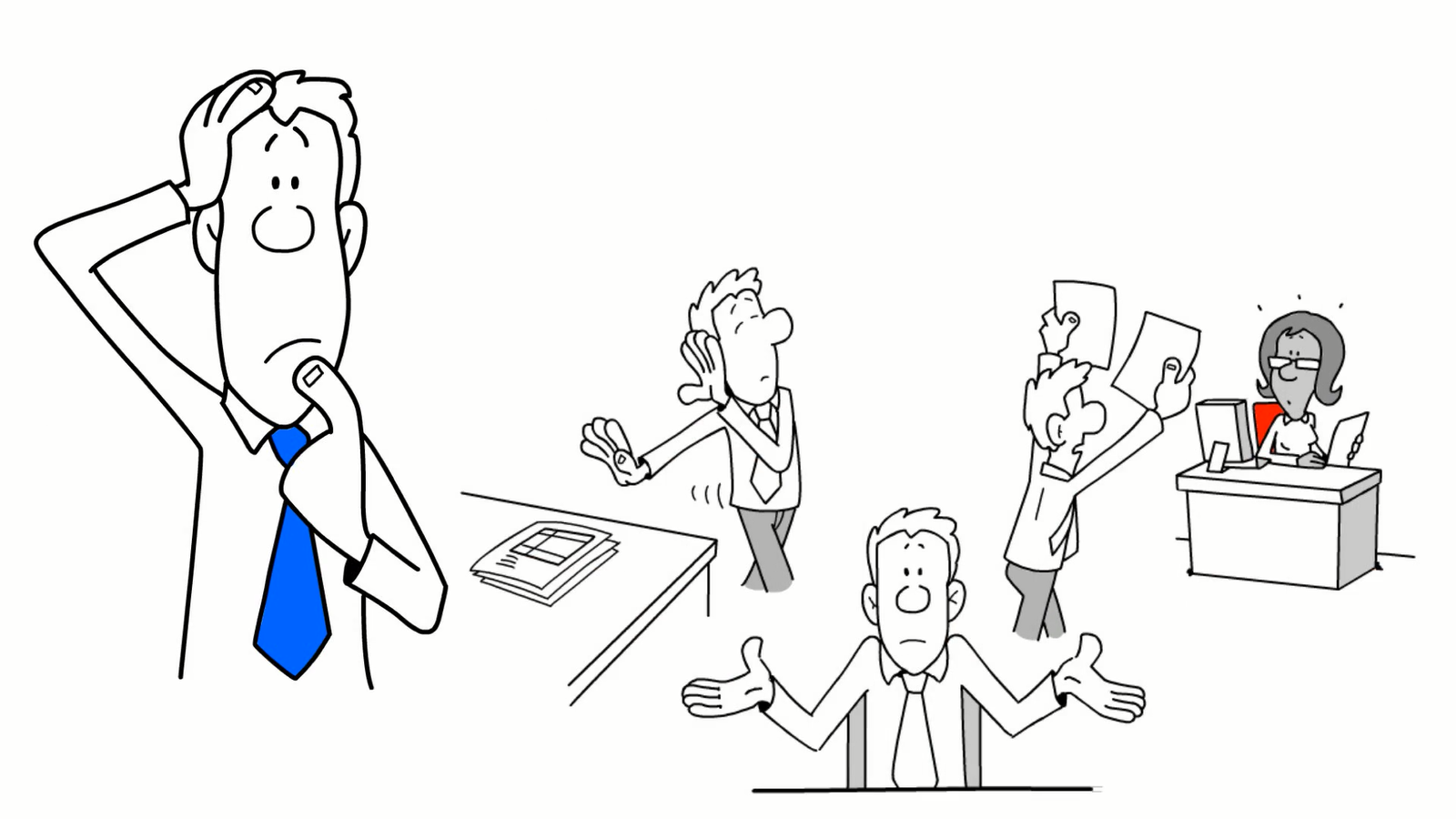 -----------------------------

Need a Keynote Speaker?


I'm always amazed at how fun you can make learning!
Tessa Conrad, Pak-Sher
Your excitement and energy as a speaker is amazing. Hearing you speak on your years of experience and insights on leadership and generational change was very relevant and something that we can all learn from and apply to our organizations.
Cliff McDaniel, Louisiana CPA Oil and Gas Conference
It was the best presentation that I have attended so far, You are the best speaker ever . I am so impressed that I have ordered 2 of your books on Amazon. So thank you for making a difference in people's personal and professional lives.

Lovely Chandla, Hilton
John Grubbs' keynote message is powerful! John is able to clearly convey his knowledge and foresight on the generational changes that affect ALL of us. I had many A-ha moments with his vivid examples. We continue to talk about what his message taught us to this day. You will have to reach for a tissue to wipe tears of emotion and laughter. John's message is memorable and inspirational!
Maria Gallegos, Texas Chemical Council
Call John Grubbs (903) 295-7400