Both of my sons have encouraged me to power up my presence on YouTube. "Dad everyone is going to YouTube for content" they said. My hope is that you will consume this content and enjoy the experience. Listen to the videos just like a podcast. Make comments, like the videos that you find valuable, and subscribe to my channel for new updates and releases! Simply click on the images below and share your thoughts!
How to Kill 3 Sacred Business Cows: Traditions in business can be a problem. There are 3 things you are likely doing that you need to stop. They are hurting your culture and making your best people leave for other jobs. Discover what to quit and what to do instead. HR professionals, this is for you too!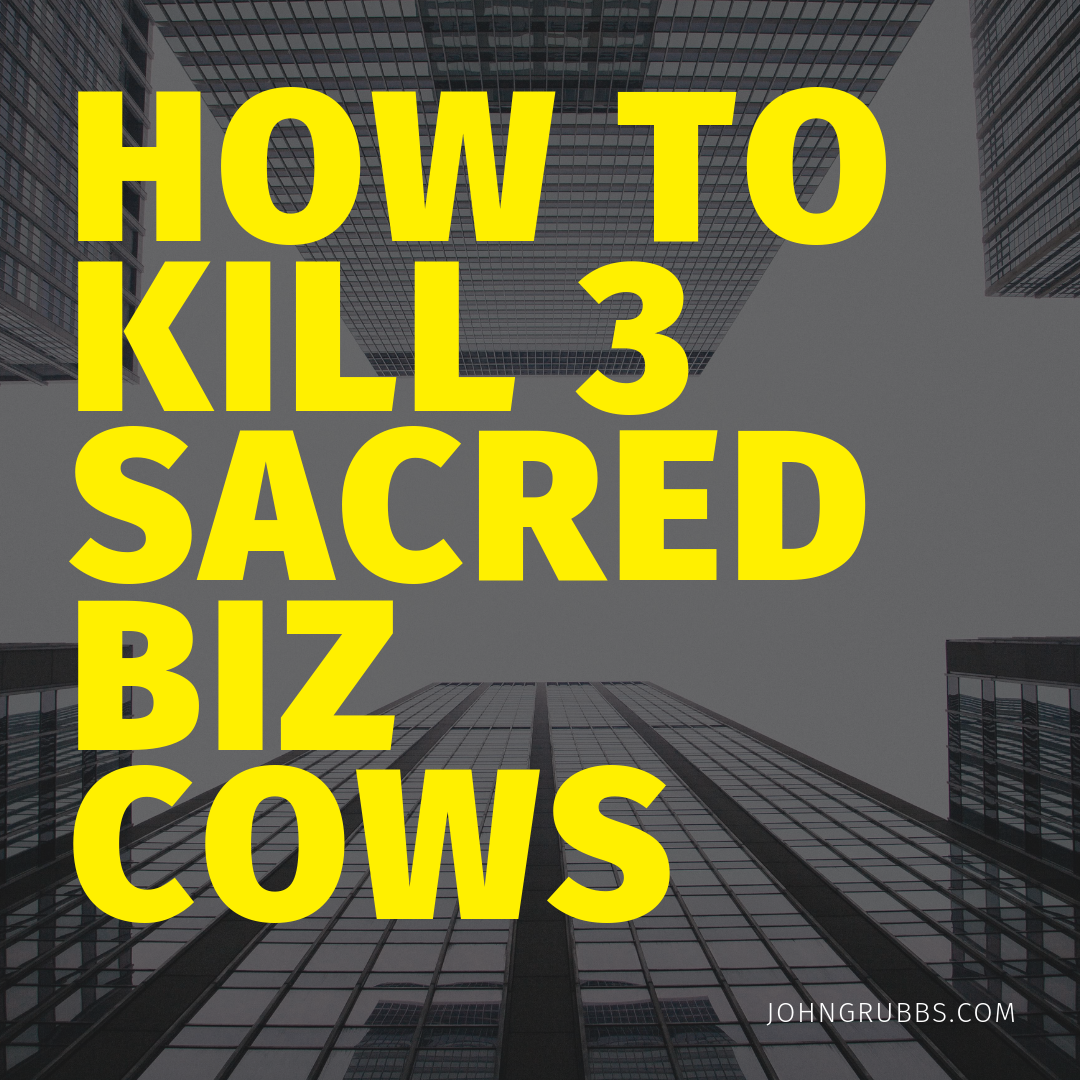 What is emotional intelligence? Do I have it? If not, how do I get it? Learn 10 powerful ways to UP YOUR GAME as a leader!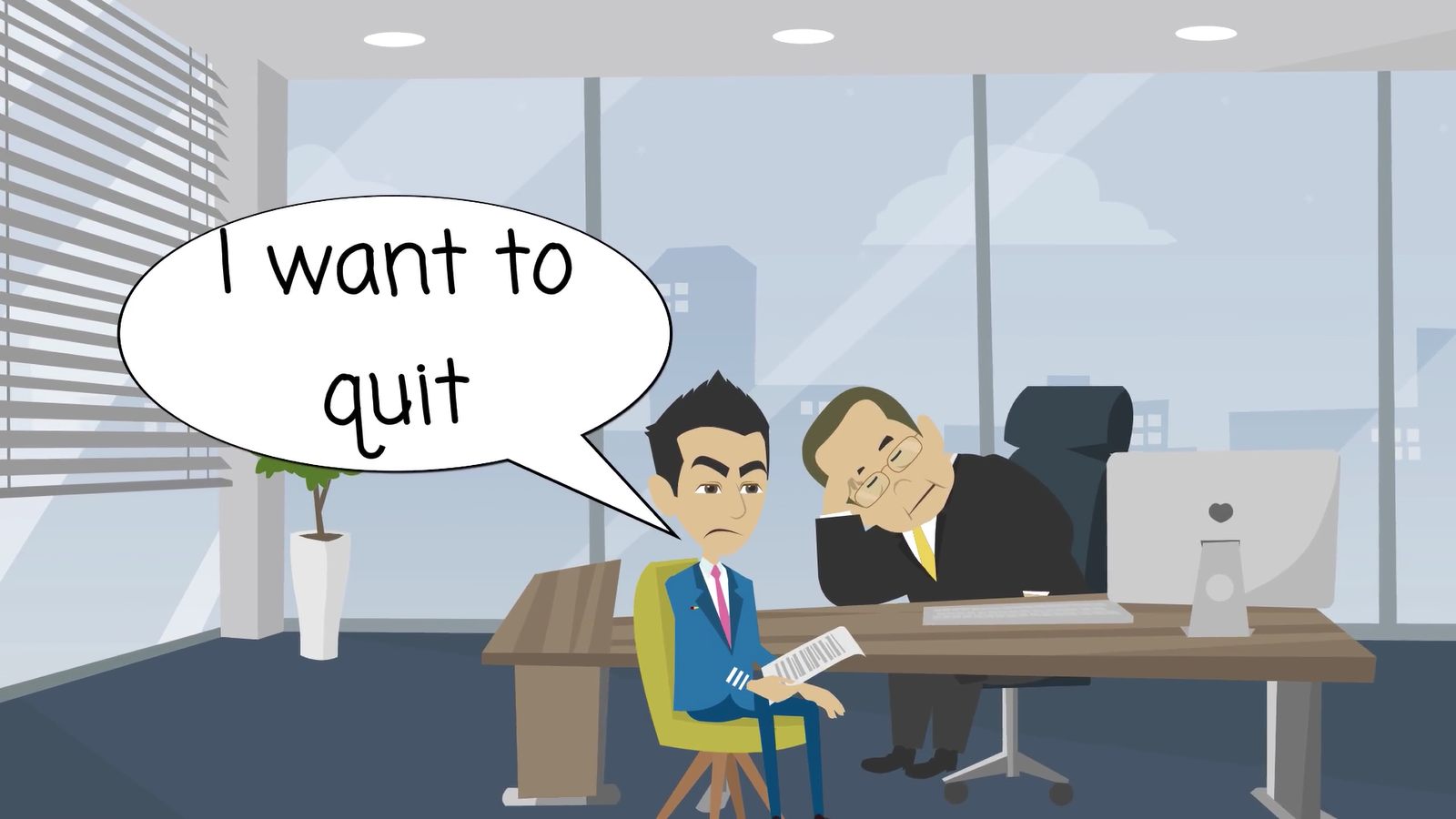 Leading the Tribes Training - Book my 1-day class at your location for managers and supervisors.
Leading the Tribes Keynote Speech - Book my 1-hour speech for your event.
Call (903) 295-7400 Today!
-------------------------------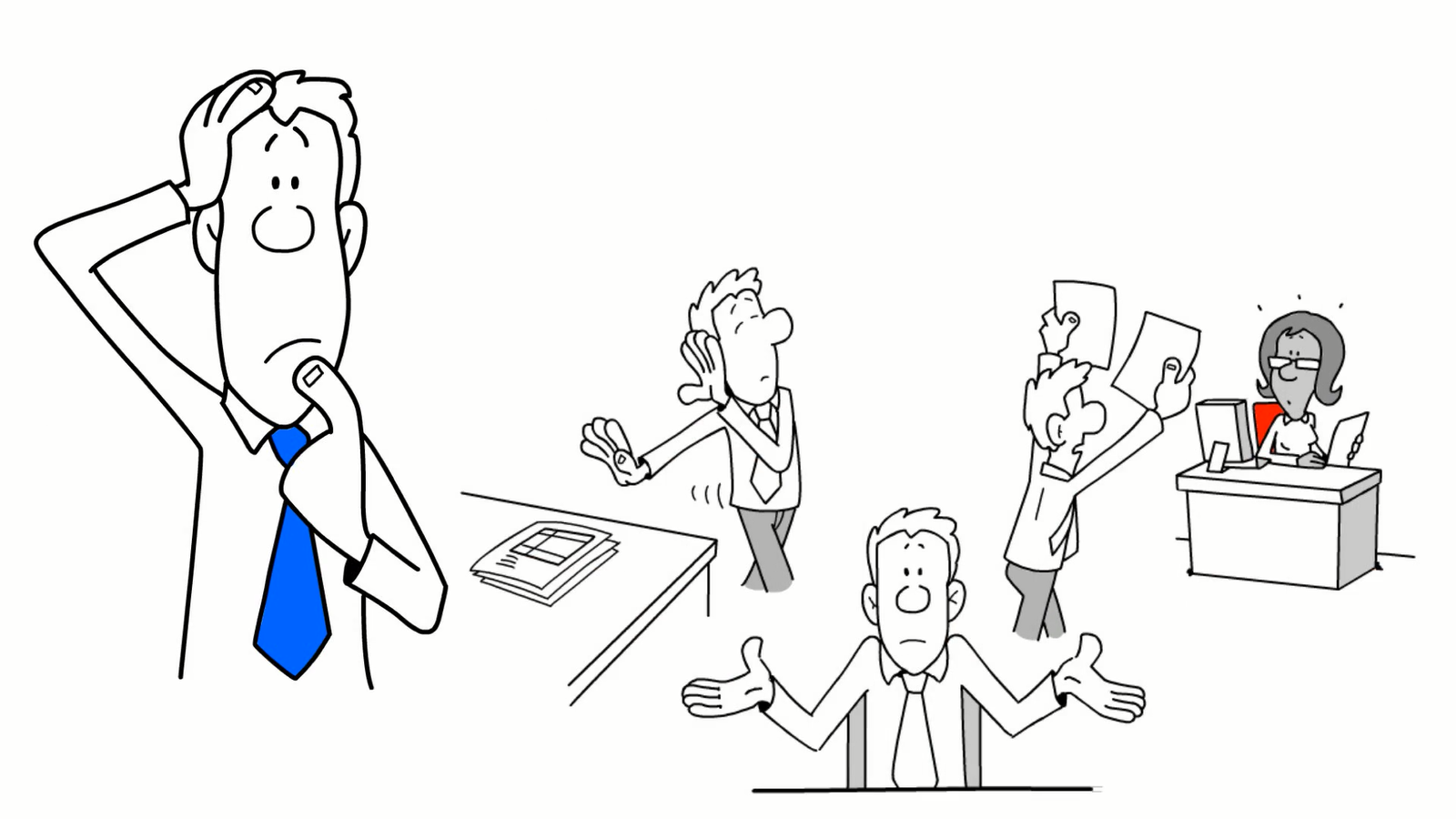 -----------------------------

Need a Keynote Speaker?


I'm always amazed at how fun you can make learning!
Tessa Conrad, Pak-Sher
Your excitement and energy as a speaker is amazing. Hearing you speak on your years of experience and insights on leadership and generational change was very relevant and something that we can all learn from and apply to our organizations.
Cliff McDaniel, Louisiana CPA Oil and Gas Conference
It was the best presentation that I have attended so far, You are the best speaker ever . I am so impressed that I have ordered 2 of your books on Amazon. So thank you for making a difference in people's personal and professional lives.

Lovely Chandla, Hilton
John Grubbs' keynote message is powerful! John is able to clearly convey his knowledge and foresight on the generational changes that affect ALL of us. I had many A-ha moments with his vivid examples. We continue to talk about what his message taught us to this day. You will have to reach for a tissue to wipe tears of emotion and laughter. John's message is memorable and inspirational!
Maria Gallegos, Texas Chemical Council
Call John Grubbs (903) 295-7400