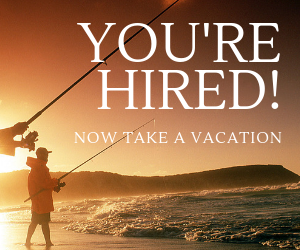 Pipelining Talent - Hiring People Before You Have a Job Opening!
In today's super-heated job market, companies are stockpiling talent ahead of needs. Sound crazy? Demand is growing while talent in certain sectors is difficult to find. Some companies are getting ahead of the curve by making offers to secure people now in the hopes of having them for the future. The idea may seem ridiculous, however when we consider the cost of not having key positions filled or paying search agencies large sums, it starts to make complete sense.
Information technology and engineering are at the cutting edge of the shortage of human capital. Why not secure people like we do equipment and buildings to fill anticipated needs in the future? According to USA Today, fifty-seven percent of recruiters hired people before a job was available to the person hired last year. It is called pipelining talent.
What is the benefit to pipelining talent? The hiring company knows human resources are available when needed. The cost of paying someone before they start working can offset lost revenue that occurs when talent is missing. People in the pipeline feel valued and can help outline their future role in the company. Risk is mitigated by knowing revenue can be generated as early as possible. There were 7.3 million jobs open last December and the unemployment rate for certain skilled sectors was 2.2 percent. It is a gamble smart firms are willing to make.
Finding the right talent that fits your culture should be a proactive process. Will the right person be available or willing to change jobs when your job becomes open? It is not likely. Without pipelining, the search for talent is unpredictable. This scarcity makes companies settle for less than optimum people while losing the ideal candidate to a competitor. In 2010, I predicted certain jobs would be represented by talent agents and hiring contracts (similar toprofessional athletes) would emerge by 2020. We are almost there.
An accounting firm in Arkansas is hiring college grads to fill future demand. They justify the added expense by creating...
Read More...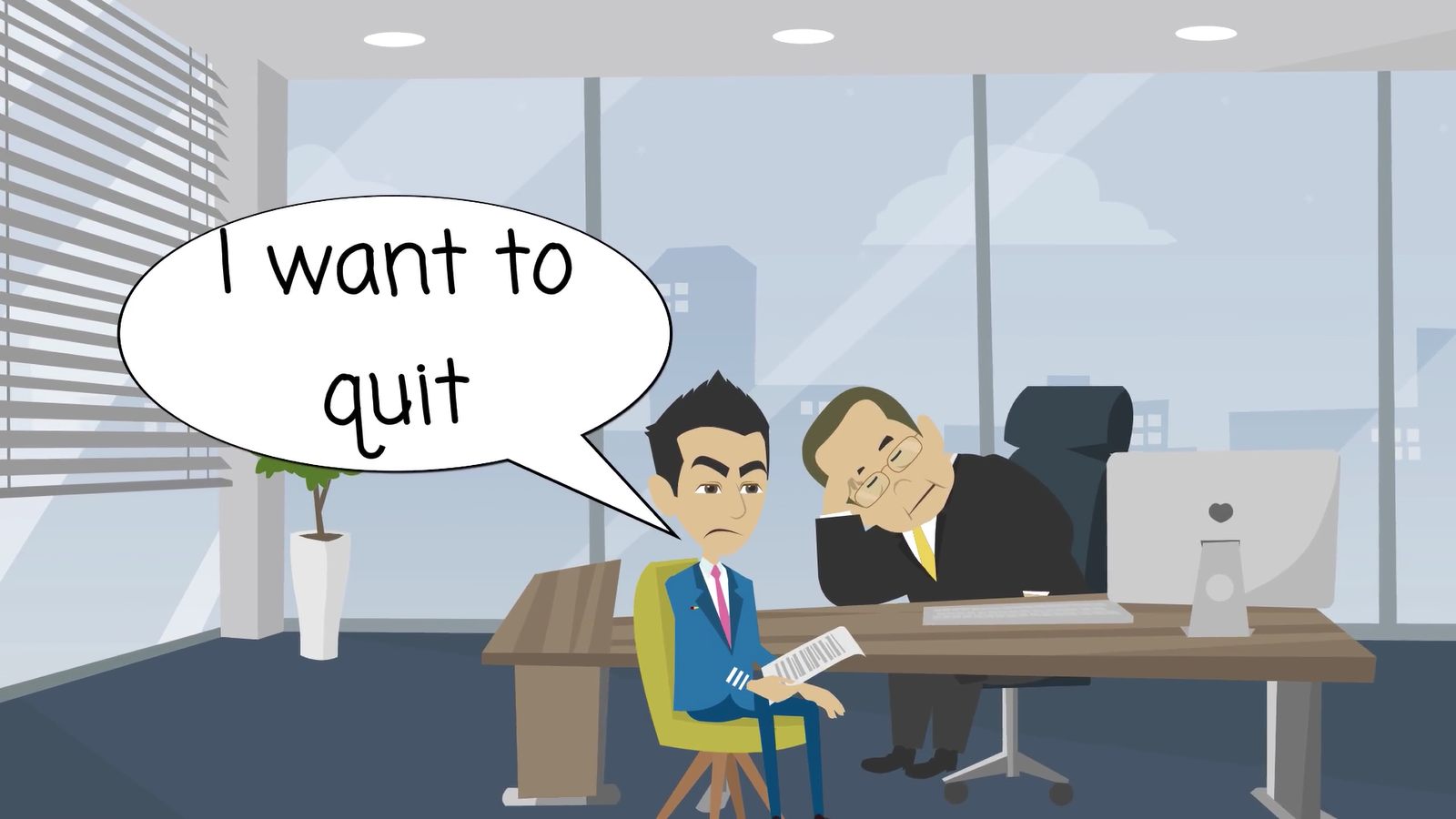 Leading the Tribes Training - Book my 1-day class at your location for managers and supervisors.
Leading the Tribes Keynote Speech - Book my 1-hour speech for your event.
Call (903) 295-7400 Today!
-------------------------------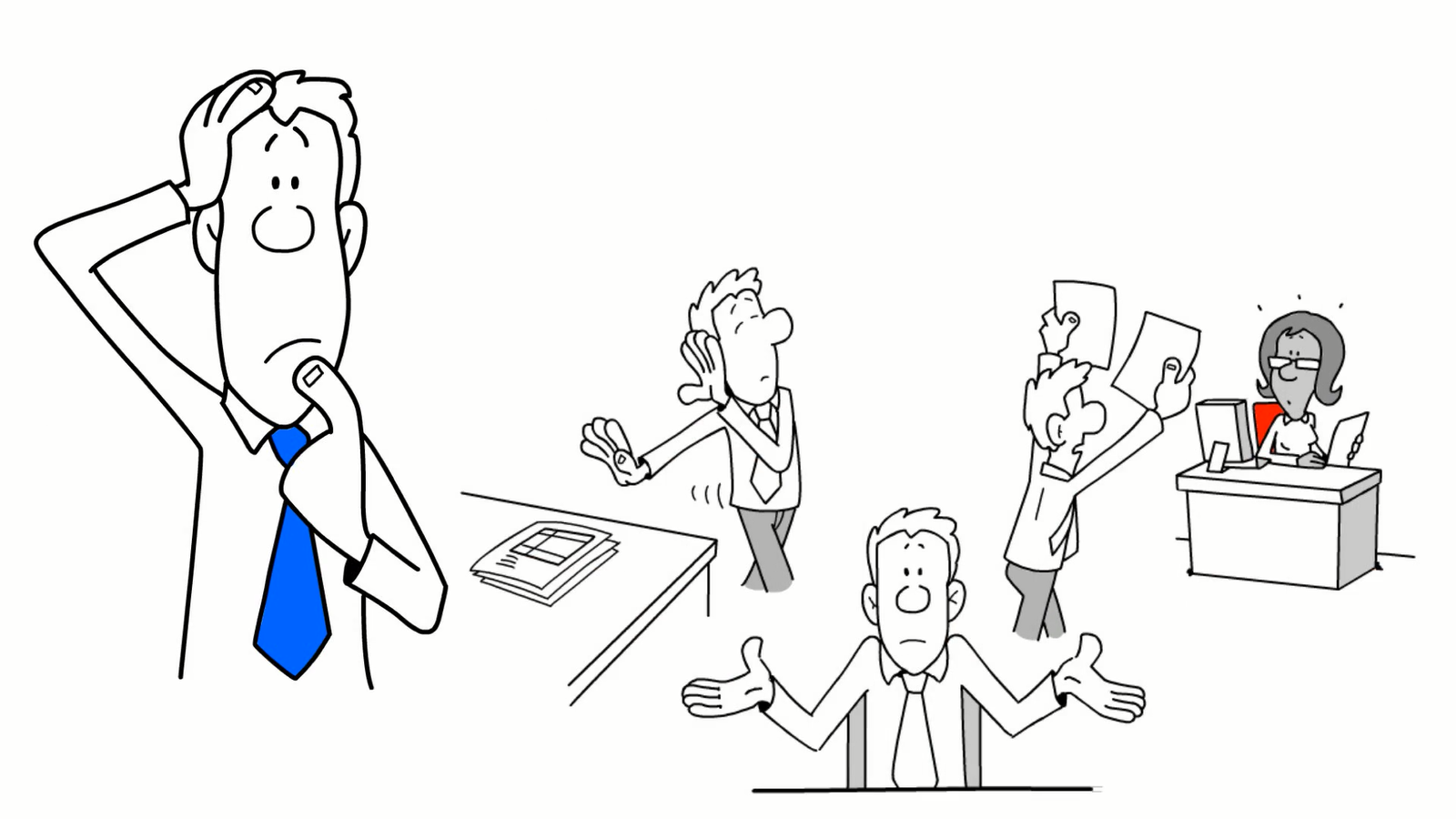 -----------------------------

Need a Keynote Speaker?


I'm always amazed at how fun you can make learning!
Tessa Conrad, Pak-Sher
Your excitement and energy as a speaker is amazing. Hearing you speak on your years of experience and insights on leadership and generational change was very relevant and something that we can all learn from and apply to our organizations.
Cliff McDaniel, Louisiana CPA Oil and Gas Conference
It was the best presentation that I have attended so far, You are the best speaker ever . I am so impressed that I have ordered 2 of your books on Amazon. So thank you for making a difference in people's personal and professional lives.

Lovely Chandla, Hilton
John Grubbs' keynote message is powerful! John is able to clearly convey his knowledge and foresight on the generational changes that affect ALL of us. I had many A-ha moments with his vivid examples. We continue to talk about what his message taught us to this day. You will have to reach for a tissue to wipe tears of emotion and laughter. John's message is memorable and inspirational!
Maria Gallegos, Texas Chemical Council
Call John Grubbs (903) 295-7400