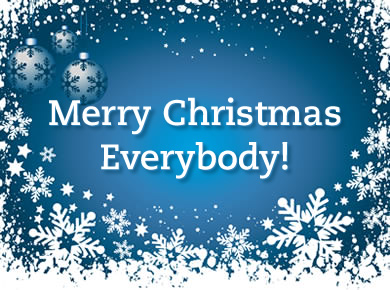 7 Powerful Words to Build an Accountable Culture
Culture eats strategy for breakfast! These words from the late Peter Drucker are a powerful indictment for most aspiring leaders. Accountability has traditionally been viewed as a single concept that is desired yet elusive for most companies. In truth, there are two types of accountability and each must be developed independently for an organization to be successful. Building an accountable culture requires efficacy from both perspectives. In fact, accountability has been misdefined in today's business vernacular. We often use accountability and responsibility as interchangeable terms. Who are you going to hold accountable? Who are you going to hold responsible? When misused in this way, both terms are really about blame.
Accountability should be broken into two different sub-concepts. Acute accountability is demonstrated by the situation while organizational accountability represents a culture. An organization that holds people accountable for performance may not be effective in a particular situation. An accountable culture demonstrates high levels of ownership and people act to achieve results. Situational accountability is demonstrated by the conversation in a given situation. Sound confusing?
Bill Belichick, and his pursuit of excellence in the NFL as the longtime coach of the New England Patriots, views accountability from both perspectives. In the book, Belichick: The Making of the Greatest Football Coach of All Time, seven powerful words reflect acute accountability. These seven words may be missed by the casual reader. However, the magnitude of the sentence and the impact on the listener leaves no doubt regarding expectations for a given situation. Make no mistake. Words matter. Mark Harmon said, "It's a lot easier to do good work when you have good words to say". Following are your good words.
The seven words are: That's not what we are looking for. Let's examine these words through the lens of accountability. "That's not" is direct feedback about the acute behavior or situation at question. There is no ambiguity regarding failed expectations. "We" represents the collective expectation of the organization. A listener will immediately realize that the outcome or behavior does not fit in with the organization as a whole. It is in direct violation of cultural norms. "Looking for" represents an opportunity to get better moving forward. A listener will know that a change moving forward is necessary.
In a situational context, these seven words create a powerful message for the listener. The listener knows they did not achieve expectations and the future is open for change. At best, the listener knows what to do next time. At worst, the listener asks...
Read More...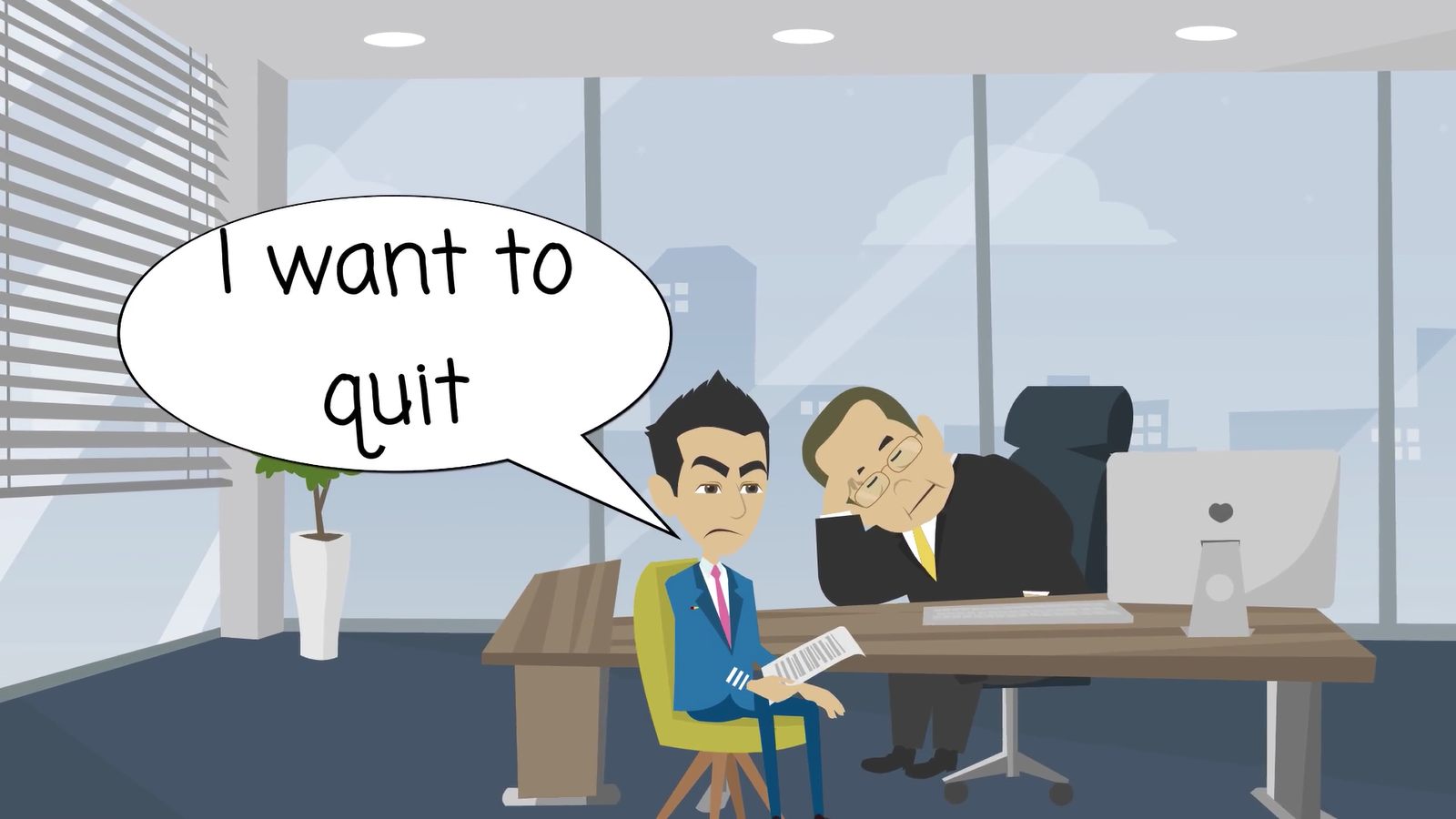 Leading the Tribes Training - Book my 1-day class at your location for managers and supervisors.
Leading the Tribes Keynote Speech - Book my 1-hour speech for your event.
Call (903) 295-7400 Today!
-------------------------------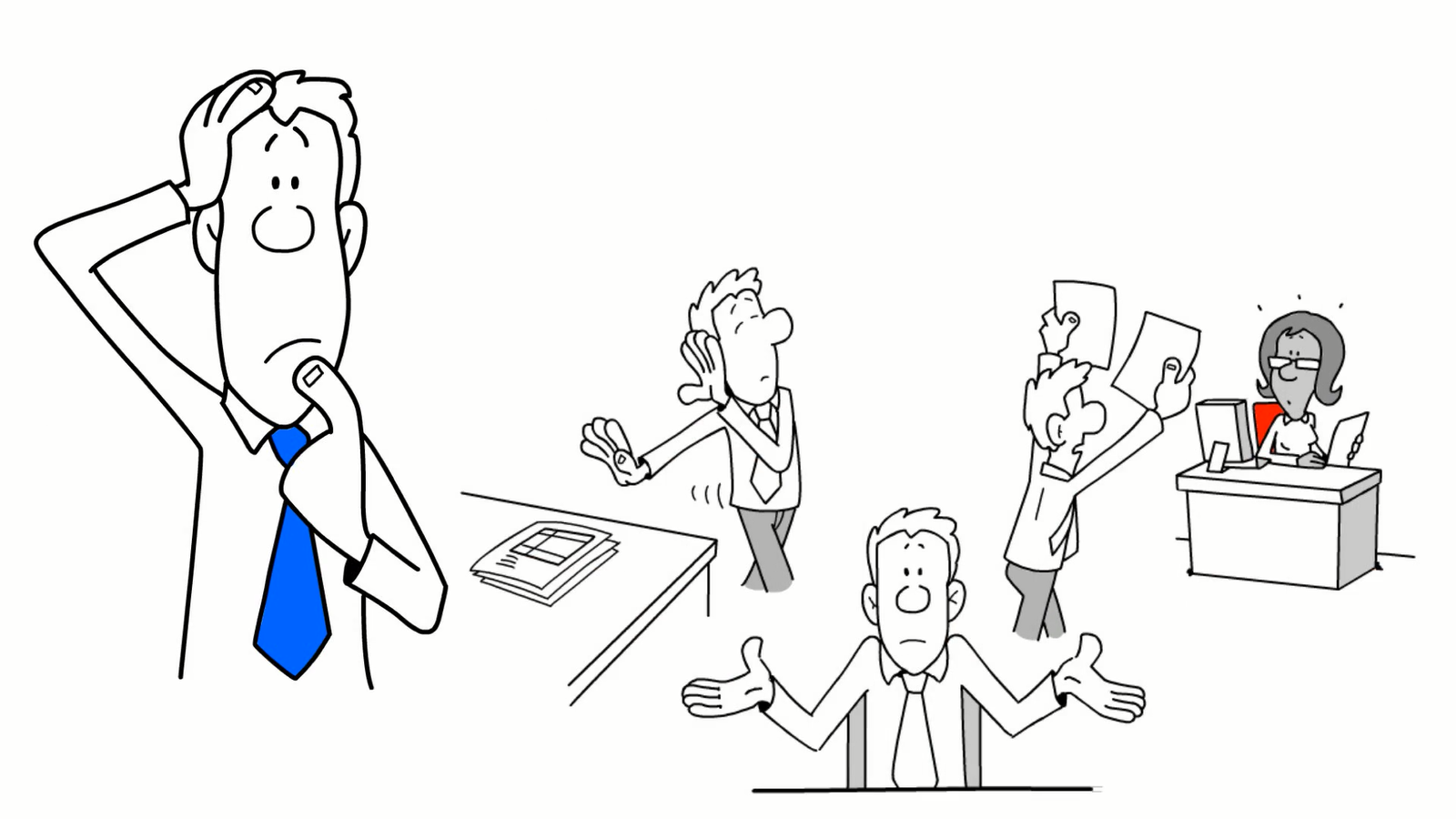 -----------------------------

Need a Keynote Speaker?


I'm always amazed at how fun you can make learning!
Tessa Conrad, Pak-Sher
Your excitement and energy as a speaker is amazing. Hearing you speak on your years of experience and insights on leadership and generational change was very relevant and something that we can all learn from and apply to our organizations.
Cliff McDaniel, Louisiana CPA Oil and Gas Conference
It was the best presentation that I have attended so far, You are the best speaker ever . I am so impressed that I have ordered 2 of your books on Amazon. So thank you for making a difference in people's personal and professional lives.

Lovely Chandla, Hilton
John Grubbs' keynote message is powerful! John is able to clearly convey his knowledge and foresight on the generational changes that affect ALL of us. I had many A-ha moments with his vivid examples. We continue to talk about what his message taught us to this day. You will have to reach for a tissue to wipe tears of emotion and laughter. John's message is memorable and inspirational!
Maria Gallegos, Texas Chemical Council
Call John Grubbs (903) 295-7400