ONE Thing To Save Toys R Us and Sears
Passengers in first class are convinced the ship will survive the collision with the iceberg. After all, Titanic is unsinkable. Floors below, the cabins are filling with water and the bulkheads are becoming flooded. People are drowning while the wine and music flows above. The executives at Sears and Toys R Us are planning next year's strategy, convinced that the slowing sales are just another market dip as they have experienced many times in the past. Stores are becoming vacant and people are being let go with nothing to do.
Status quo bias is powerful in business. We believe success in the past is the best indicator for success in the future. We are blinded by the comfort of size and wealth. Just like the affluent passengers, these executives refuse to acknowledge the ship is indeed sinking. Amazon is a powerful iceberg in the sea of retail sales. Amidst the calm waters, retail giants are blind to the impending doom lurking in their path. Academy Sports and Dick'sSporting Goods may be next.
The buying landscape has been disrupted by one simple concept that so many retailers cannot see. Or worse, refuse to see. This one thing is so obvious yet hidden among the boardrooms across the country. Businesses build momentum and velocity over time. In physics, Newton's law remains constant. The first law states that something in motion will remain in motion until acted upon by an outside force. The second law states the movement of an object depends on its speed and size. The third law states for every action there is an equal and opposite reaction.
Amazon is the outside force in the retail industry. Long-tenured retailers have mass and acceleration. The collision of the established retail market with Amazon represents the reaction. Albert Einstein stated, "If you cannot explain something in the simplest of terms, you do not understand it". The impact from Amazon on retail markets is simple. Amazon has determined the one thing a buyer wants in a transaction and it is not price. While price is important, it is not the one thing. Walmart is beginning to understand the one thing and is changing fast with new pick up services and home delivery. Walmart executives may understand the one thing customers really desire in a transaction.
The one thing has different facets and doesn't appear to be the same for all customers. We all need food yet have many choices for what we consume to survive. The one thing consumers desire is the experience of buying. Amazon may be affordable, however the one thing we love is the convenient experience of buying something from a trusted source that will be delivered free of charge in two days. And if we don't love it, we can return it without hassle. Remember the no hassle return days at Walmart that served as a catalyst for growth? Stay with me, this is about to get interesting.
Sears and Toys R Us focused on products and brands. We trusted Sears' brands like Craftsman and Kenmore. Toys R Us was the one place we could get that perfect toy for birthdays and Christmas. They both saw Amazon coming, however by the time they noticed the impending collision with the Amazon iceberg, it was too late. Build A Bear Workshop understands that kids do not come to the store to buy a bear. They come to build a bear. Whatif Toys R Us changed focus from toys...
Read More...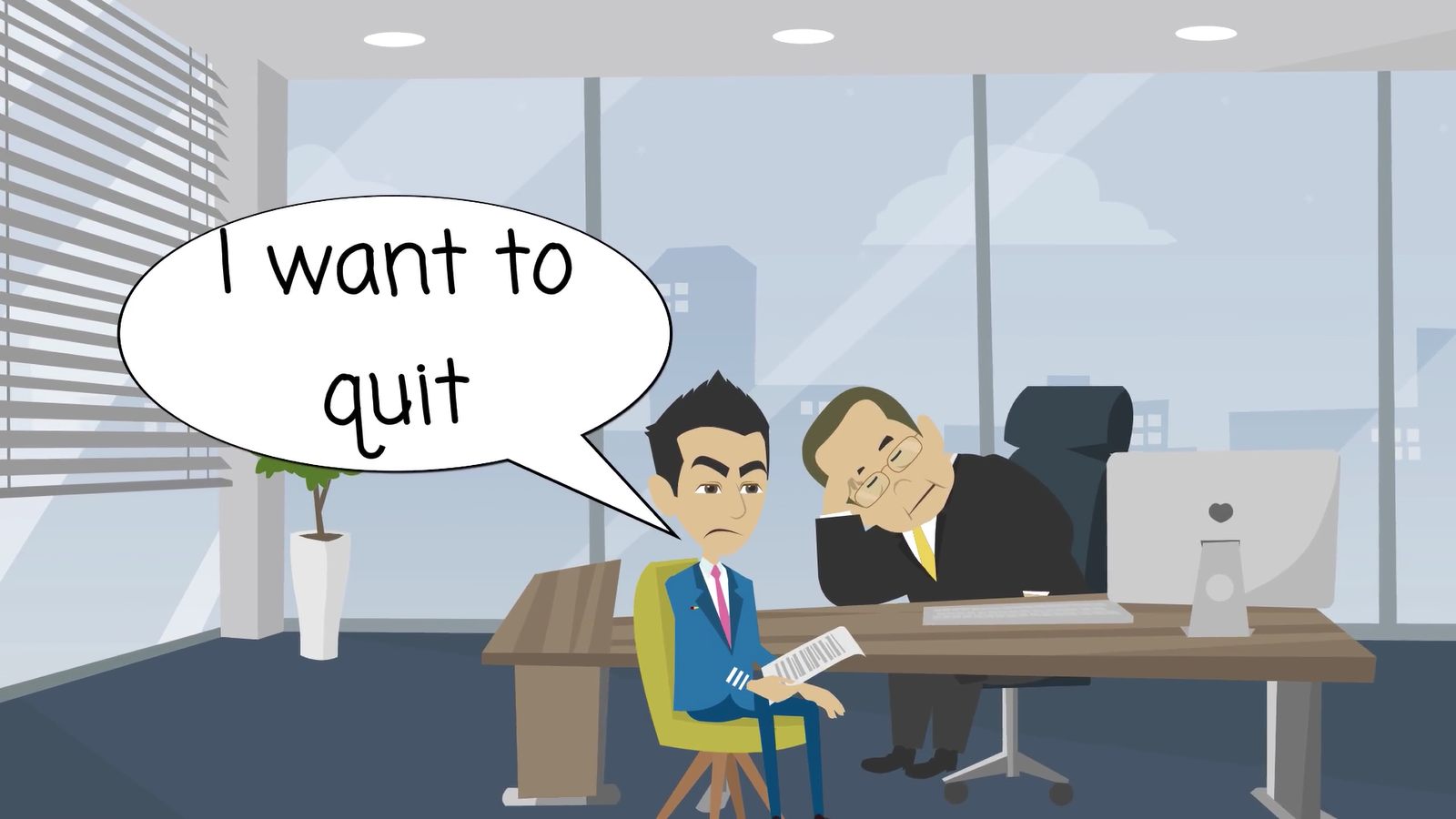 Leading the Tribes Training - Book my 1-day class at your location for managers and supervisors.
Leading the Tribes Keynote Speech - Book my 1-hour speech for your event.
Call (903) 295-7400 Today!
-------------------------------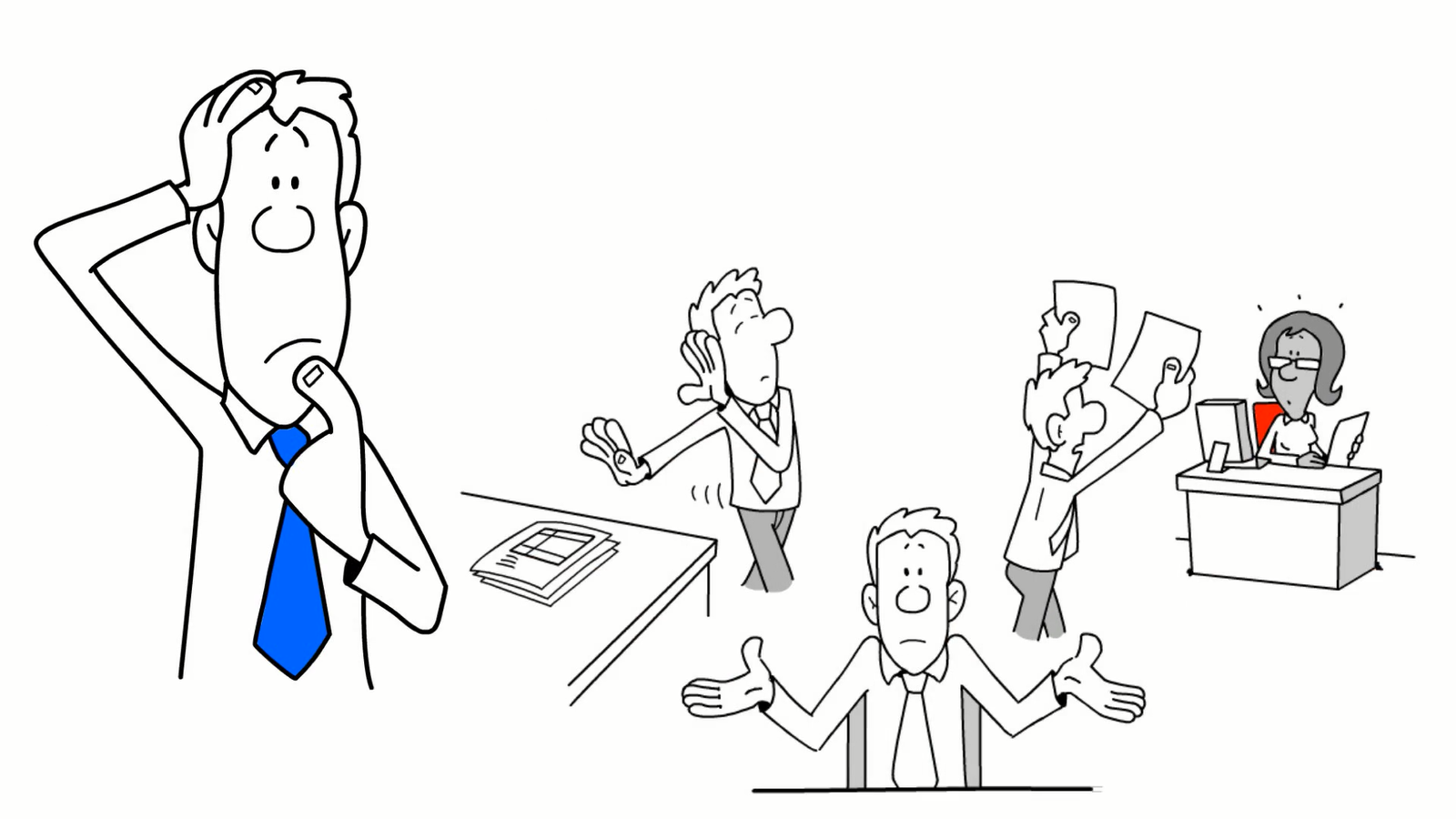 -----------------------------

Need a Keynote Speaker?


I'm always amazed at how fun you can make learning!
Tessa Conrad, Pak-Sher
Your excitement and energy as a speaker is amazing. Hearing you speak on your years of experience and insights on leadership and generational change was very relevant and something that we can all learn from and apply to our organizations.
Cliff McDaniel, Louisiana CPA Oil and Gas Conference
It was the best presentation that I have attended so far, You are the best speaker ever . I am so impressed that I have ordered 2 of your books on Amazon. So thank you for making a difference in people's personal and professional lives.

Lovely Chandla, Hilton
John Grubbs' keynote message is powerful! John is able to clearly convey his knowledge and foresight on the generational changes that affect ALL of us. I had many A-ha moments with his vivid examples. We continue to talk about what his message taught us to this day. You will have to reach for a tissue to wipe tears of emotion and laughter. John's message is memorable and inspirational!
Maria Gallegos, Texas Chemical Council
Call John Grubbs (903) 295-7400