In 2010, I predicted what the workplace would be like in the year 2020. Chapter 18 of "Surviving the Talent Exodus" is a two part examination. The first part describes the workplace as it would become. The second part is a story about a fictitious character named Trent, a 27 year old robotic technician considering a job change. We called millennials Generation Y in the old days. How much do you think has or is coming true? You be the judge!
The Workplace 2020
I cannot believe that I am writing anything about the year 2020. It almost sounds like a science fiction movie title and yet it is only ten short years away. I say "short" because this past decade flew by at an inconceivable pace in my own mind. The reality of the present is that 2020 is just around the corner and the corner is getting closer as we speak.
The workplace is changing so fast and we cannot see (or in some cases deal with) the rate of change we are experiencing. Most companies are still stuck in the models of the past and are not preparing for the enormity the future holds for us all. In fact, most leaders (that I interview) are still clueless when it comes to the significance of January 1st, 2011. This lack of knowledge represents a view that has been obscured by the current recession. Imagine the upcoming demand for quality workers and the pressure companies will have finding talent. Some even predict that in ten years companies will have more difficulty finding employees than customers.
The workplace in 2020 will be very different from what we see today. Research indicates a major shift that is both intrinsic and extrinsic to most companies. In other words, change will be driven both by the employee and the employment market. Human resources will become more similar to the talent scouts we see in professional sports. Proven talent will cost a premium while the promise of talent will be held in suspicion. Your resume and credentials alonewillnotget you in the door. Social networks and other media will the most likely source of the next job.
Highly educated and skilled workers will be represented by "agents" that will sell their capability to the highest bidder. Employment packages will be pre-negotiated and contracts will lean heavily in the favor of the worker. These proven employees will be in control and the companies that seek their talent will either pay or settle for the next level down based upon budget and other tangible limitations. Employees will be available, howeverthebestemployee(s)will be very difficult to attain.
The workplace in 2020 will also become an incubator of talent. In an environment where top performers are rare, companies will attempt to "grow their own" so to speak. Emphasis on learning and information will be the competitive advantage for the best organizations. Corporate universities and educational partnerships will be a huge part of the annual budget. No more will companies cut training budgets first as is common today. Executiveswillunderstandthat the collection of talent and its capability will define the winning organization.
Many baby boomers and their vast knowledge and experience will be a distant memory as they will be approaching seventy five years old. The workplace will be dominated by the Generation Y and sprinkled with the small group representing Generation X. A huge paradigm shift has changed attitudes toward work and work schedules.
The beginning of the end of the forty hour work week has appeared. The old-fashioned preoccupation with time as a measure of work has lost favor and given way to flexible schedules that pay for output rather than "sitput"**. Single parents are the norm and work has been adjusted to accommodate the needs of the newer and smaller family unit. Many people are in jobs that allow a cross-pollination of work-home office concepts while others simply work around the demands of life, traffic and other issues. Most of these new managers will have come to realize that inflexibility will drive away the very same talent that is so hard to find.
Loyalty to work will be long gone and companies will not expect twenty years of service from any employee. More likely is the idea that talented individual contributors will be constantly moving from one opportunity to the next in a concept similar to free agency in professional sports. Employment models and contracts will be based on an eighteen to twenty-four month duration that can be renewed by the agreement of both parties if desired.
The workplace itself will be designed (like high end department stores and casinos to get you in and keep you in as long as possible) to attract and keep the best talent inside the facility. Resources that make life easier for the employee will become more common. Daycare and medical services may even be expected in order to attract the best from the talent pool. Workout facilities and nap pods (don't laugh) are available to keep the workforce energized and refreshed. Restaurants and cafeteria services in the workplace are norm rather than the exception.
The older models of work will still remain. However, they will become the repository of the worker with the minimal amount of talent or flexibility. A huge divide will occur and a sharp contrast in the design of the typical workplace will become evident. Struggling organizations that are not financially capable of providing the high-demand workplace will settle for
5 Research-Backed Strategies to Attract and Keep the Best Talent (From Vistage Reseach)
The recent hiring shortage has turned into a hiring crisis. In June, the Bureau of Labor Statistics reported that there were 6.7 million jobs open in the United States and only 6.4 million available workers to fill them. Competition for top talent is, to say the least, fierce.
That's problematic for small and midsize companies planning to hire in the near future. 61 percent of small and midsize businesses expect to increase their workforce in the next 12 months according to 1,467 CEOs that were surveyed for our Q2 2018 report. Research from the National Center for the Middle Market also indicates that only 22 percent of middle-market firms have a formalized process for talent planning.
Without the right talent in place, your business is set up for problems such as delayed delivery times and dissatisfied customers, and you may be forced to turn down new business opportunities. Worse, you may find it impossible to grow or scale your business.
Here's how to get the right people in place, regardless of the hiring environment.
Change how you retain talent.
To hold on to your best people, supplement employee benefits with nontraditional benefits, such as financial counseling or a reward system that recognizes high performers. Create a more flexible workforce that's attractive to both millennials and an aging cohort. Make special arrangements for seasoned workers who are thinking about retiring but want to keep one foot in the door.
Build a workforce within your local community.
If you can't find people with the right skills, train people to develop those skills. Reach out to community colleges and local government to develop vocational training programs and attract local talent. Be creative about creating a workforce that is local to your environment or operation.
Rethink how you recruit.
Traditional methods of recruiting have quickly become outdated. Explore whether tech-powered, self-serve recruiting models could help you attract better candidates or make better job matches. About 20 percent of CEOs surveyed by my company Vistage say they are currently leveraging artificial intelligence for talent management and hiring.
Substitute labor with technology.
Explore whether technology can help you deal with a labor shortage by automating tasks or improving efficiencies. For example, if you own a landscaping company, you might invest in equipment that can reduce lawn-mowing time from, say, 3 hours to 45 minutes. In that way, you can satisfy your need for human capital with equipment or technology.
Develop a systematic framework for talent planning.
Data from the National Center for the Middle Market confirms that talent planning has a strong correlation with the growth and performance of a company. To that end, you should apply a talent-planning framework that meets four criteria:
Align talent strategy with strategy.
Build sufficient processes to ensure systematic talent-planning efforts.
Lead by example and involve leadership in the process.
Engage employees in talent planning and ensure that they recognize the value of the process.
Ultimately you want to be sure that your business is able to not only keep up with customer expectations, but to grow and thrive while the economy is strong. These five strategies give you options and alternatives to consider implementing this year.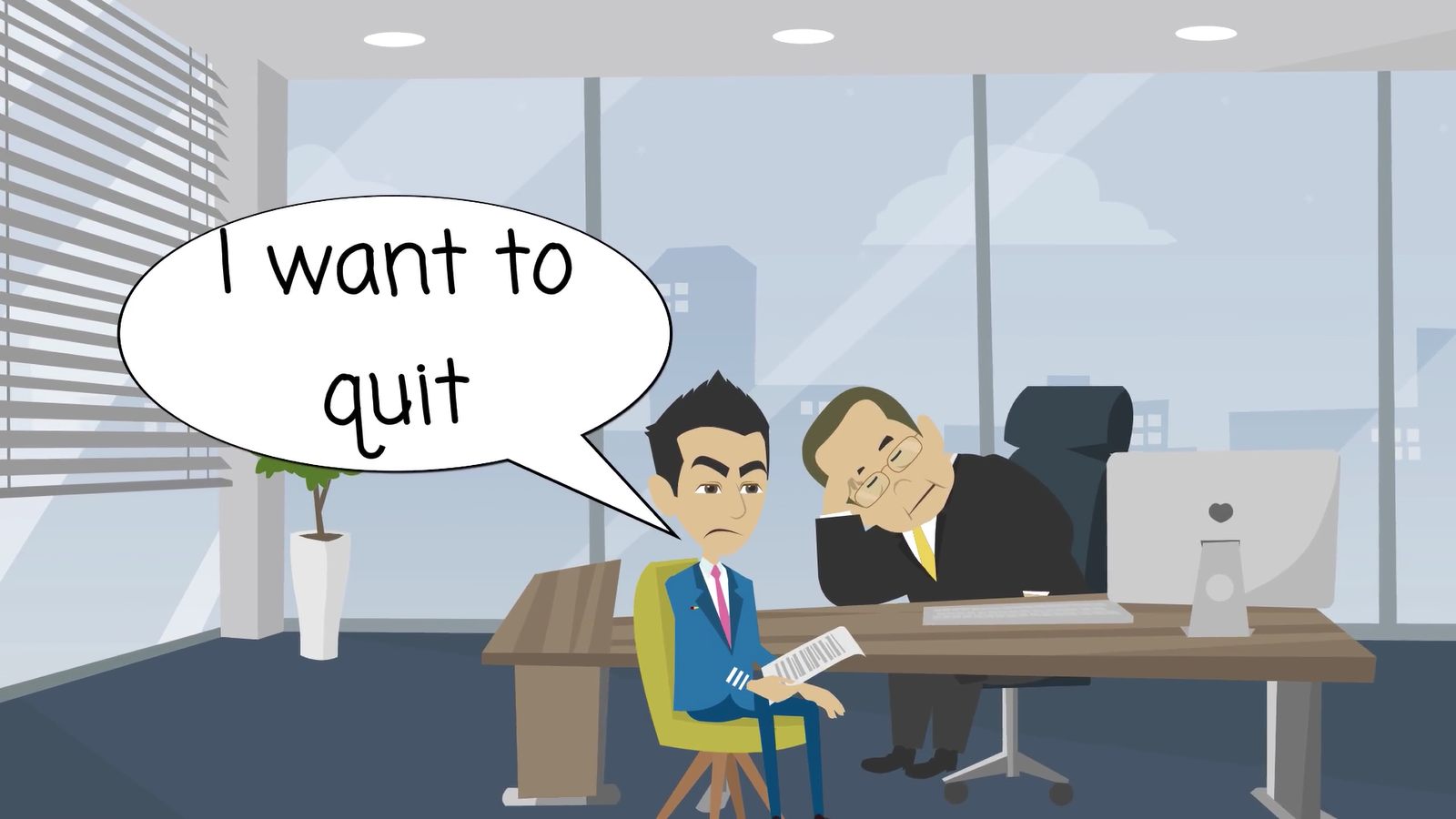 Leading the Tribes Training - Book my 1-day class at your location for managers and supervisors.
Leading the Tribes Keynote Speech - Book my 1-hour speech for your event.
Call (903) 295-7400 Today!
-------------------------------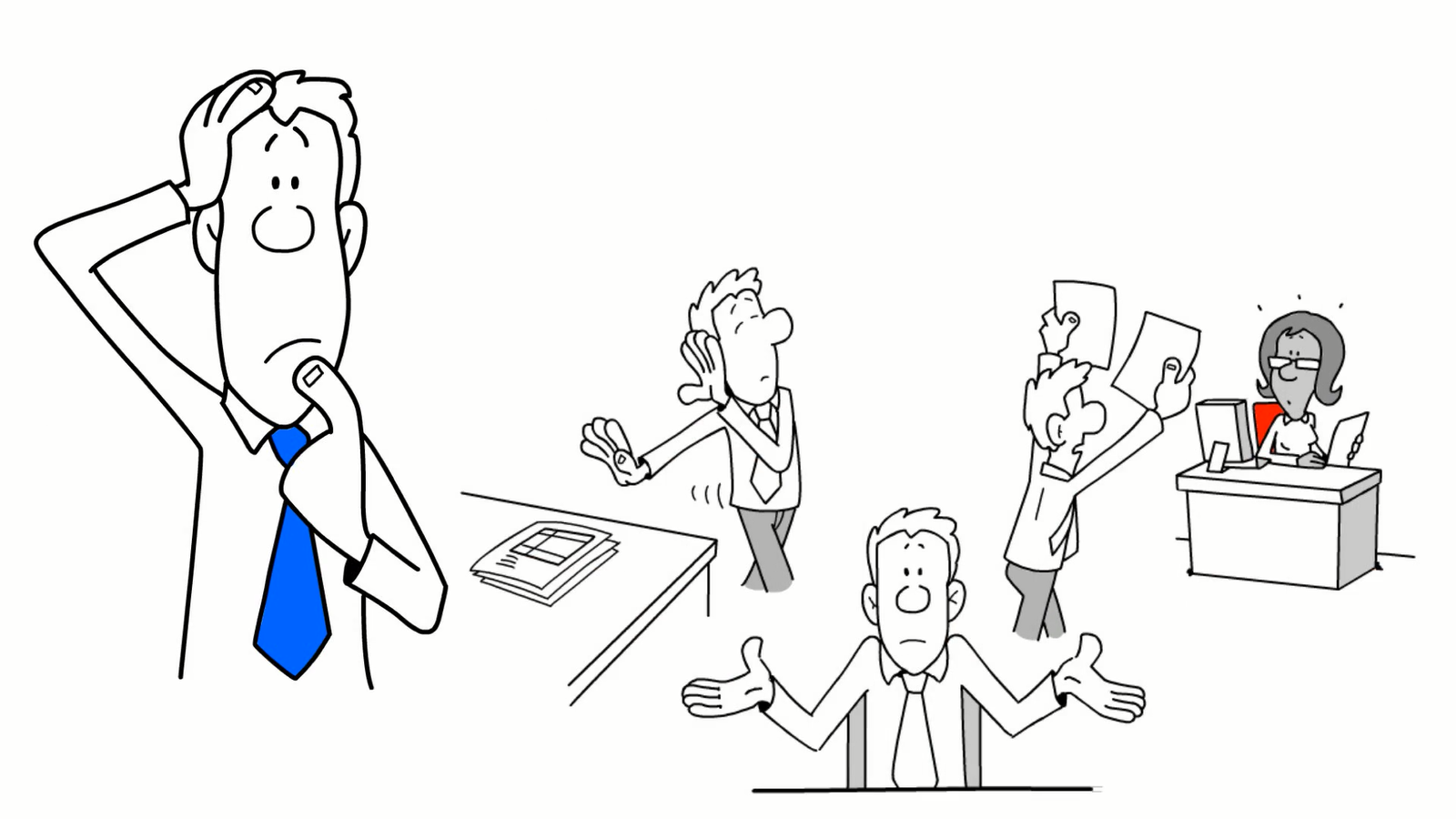 -----------------------------

Need a Keynote Speaker?


I'm always amazed at how fun you can make learning!
Tessa Conrad, Pak-Sher
Your excitement and energy as a speaker is amazing. Hearing you speak on your years of experience and insights on leadership and generational change was very relevant and something that we can all learn from and apply to our organizations.
Cliff McDaniel, Louisiana CPA Oil and Gas Conference
It was the best presentation that I have attended so far, You are the best speaker ever . I am so impressed that I have ordered 2 of your books on Amazon. So thank you for making a difference in people's personal and professional lives.

Lovely Chandla, Hilton
John Grubbs' keynote message is powerful! John is able to clearly convey his knowledge and foresight on the generational changes that affect ALL of us. I had many A-ha moments with his vivid examples. We continue to talk about what his message taught us to this day. You will have to reach for a tissue to wipe tears of emotion and laughter. John's message is memorable and inspirational!
Maria Gallegos, Texas Chemical Council
Call John Grubbs (903) 295-7400