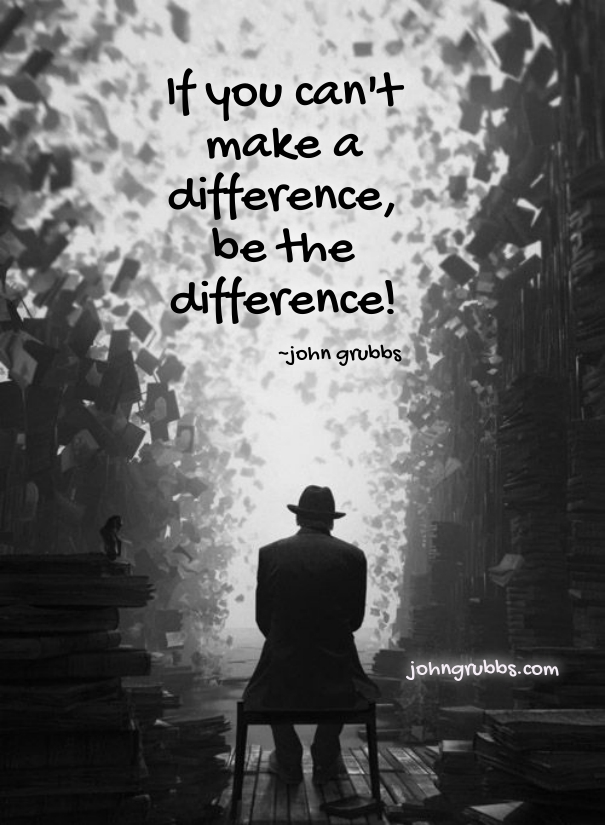 Purpose is the Soul of a Business: Two Keys for Winning Talent in 2020!
"I will not pay for employees to train while I am paying them to work" said the CEO of a company. We are rapidly approaching 2019 and this thinking is a reality in the business world. It reminds me of the CFO that told the CEO, "If we train our people they will leave for a better job". The CEO replied, "What if we don't train them and they stay?" This polarized thinking forms the foundation for the challenge facing organizations in this hyperactive job market.
The idea that the job (with a paycheck) alone will retain employees is unfortunate. The concept of work is evolving as the generations change. Research predicts that 43% of workers will be freelance (aka Gig workers) by the year 2020. This means companies must compete with the Gig Economy as well as other organizations for the same talent. We have seen nothing like this in the history of the modern workplace.
I utilize a sticky quadrant to assess both engagement and challenge for employees in organizations. The level of engagement along with how challenged an employee is reflects the predictability of an employee staying with an organization. Employees that are not engaged at work will not stay very long. Employees that are not challenged become bored and look for other ways to be stimulated by work. The idea that transactional management (pay for work) alone is not enough to retain workers.
Gig workers love the idea that they can work a flexible schedule without the threat of the same horrible boss in a traditional work setting. This portends a far greater challenge for organizations moving forward. Sadly, many CEOs are ignorant or intentionally avoiding the necessity to change the workplace. Why? Is it traditional inertia? How can such smart and successful people be so disconnected with reality?
It is time to accept the fact that organizations must make a full time job attractive to individuals that have left for the freedom of the gig economy. Like the prodigal son, we must be willing to welcome them back without judgement. Two factors are powerful attractants for the modern workplace. First, good supervision that teaches and challenges employees is critical. Second, a purpose beyond work engages employees to look beyond what might be considered to be just a job.
Let's examine these two keys for winning talent in isolation. Supervisors are the face of management for employees. Myopic CEOs fail to understand their own lack of importance in the eyes of employees. Servant CEOs understand that the front-line supervisor is the critical position for retaining talent. The bond between an employee and a good boss cannot be underestimated. "We will walk through fire for a good boss" said an attendee in one of my supervisor training courses. Yet, most companies do not provide the proper skills to lead a multigenerational workforce. These skills are essential to find the balance between be challenged and being bored at work.
Read More...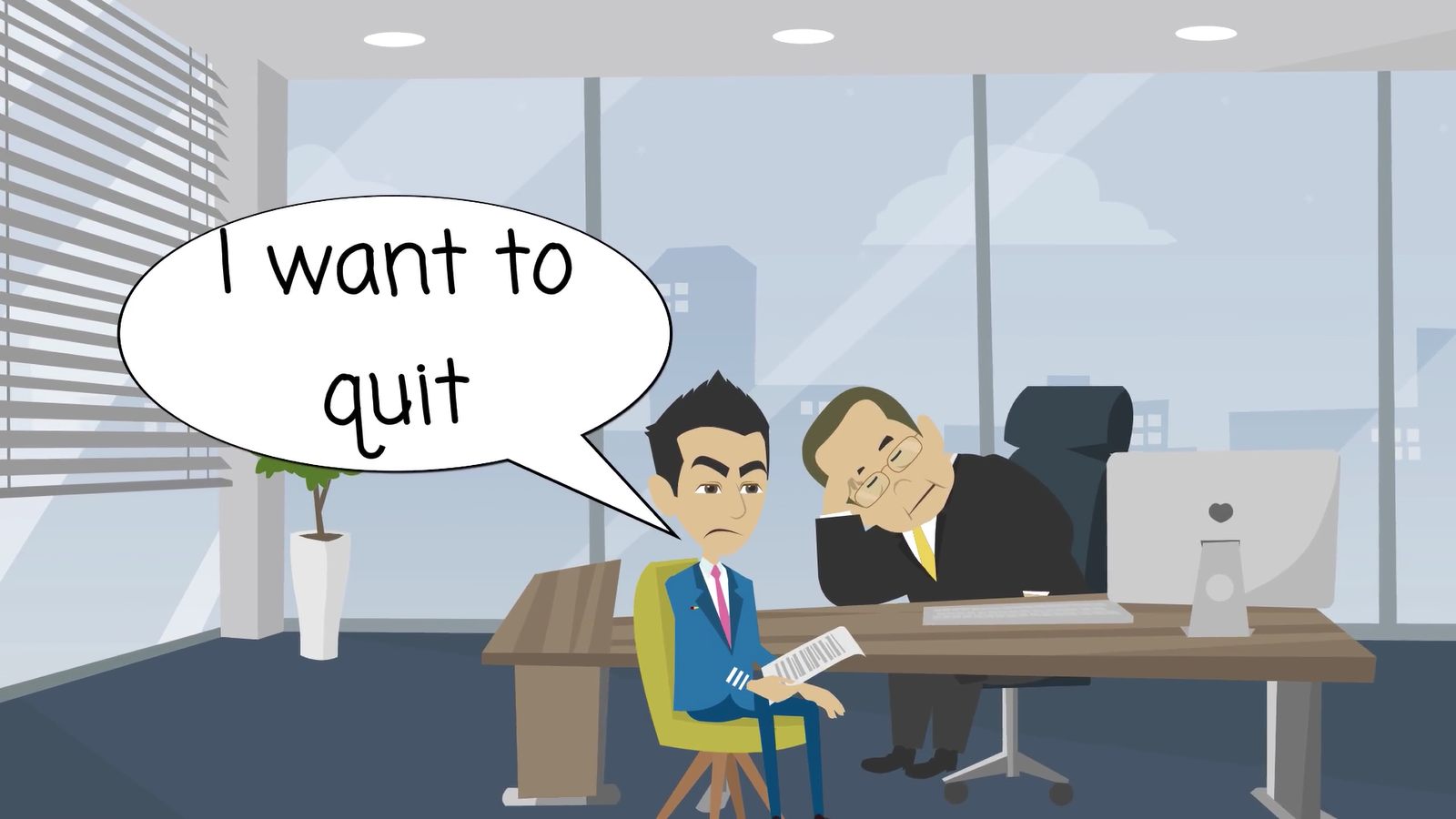 Leading the Tribes Training - Book my 1-day class at your location for managers and supervisors.
Leading the Tribes Keynote Speech - Book my 1-hour speech for your event.
Call (903) 295-7400 Today!
-------------------------------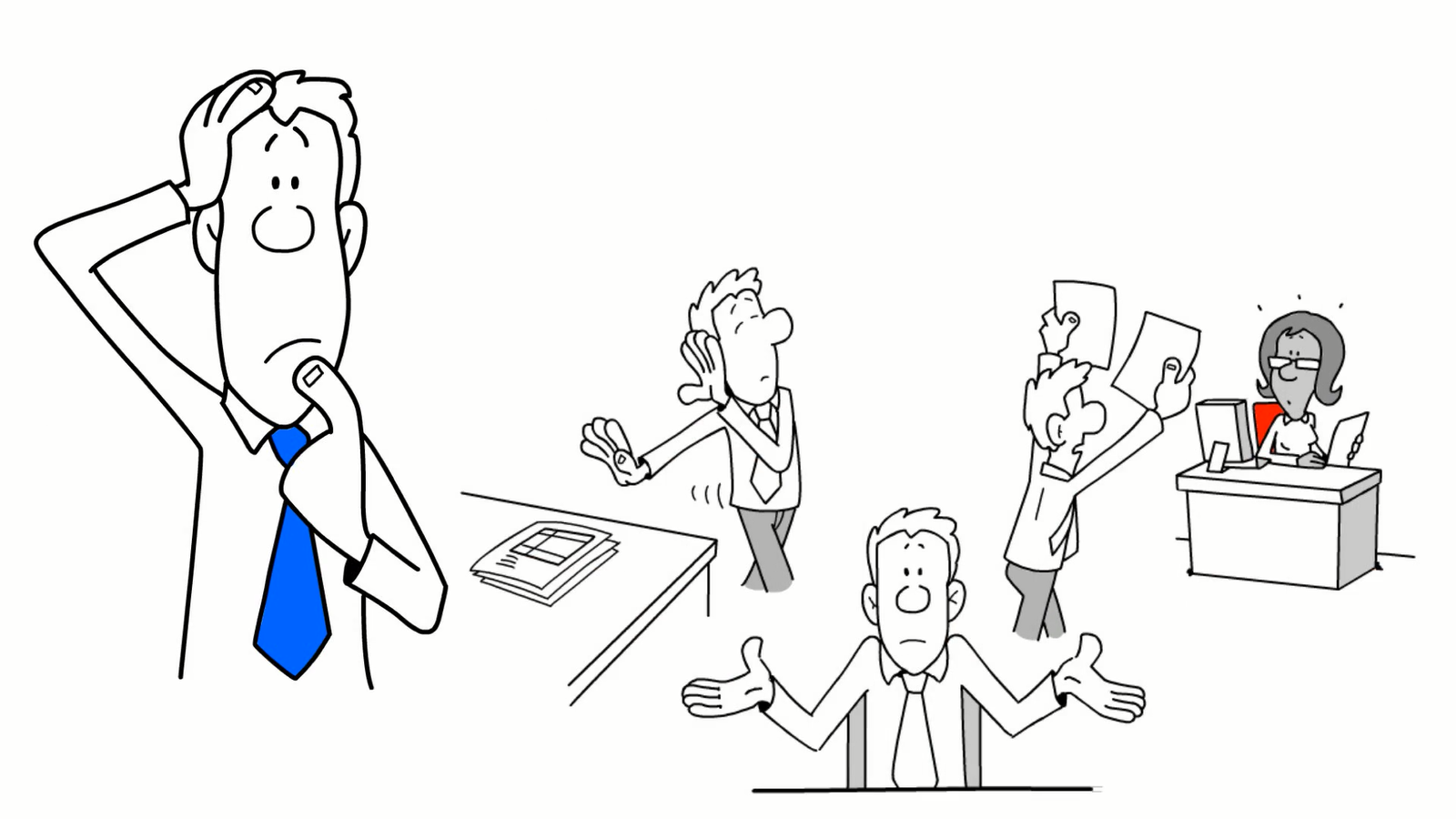 -----------------------------

Need a Keynote Speaker?


I'm always amazed at how fun you can make learning!
Tessa Conrad, Pak-Sher
Your excitement and energy as a speaker is amazing. Hearing you speak on your years of experience and insights on leadership and generational change was very relevant and something that we can all learn from and apply to our organizations.
Cliff McDaniel, Louisiana CPA Oil and Gas Conference
It was the best presentation that I have attended so far, You are the best speaker ever . I am so impressed that I have ordered 2 of your books on Amazon. So thank you for making a difference in people's personal and professional lives.

Lovely Chandla, Hilton
John Grubbs' keynote message is powerful! John is able to clearly convey his knowledge and foresight on the generational changes that affect ALL of us. I had many A-ha moments with his vivid examples. We continue to talk about what his message taught us to this day. You will have to reach for a tissue to wipe tears of emotion and laughter. John's message is memorable and inspirational!
Maria Gallegos, Texas Chemical Council
Call John Grubbs (903) 295-7400