Turnover costs more than many realize...
Turnover is the new epidemic in the workplace. Costs often go uncalcualted and most organizations are suffering far greater than many CEOs realize.
According to Josh Bersin of Deloitte, the cost of losing an employee can reach tens of thousands of dollars to 1.5–2.0x the employee's annual salary. Included are costs for hiring, onboarding, training, ramp time to peak productivity, the loss of engagement from others due to high turnover, higher business error rates, and general culture impacts.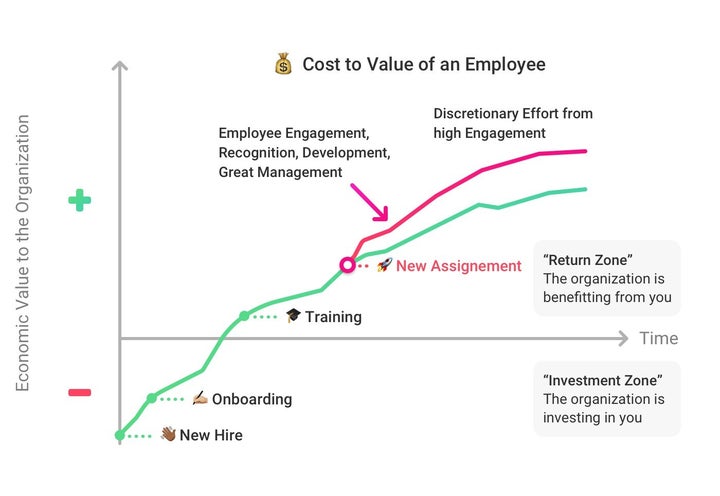 Source: Employee Retention Now a Big Issue: Why the Tide has Turned


_______________________________________
How Do I Participate? Experience a Live Question and Answer on turnover, millennials, retention, and today's complex workforce...
Just click the button below to Register and find out about the Mastermind - It's that simple. LETS MAKE THIS HAPPEN AND GET ANSWERS!

Thank you...I look forward to changing the Industrial World with you!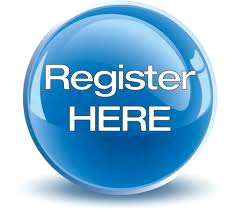 ____________________________
New Workshop: Keeping Top Talent Takes Work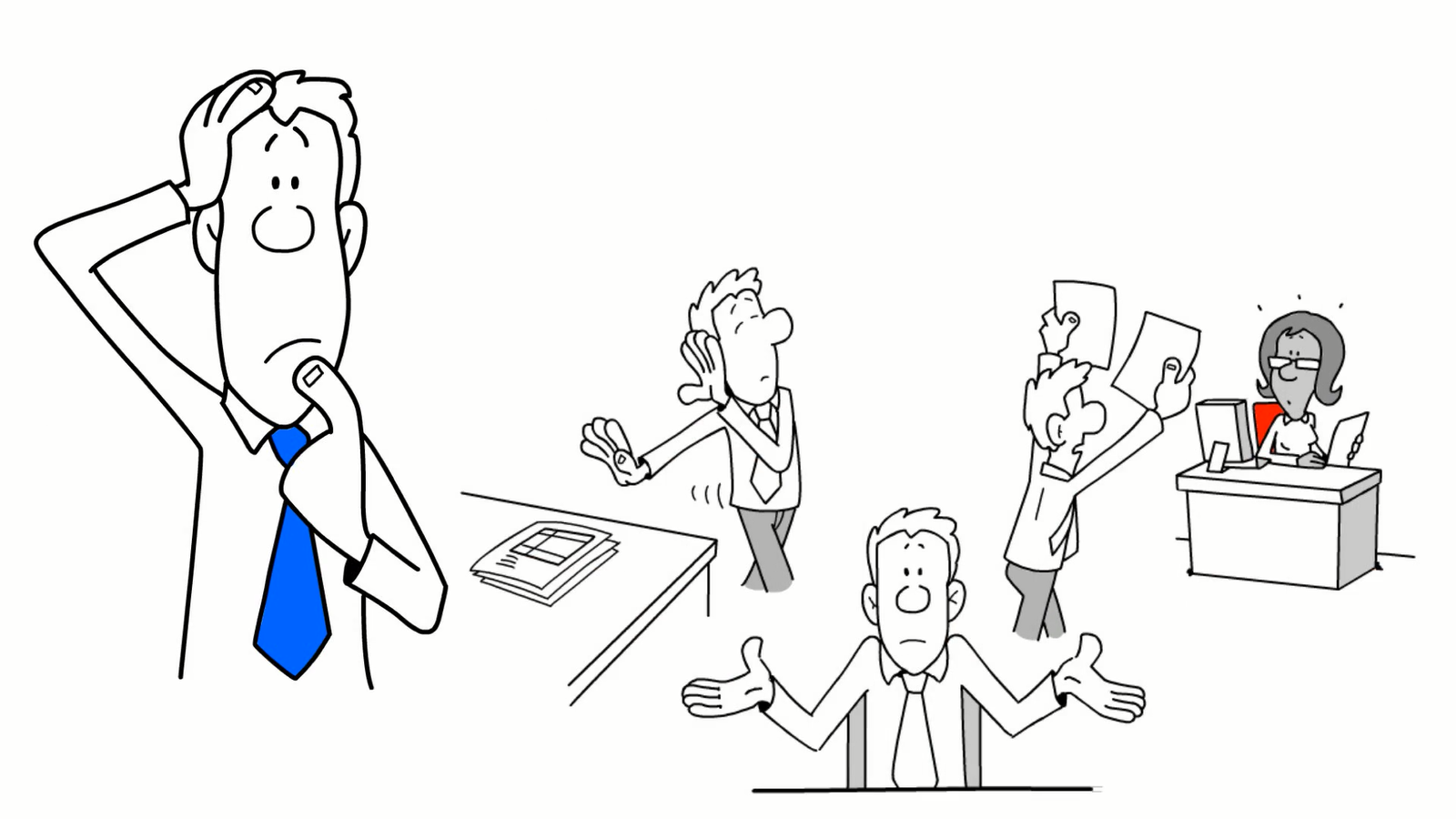 Click to learn more about this new workshop
_________________________
Leading the Tribes Training - Book my 1-day class at your location for managers and supervisors.
Leading the Tribes Keynote Speech - Book my 1-hour speech for your event.
Call (903) 295-7400 Today!
_________________________

Need a Keynote Speaker?


I'm always amazed at how fun you can make learning!
Tessa Conrad, Pak-Sher
Your excitement and energy as a speaker is amazing. Hearing you speak on your years of experience and insights on leadership and generational change was very relevant and something that we can all learn from and apply to our organizations.

Cliff McDaniel, Louisiana CPA Oil and Gas Conference
It was the best presentation that I have attended so far, You are the best speaker ever . I am so impressed that I have ordered 2 of your books on Amazon. So thank you for making a difference in people's personal and professional lives.

Lovely Chandla, Hilton
John Grubbs' keynote message is powerful! John is able to clearly convey his knowledge and foresight on the generational changes that affect ALL of us. I had many A-ha moments with his vivid examples. We continue to talk about what his message taught us to this day. You will have to reach for a tissue to wipe tears of emotion and laughter. John's message is memorable and inspirational!
Maria Gallegos, Texas Chemical Council
Call John Grubbs (903) 295-7400